RHAP Rewind | Joe Millionaire
Welcome to the RHAP Rewind! Each week, we'll be popping in a new VHS tape to take a look back at some shows from the reality TV archives. We'll be rewinding the tapes and hopping to a new episode of a new series (or an entire series) every single week.
This week, Rob Cesternino (@RobCesternino) is back with RHAP podcaster Chappell (@Chappells_Show) for another week of the RHAP Rewind. To continue JOE-ly, this podcasting duo is joined by a great guest in RHAP podcaster Jason Reed (@JayR1085). Together, they discuss the entirety of the FOX reality series Joe Millionaire which originally aired from January 6 to November 24, 2003. The premise involves sending a group of twenty women to vie for the heart of a man they think is a millionaire, but "Joe Millionaire" is simply a construction worker with a very limited bank account. At the end of the show, when "Joe" chooses his winner, he is also forced to tell her the truth about his life and financial standing.
Have you seen the full series before? Head on over to Twitter to let us know by tagging @RobHasAPodcast and using the hashtag #RHAP.
Past Episodes of the RHAP Rewind: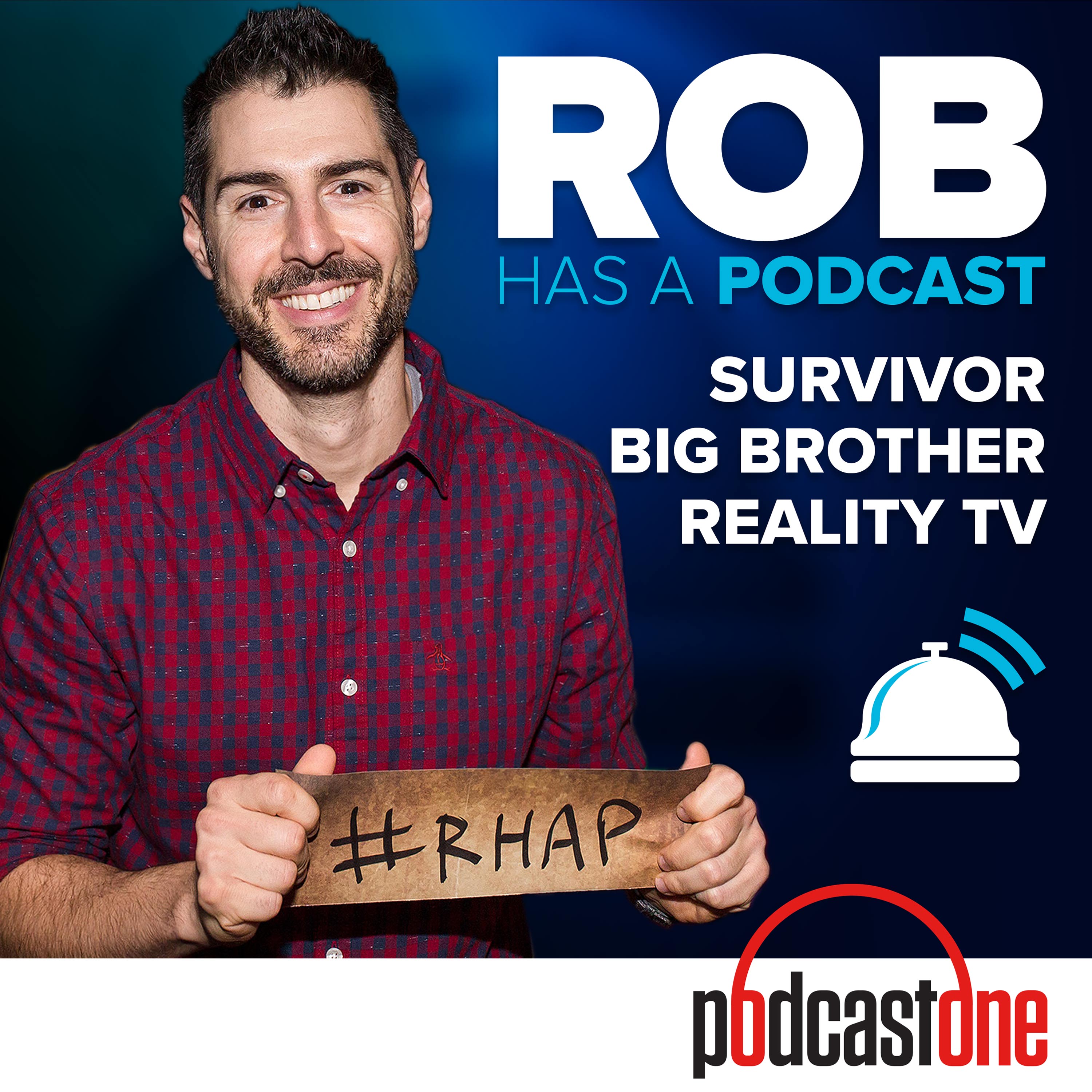 Rob Has a Podcast | Survivor / Big Brother / Amazing Race - RHAP
Survivor, podcaster and creator of RHAP, Rob Cesternino
Survivor & Big Brother Reality TV podcasts from Survivor Rob Cesternino