RHAP Rewind | I Love Money
Welcome to the RHAP Rewind! Each week, we'll be popping in a new VHS tape to take a look back at some shows from the reality TV archives. We'll be rewinding the tapes and hopping to a new episode of a new series (or an entire series) every single week.
Filling in for Rob Cesternino (@RobCesternino) this week, Survivor press writer, podcaster, and consultant (on Survivor SA: Immunity Island with our very own Shannon Guss) Mike Bloom (@AMikeBloomType) is joined by RHAP podcaster Chappell (@Chappells_Show) for another week of the RHAP Rewind. Today, this podcasting duo tackles I Love Money season 1, episode 6 of the VH1 series Solitary with a terrific guest. Taran and Chappell are joined by RHAP's Love Island co-host Brian Scally (@Brian_Scally). The episode, entitled "Blonde Leading the Blonde" originally aired on August 10, 2008, where the players are forced to endure a grueling beach challenge, and some players struggle to form a secret alliance.
Have you seen the full series before? Head on over to Twitter to let us know by tagging @RobHasAPodcast and using the hashtag #RHAP.
You can check out the episode covered on the RHAP Rewind this week on DailyMotion by following the link below:
Past Episodes of the RHAP Rewind: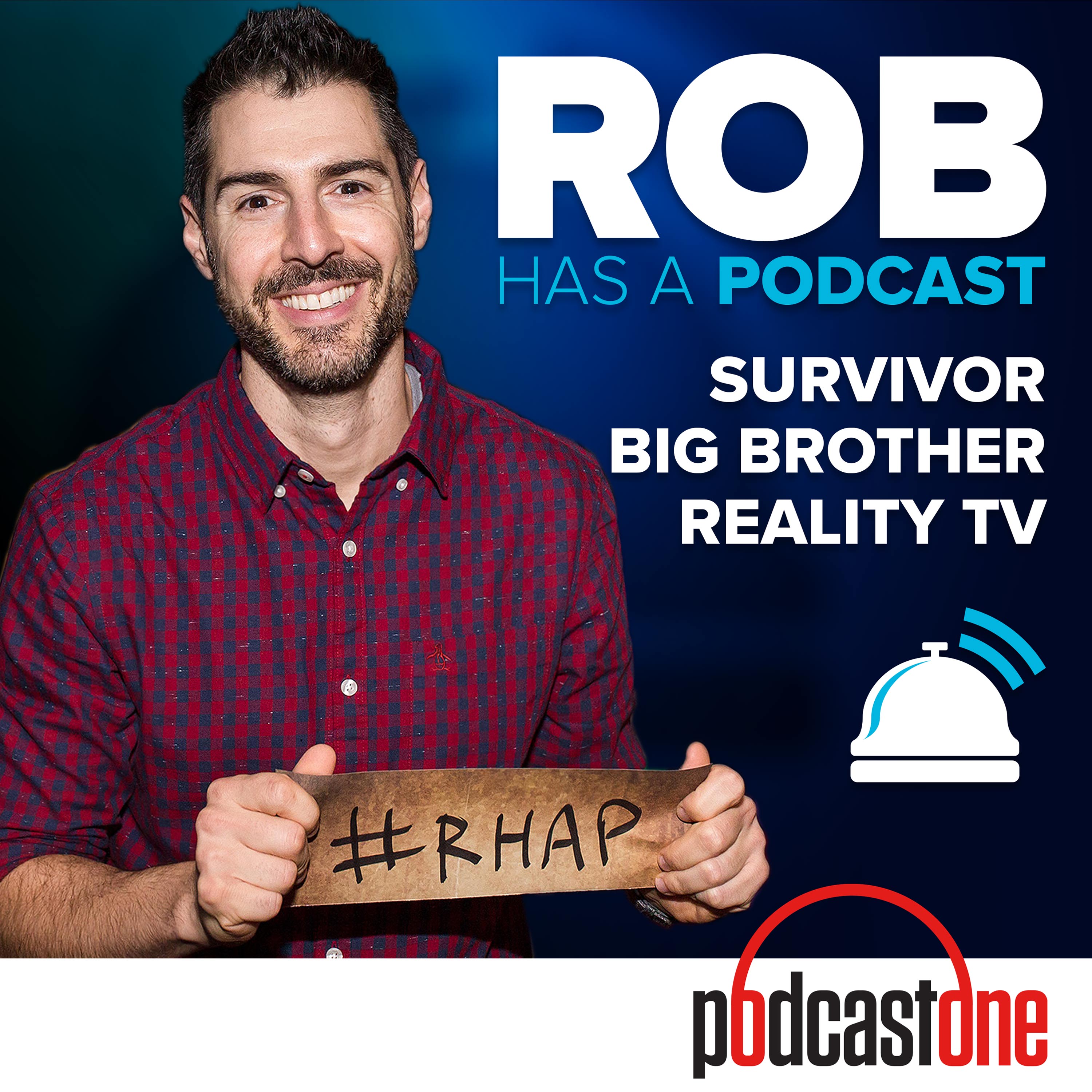 Rob Has a Podcast | Survivor / Big Brother / Amazing Race - RHAP
Survivor, podcaster and creator of RHAP, Rob Cesternino
Survivor & Big Brother Reality TV podcasts from Survivor Rob Cesternino