RHAP Rewind | America's Next Top Model
Welcome to the RHAP Rewind! Each month, we'll be popping in a new VHS tape to take a look back at some shows from the reality TV archives. We'll be rewinding the tapes and hopping to a new episode of a new series every single week.
Rob Cesternino (@RobCesternino) is joined by RHAP podcaster Chappell (@Chappells_Show) for another week of the RHAP Rewind. Today, this podcasting duo tackles season 6, episode 3 of America's Next Top Model with two incredible guests. Rob and Chappell are joined by the co-host of the international Survivor RHAP-up and Australia's Next Top Model contestant Shannon Guss (@ShannonGaitz) and the co-host of the Bachelor, Bachelorette, and Top Chef RHAP-ups Haley Strong (@HStrong_). The episode entitled "The Girl Who is a True Miss Diva" originally aired on March 15, 2006, and follows the final twelve contestants as they get their makeovers and try to begin their modeling careers.
Have you seen the full series before? Head on over to Twitter to let us know by tagging @RobHasAPodcast and using the hashtag #RHAP.
Past Episodes of the RHAP Rewind: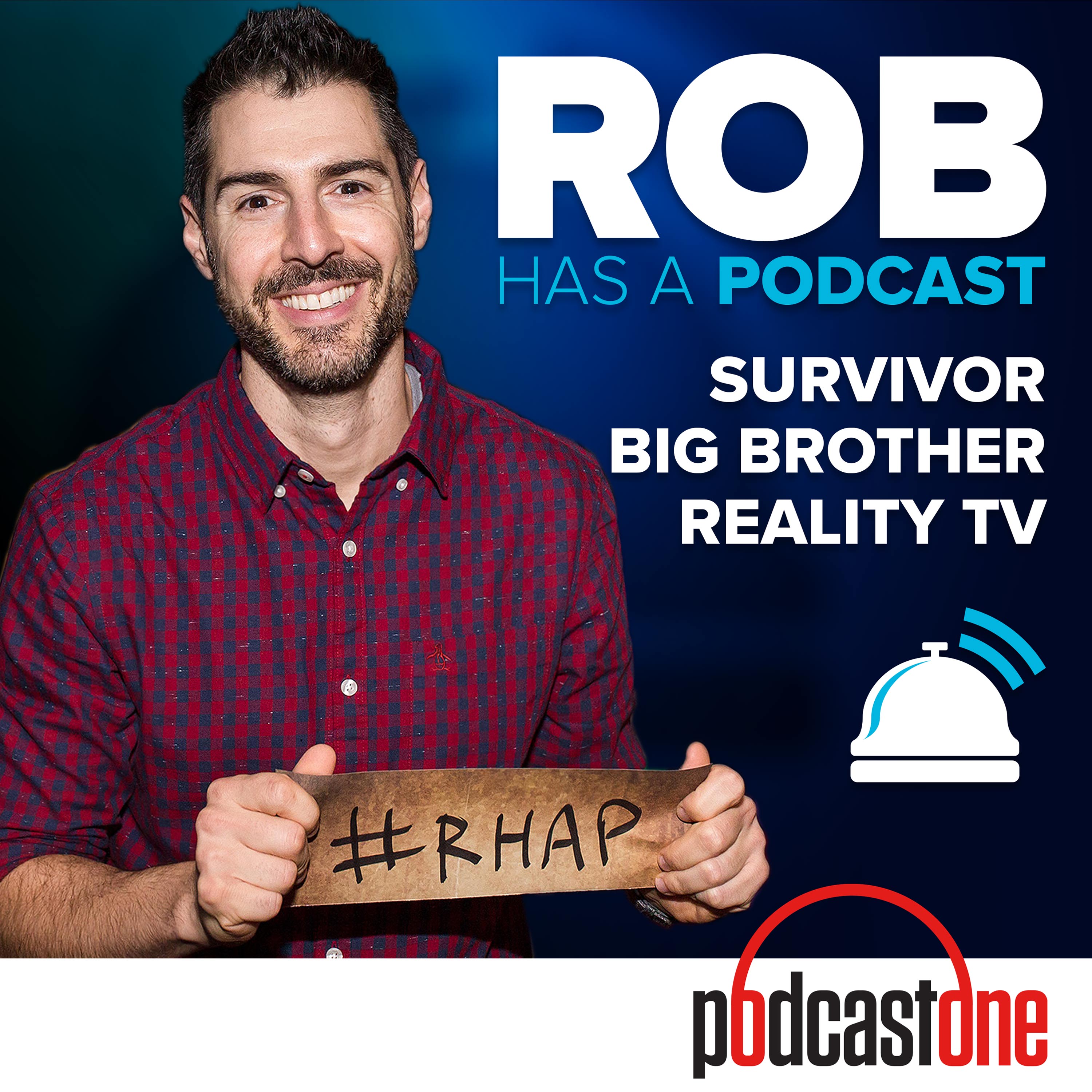 Rob Has a Podcast | Survivor / Big Brother / Amazing Race - RHAP
Survivor, podcaster and creator of RHAP, Rob Cesternino
Survivor & Big Brother Reality TV podcasts from Survivor Rob Cesternino