RHAP Rewind | Work of Art
Welcome to the RHAP Rewind! Each month, we'll be popping in a new VHS tape to take a look back at some shows from the reality tv archives. Whether it's a particular season, a full series, or anything in between, we'll be rewinding the tapes and hopping to a new series each month.
For the month of March, Rob is joined by Chappell (@Chappells_Show) for a month of Listeners' Choice. What does this entail? Last month we asked listeners to submit a list of their favorite throwback reality TV shows. We've curated the perfect short list and each week will tackle the premiere episode of one show.
Today, special guest AJ Mass (@AJMass) joins the podcasting stage to dive into the season 2 premiere of Work of Art. This masterpiece of a reality tv show aired on Bravo and ran for 2 seasons. Artists from around the United States competed for the chance to have their own solo exhibit and a $100,000 prize.
Have you seen the full series before? Head on over to Twitter to let us know by tagging @RobHasApocast and using the hashtag #RHAP.
Rewind to these recent episodes on the RHAP Rewind:
RHAP Rewind | Beauty and the Geek
RHAP Rewind | Listeners' Choice | Battle of the Network Reality Stars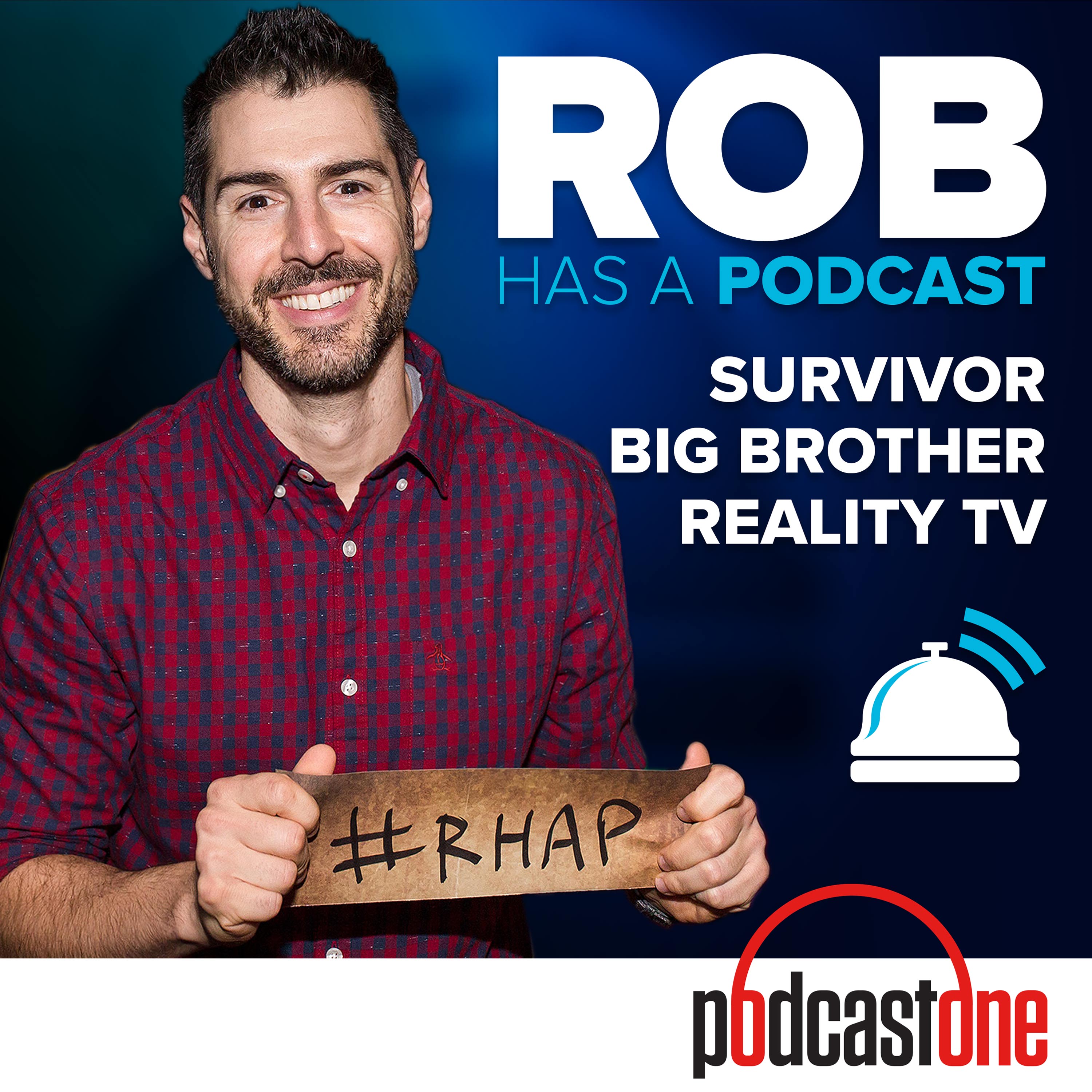 Rob Has a Podcast | Survivor / Big Brother / Amazing Race - RHAP
Survivor, podcaster and creator of RHAP, Rob Cesternino
Survivor & Big Brother Reality TV podcasts from Survivor Rob Cesternino