RHAP Rewind | Solitary
Welcome to the RHAP Rewind! Each week, we'll be popping in a new VHS tape to take a look back at some shows from the reality TV archives. We'll be rewinding the tapes and hopping to a new episode of a new series (or an entire series) every single week.
Filling in for Rob Cesternino (@RobCesternino) this week, Big Brother live feed correspondent Taran Armstrong (@ArmstrongTaran) is joined by RHAP podcaster Chappell (@Chappells_Show) for another week of the RHAP Rewind. Today, this podcasting duo tackles Solitary v2.0 (season 2), episode 1 of the Fox Reality Channel series Solitary with a terrific guest. Taran and Chappell are joined by RHAP podcaster Mari Forth (@MariTalks2Much). The episode, entitled "Welcome to Solitary…Now Go Home" originally aired on August 11, 2007, where the players are locked into small black boxes to try and determine when they've been in the box for three hours, and it even leads one player to quit before the first elimination.
Have you seen the full series before? Head on over to Twitter to let us know by tagging @RobHasAPodcast and using the hashtag #RHAP.
You can check out the episode covered on the RHAP Rewind this week on Prime Video by following the link below:
Past Episodes of the RHAP Rewind: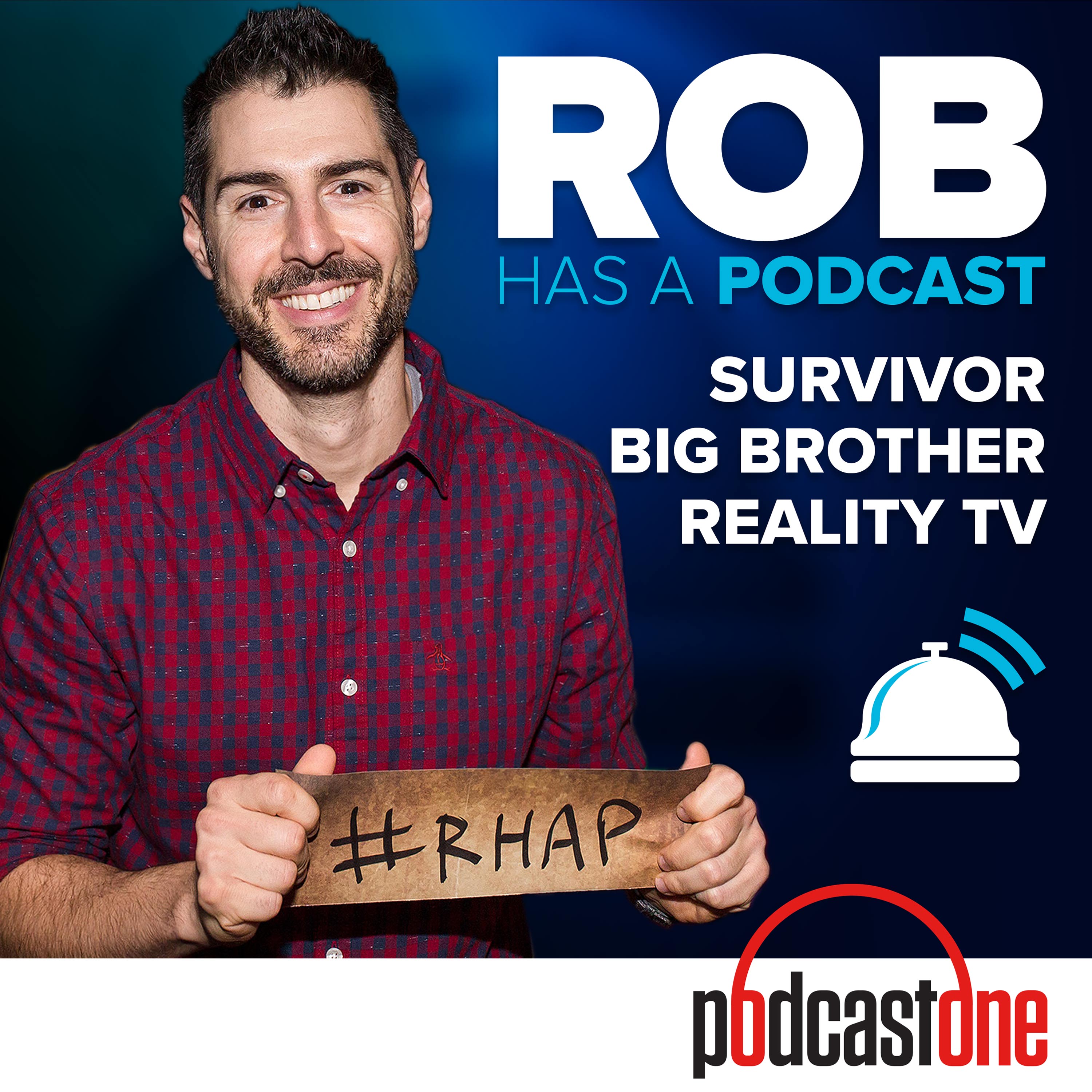 Rob Has a Podcast | Survivor / Big Brother / Amazing Race - RHAP
Survivor, podcaster and creator of RHAP, Rob Cesternino
Survivor & Big Brother Reality TV podcasts from Survivor Rob Cesternino