RHAP Rewind | Blind Date
Welcome to the RHAP Rewind! Each week, we'll be popping in a new VHS tape to take a look back at some shows from the reality TV archives. We'll be rewinding the tapes and hopping to a new episode of a new series every single week.
Rob Cesternino (@RobCesternino) is joined by RHAP podcaster Chappell (@Chappells_Show) for another week of the RHAP Rewind. Today, this podcasting duo tackles two different episodes of the syndicated version of Blind Date (which aired from 1999-2006) with two terrific guests. Rob and Chappell are joined by Jess Sterling (@TheJessSterling) and Sara Fergenson (@SaraFergenson). The first episode covers a blind date between Doug and Rachel, while the second episode covers a blind date between Bill and Lauren.
Have you seen the full series before? Head on over to Twitter to let us know by tagging @RobHasAPodcast and using the hashtag #RHAP.
You can check out the two episodes covered on the RHAP Rewind this week on YouTube by following the links below:
Past Episodes of the RHAP Rewind: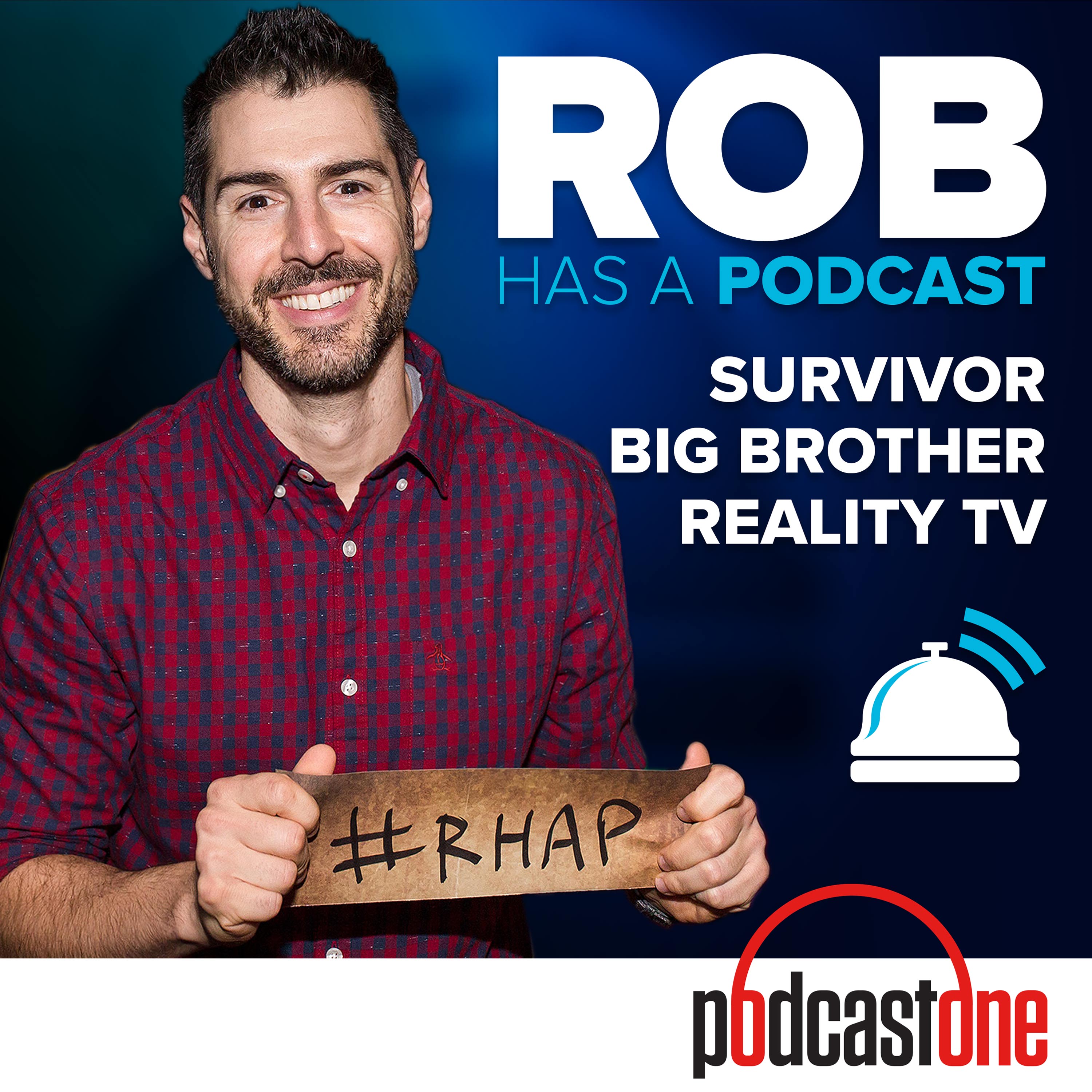 Rob Has a Podcast | Survivor / Big Brother / Amazing Race - RHAP
Survivor, podcaster and creator of RHAP, Rob Cesternino
Survivor & Big Brother Reality TV podcasts from Survivor Rob Cesternino