RHAP Rewind | Dance Moms
Welcome to the RHAP Rewind! Each week, we'll be popping in a new VHS tape to take a look back at some shows from the reality TV archives. We'll be rewinding the tapes and hopping to a new episode of a new series (or an entire series) every single week.
This week, Rob Cesternino (@RobCesternino) is back with RHAP podcaster Chappell (@Chappells_Show) for another week of the RHAP Rewind. Today, this podcasting duo takes it themselves to tackle season 4, episode 7 of the Lifetime series Dance Moms. The episode originally aired on February 11, 2014, has Abby announcing her forming of a new junior elite team called the "Abby Lee Dance Company" and Abby making a decision causing a rift between herself and Kelly.
Have you seen the full series before? Head on over to Twitter to let us know by tagging @RobHasAPodcast and using the hashtag #RHAP.
Past Episodes of the RHAP Rewind: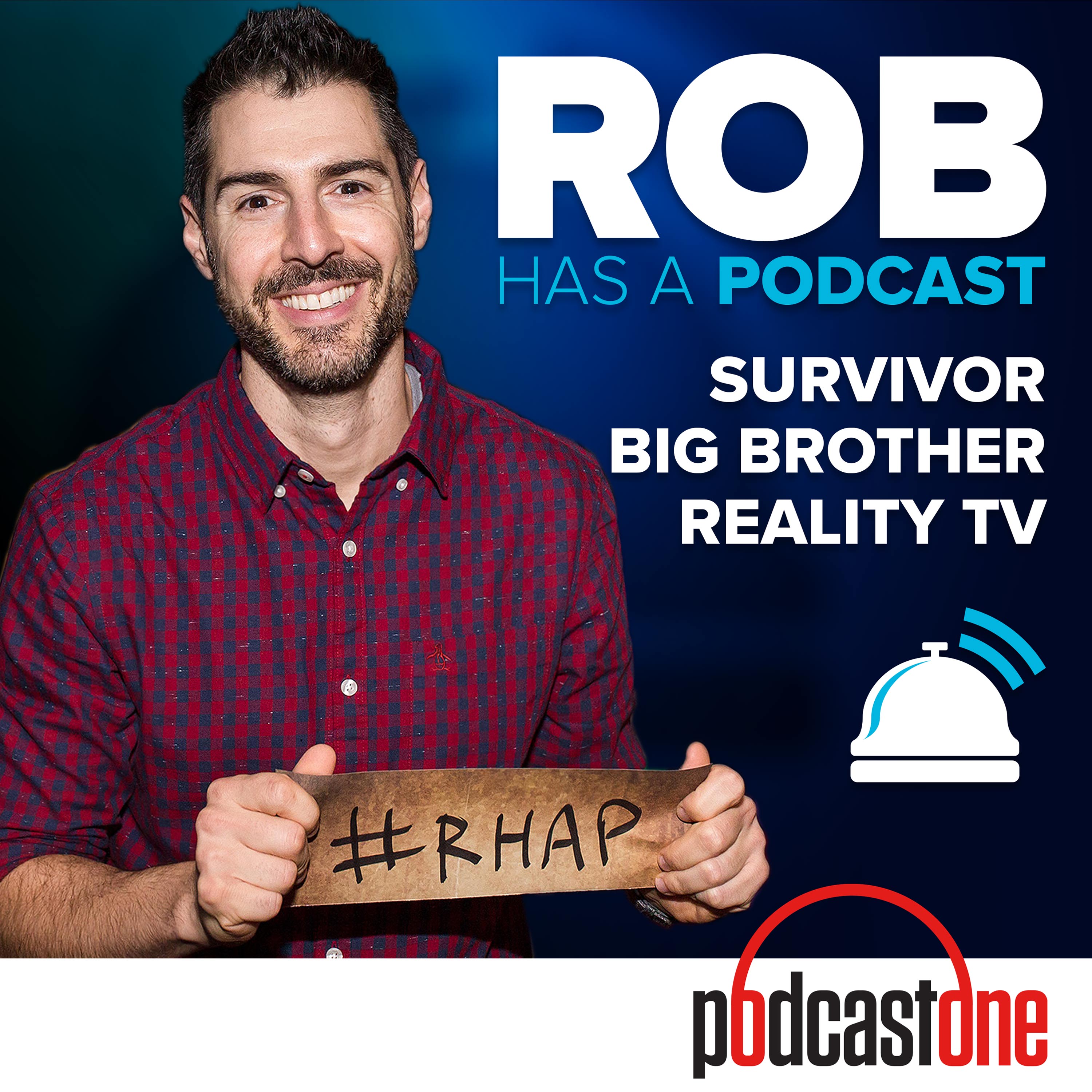 Rob Has a Podcast | Survivor / Big Brother / Amazing Race - RHAP
Survivor, podcaster and creator of RHAP, Rob Cesternino
Survivor & Big Brother Reality TV podcasts from Survivor Rob Cesternino