RHAP Rewind | The Joe Schmo Show
Welcome to the RHAP Rewind! Each week, we'll be popping in a new VHS tape to take a look back at some shows from the reality TV archives. We'll be rewinding the tapes and hopping to a new episode of a new series (or an entire series) every single week.
This week, Rob Cesternino (@RobCesternino) is back with RHAP podcaster Chappell (@Chappells_Show) for another week of the RHAP Rewind. Today, this podcasting duo is joined by a wonderful guest in Big Brother Live Feed Correspondent Melissa Deni (@ItsMelissaaa). Together, they discuss the entire first season of the Spike series The Joe Schmo Show which originally aired from September 2 to October 23, 2003. The series has a fake reality show called "The Lap of Luxury" where eight actors are pretending to compete on this show against one regular person who is oblivious to the rouse. That person is none other than Joe Schmo (played by Matt Gould) who thinks he's competing for the $100,000 cash prize.
Have you seen the full series before? Head on over to Twitter to let us know by tagging @RobHasAPodcast and using the hashtag #RHAP.
Past Episodes of the RHAP Rewind: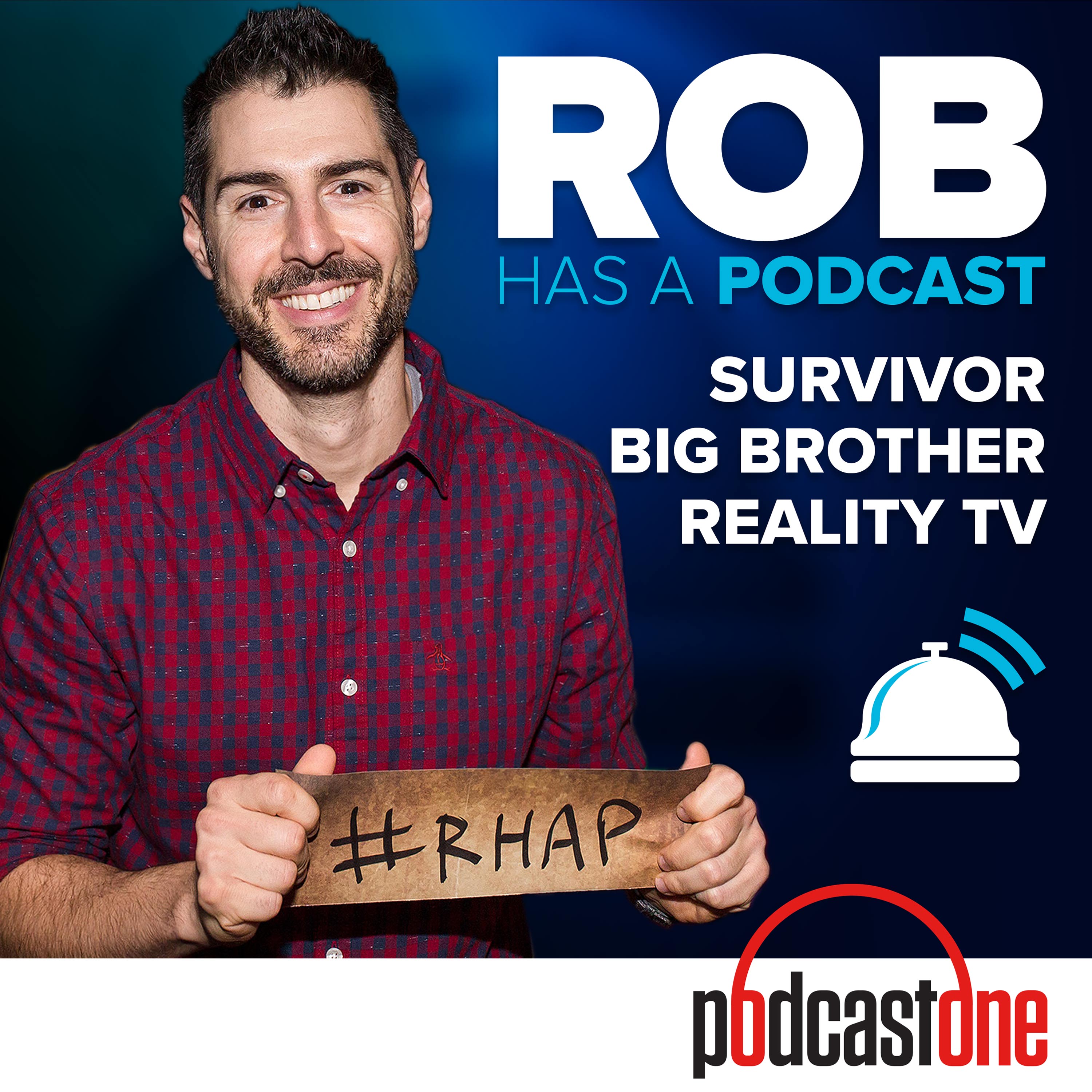 Rob Has a Podcast | Survivor / Big Brother / Amazing Race - RHAP
Survivor, podcaster and creator of RHAP, Rob Cesternino
Survivor & Big Brother Reality TV podcasts from Survivor Rob Cesternino