Amy and Haley are jrecap The 
Bachelorette
 Season 13 Finale and After the Final Rose, Rachel Lindsay gets engaged in Rioja, Spain and reunites with the two men she said goodbye to.
In this podcast, they talk about:
Peter and Bryan's fantasy suite dates
The rose ceremony with the Final 3
Eric getting eliminated at Final 3
the new format for the After the Final Rose, with Rachel watching live with the audience and the men coming out as they are eliminated
Rachel's date with Bryan in Spain, including a hot air balloon ride
Peter's date with Rachel in Spain, including an intense final talk
Rachel and Peter's emotional breakup
Bryan's proposal to Rachel
The After the Final Rose segments with Eric, Peter, and Bryan
General sentiments after the finale
Carly and Evan's baby news
the preview of Bachelor in Paradise
listener questions and more!
Follow Scorekeeper George on Twitter (@GeorgeCTV) for full draft point details. Spoiler: Mike Bloom (@AMikeBloomType) won by a historic landslide!
Follow Amy (@RHAPrecapper) and Haley (@hstrong_) aon Twitter and share your thoughts in the comments! And be sure to subscribe to 
robhasawebsite.com/rhapups
for full Bachelor in Paradise coverage as well as other great shows on the RHAP ups network!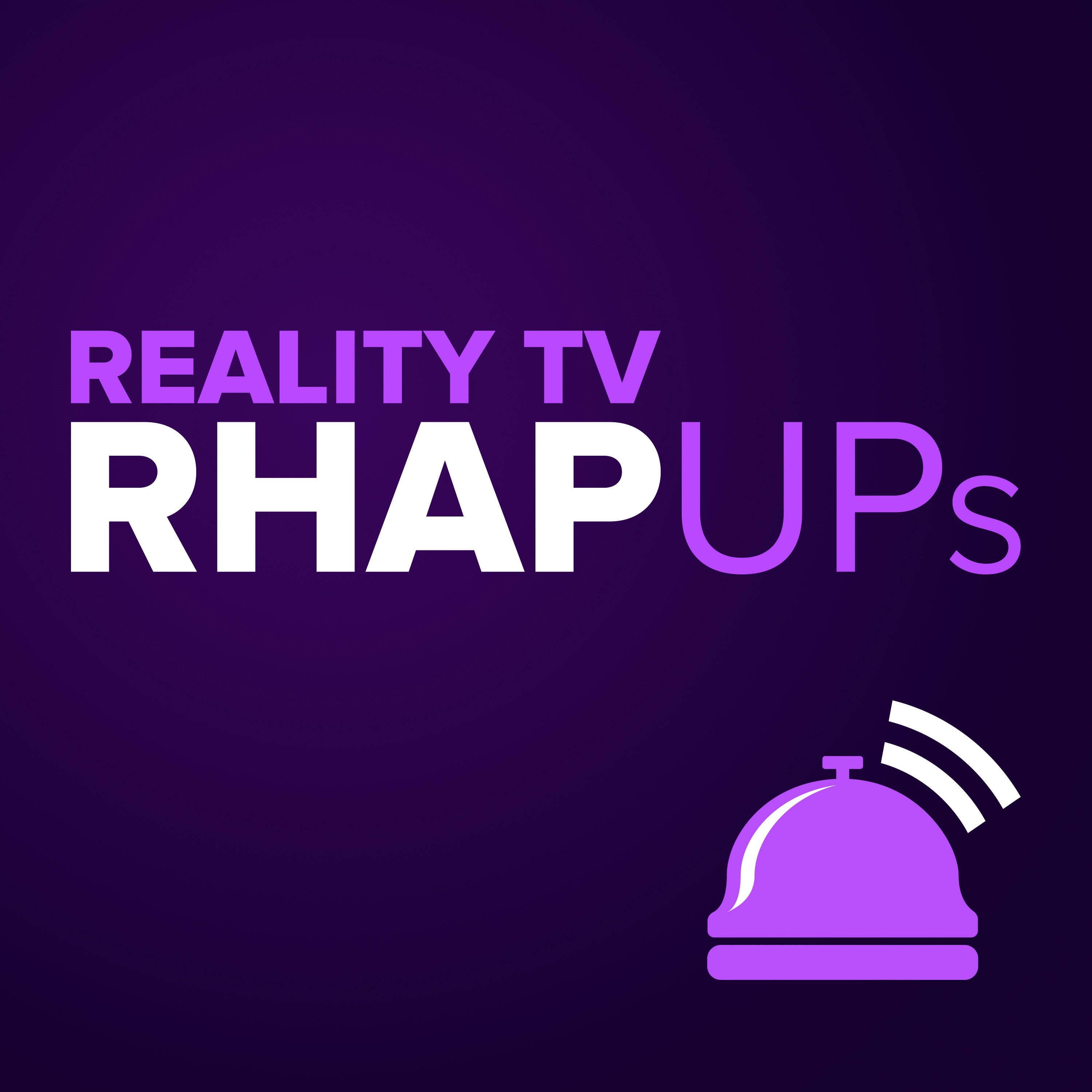 Reality TV RHAP-ups: Reality TV Podcasts
Friends of Rob Has a Podcast
Bachelor, MTV Challenge and Reality TV Podcasts