Amy and Haley recap The Bachelorette Season 13 Episode 2, as Rachel Lindsay goes on two group dates and her first one on one date with Peter.
In this podcast, they talk about:
The husband material relay group date with guest hosts Ashton Kutcher and Mila Kunis and the guys Dean, Jack, Jonathan, Blake, Iggy, Kenny, Fred, and Lucas
Blake E and his feud with Lucas
Dean getting the group date rose and the only kiss from the date
Peter's one-on-one date with Rachel that included her dog Copper, where they went to a dog party, complete with dancing and photo booths and swimming
The basketball group date with guest Kareem Abdul Jabbar and guys Will, Jamey, Diggy, Demario, Alex, Adam, Lee, Matt, Eric, Josiah, and Will
Demario's ex-girlfriend Lexi appearing at the end of the date, letting Rachel know that they were still together when he appeared on TV with the ring on Nick's finale episode
Rachel telling off Demario and Chris Harrison
Josiah winning the group date rose
Bryan giving Rachel a massage at the cocktail party
Demario arriving at the cocktail party
Listener questions and more!
Amy and Haley did not have updated draft results after the holiday weekend and a cliffhanger episode this week. Follow Scorekeeper George on Twitter (@GeorgeCTV) for full draft point results this week.
Follow Amy (@RHAPrecapper) and Haley (@hstrong_) on Twitter and share your thoughts in the comments!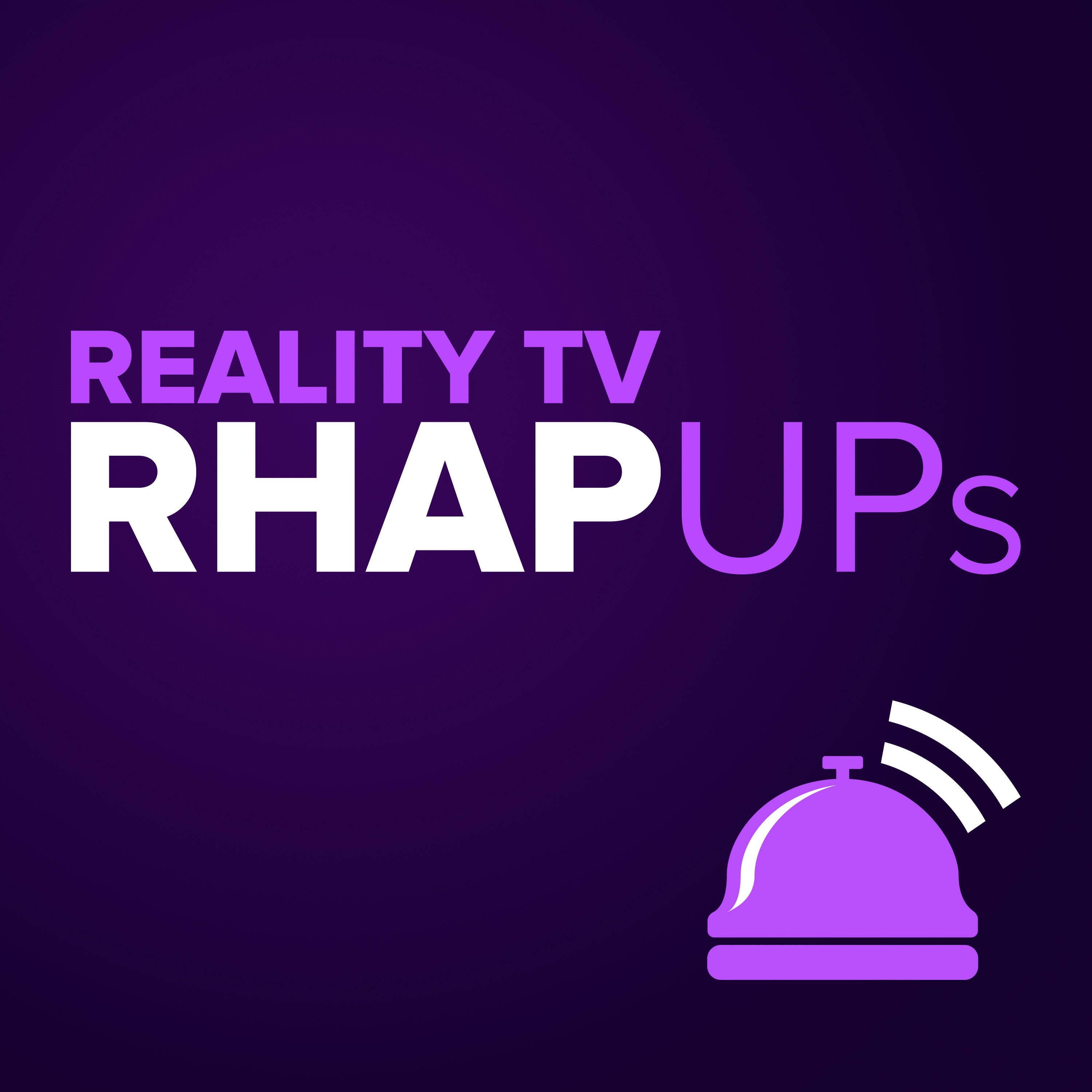 Reality TV RHAP-ups: Reality TV Podcasts
Friends of Rob Has a Podcast
Bachelor, MTV Challenge and Reality TV Podcasts