Amy and Haley share all their thoughts about the 
Bachelorette
 Season 13 Premiere and their first impressions of the 31 men competing to win the heart of Rachel Lindsay.
In this podcast, they talk about:
their overall thoughts of the premiere
Rachel's advice team of past contestants from her season including Alexis, Jasmine, Corinne, and Whitney
the video packages shown of Kenny, Jack Stone, Alex, Mohit, Lucas aka Whaboom, Blake E, Diggy, and Josiah
the good and the bad of the entrances, including Alex's vacuum, Matt's penguin suit, Adam's doll AJ or Adam Junior, Blake E's marching band, Fred's yearbooks and Jonathan's tickle surprise
Josiah's tragic story about his older brother's suicide, as well as his criminal history but getting a second chance, now working as a prosecutor
Bryan's first impression rose and first kiss
The whereabouts of Michael, who mysteriously did not get a rose but also did not leave the show
Whaboom getting to stay over more deserving guys
and more!
As always they provide an update of Draft Scores and answer listener questions. Amy kicks off the season in the lead with 21, losing only one pick Blake K, followed by Haley with 19 points, and Mike Bloom close behind with 18. Follow Scorekeeper George on Twitter (@GeorgeCTV) for full draft point details.
Follow Amy (@RHAPrecapper) and Haley (@hstrong_) on Twitter and share your thoughts in the comments!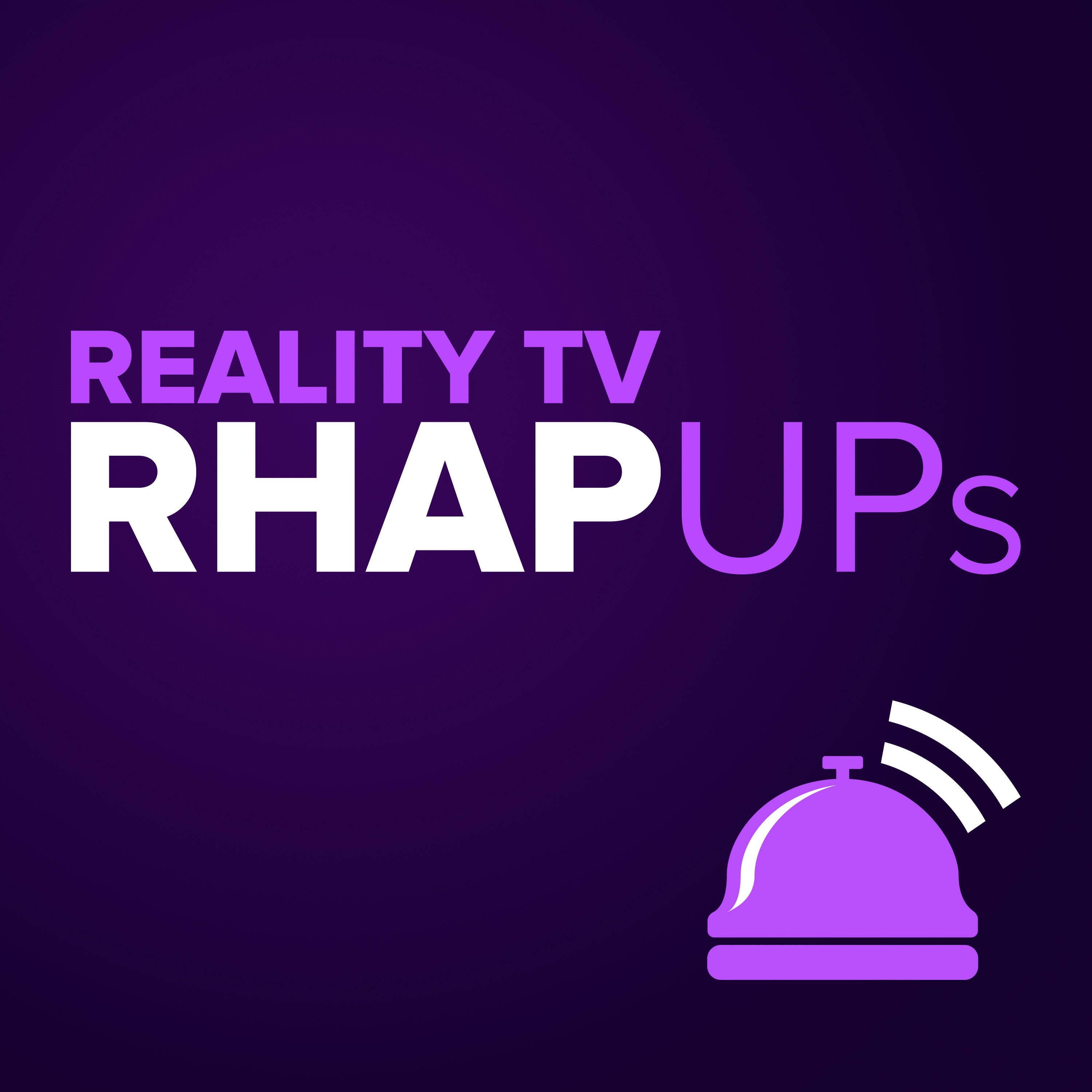 Reality TV RHAP-ups: Reality TV Podcasts
Friends of Rob Has a Podcast
Bachelor, MTV Challenge and Reality TV Podcasts