Amy (
@RHAPRecapper
) and Haley (
@hstrong_
) are back to preview the men competing this season on The 
Bachelorette
 and they continue the tradition of doing a 
draft
— this time with special guest, Mike Bloom (
@amikebloomtype
), host of many shows in the RHAP universe and husband of friend-of-the-podcast Angela Bloom. Amy and Haley hope that Mike's unfamiliarity with the Bachelor franchise will help them sail back into a draft victory after Jordan Parhar's win last season.
The 
Bachelorette
 this season is Rachel Lindsay, a 32-year-old attorney who finished third on Nick Viall's season.
Haley, Amy and Mike first talk about some news in Bachelor Nation, including Ben and Lauren's breakup, Chris Soules' trouble with the law, Nick Viall's new product line The Polished Gent, and ABC's new Bachelor show: The Bachelor Winter Games.
Amy recaps the 
draft
 point values this year, including a few new additions. Follow George (
@GeorgeCTV
) for all the point tallies and details on the 
draft
 scoring.
Mike, Amy and Haley then jump into their 
Draft
 selections, based solely on the 
men's photos and bios
 on ABC.com. Mike goes first since it's his first time drafting, followed by Amy who finished last in the previous draft, and then Haley. Haley makes the 3rd and 4th picks, and the 
draft
 proceeds as a snake 
draft
.
Mike's Team
1. Eric (personal trainer, 29)
2. Jedidiah (ER physician, 35)
3. Bryan (chiropractor, 37)
4. Mohit (product manager, 26)
5. Peter (business owner, 31)
6. Matt (construction sales representative, 32)
7. Lee (singer/songwriter, 30)
8. Grant (emergency medicine physician, 29)
9. Bryce (firefighter, 30)
10. Dean (startup recruiter, 26)
Amy's Team
1. Will (sales manager, 28)
2. Alex (information systems supervisor, 28)
3. Blake V (U.S. Marine veteran, 29)
4. Kenny (professional wrestler, 35)
5. Diggy/Kenneth (senior inventory analyst, 31)
6. Iggy (consulting firm CEO, 30)
7. Brady (male model, 29)
8. Jack Stone (attorney, 32)
9. Lucas (Whaboom, 30)
10. Blake E. (aspiring drummer, 31)
Haley's Team 
1. Michael (former professional basketball player, 27)
2. Rob (law student, 30)
3. Anthony (education software manager, 26)
4. Fred (executive assistant, 27)
5. Demario (executive recruiter, 26)
6. Josiah (prosecuting attorney, 28)
7. Jonathan (tickle monster, 31)
8. Milton (hotel recreation supervisor, 31)
9. Adam (real estate agent, 27)
10. Kyle (marketing consultant, 26)
Not 

Drafted

 (aka The Listeners' 

Draft

): 
Jamey (sales account executive, 32)
Amy and Haley will be back after
Monday
night's premiere episode when we learn which of the 31 men Rachel eliminates Night 1.
Let us know whose 
draft
 you're liking (as long as you're spoiler-free like us!)- otherwise, follow along with our scores throughout the season to see who comes out on top.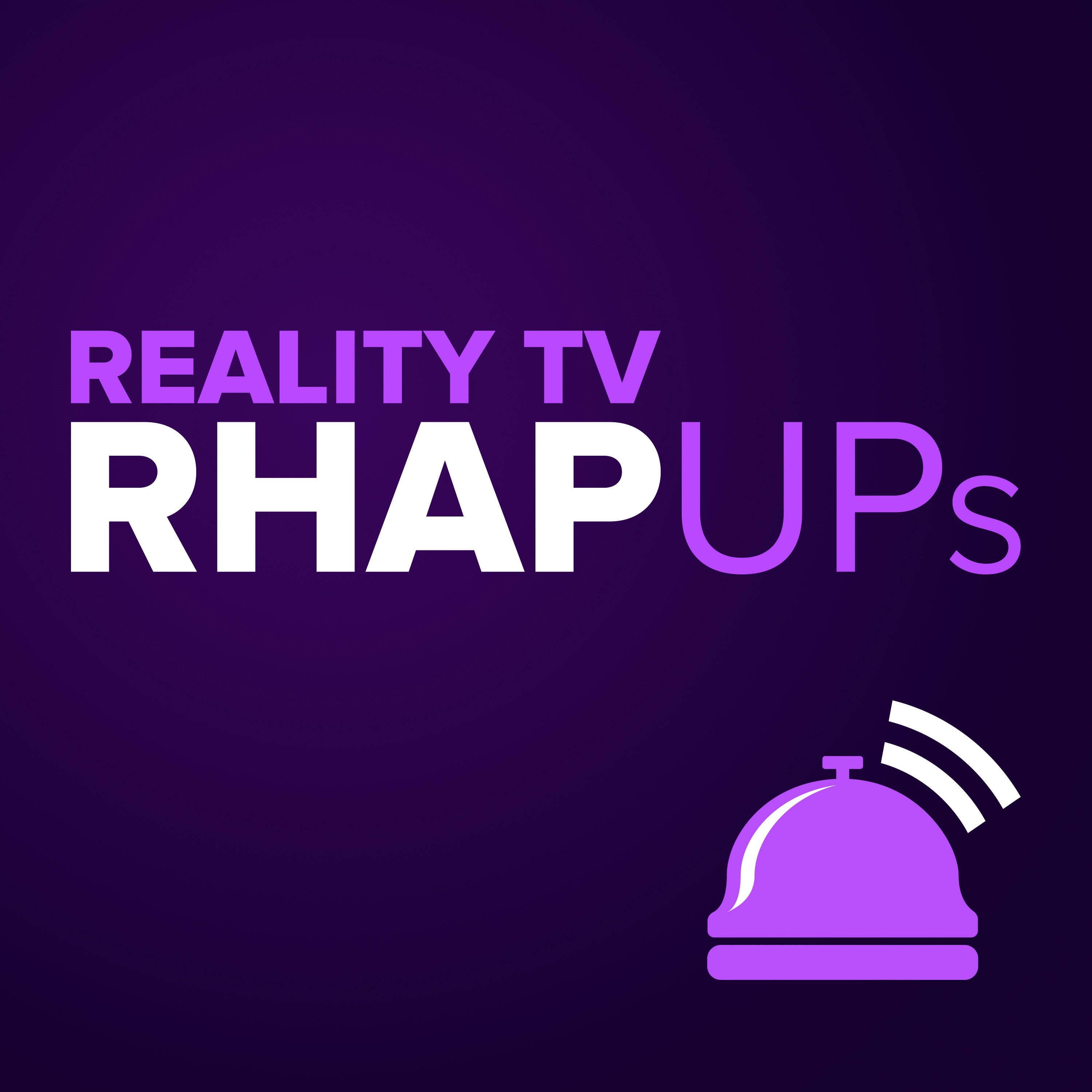 Reality TV RHAP-ups: Reality TV Podcasts
Friends of Rob Has a Podcast
Bachelor, MTV Challenge and Reality TV Podcasts