Amy and Haley are joined by Angela Bloom to chat about The Bachelorette Season 13 Episode 9 with Rachel's family and the start of fantasy suite dates in Spain, followed by The 
Men
Tell
All special
.
In this podcast, they talk about:
Rachel bringing the final three guys (Eric, Peter, and Bryan) to Dallas to meet her family
Thoughts on the change in format due to Rachel's sister's pregnancy
Rachel taking the final three guys to Spain
Thoughts on each guy's potential with Rachel
The 

Men

 

Tell

 

All

 episode, featuring segments with Kenny, Dean, and Lee
Mike Bloom's (@AMikeBloomType) take on his wildly successful draft run
listener questions and more!
Follow Scorekeeper George on Twitter (@GeorgeCTV) for full draft point results for the week.
Follow Amy (@RHAPRecapper), Haley (@hstrong_) and Angela (@angpalaggi) on Twitter!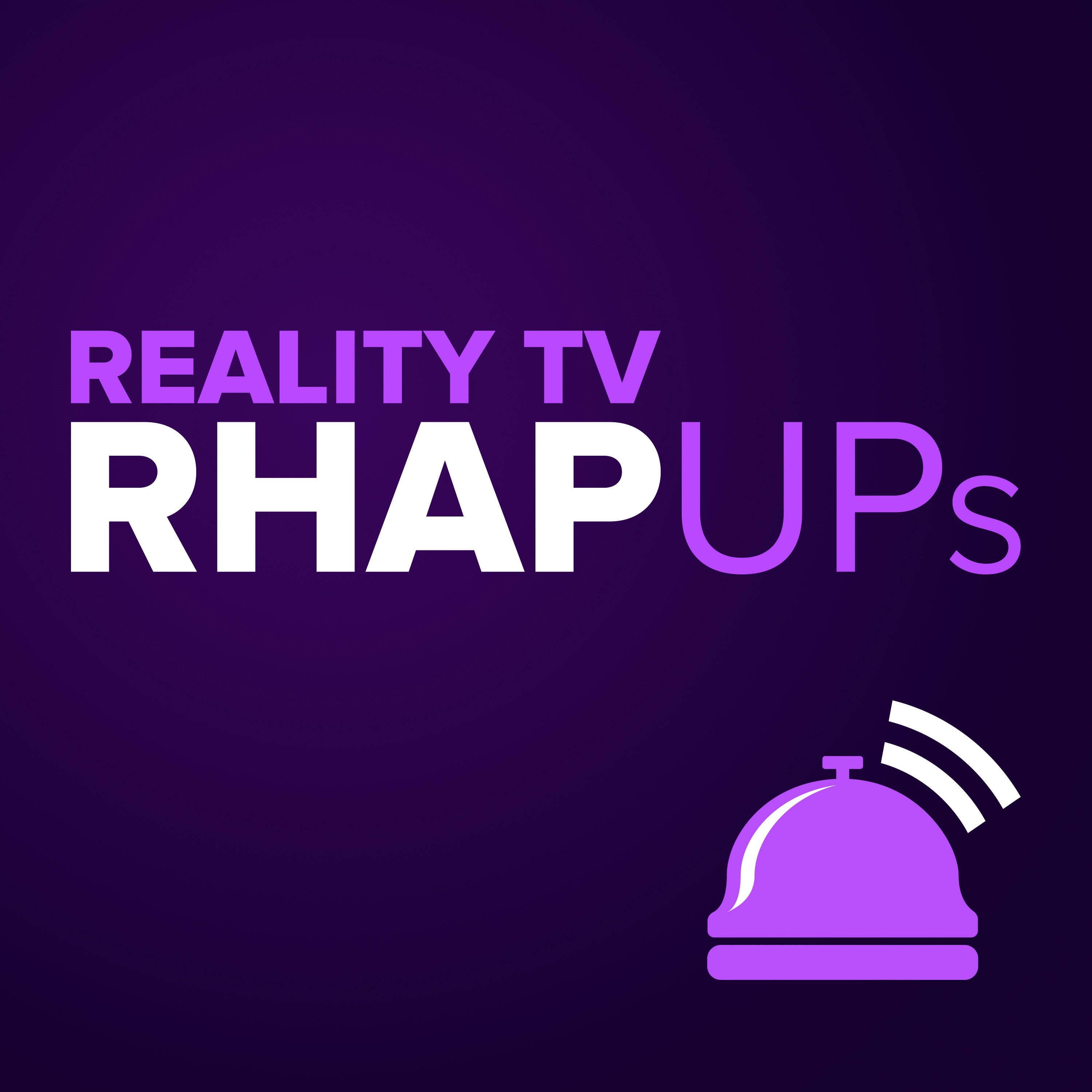 Reality TV RHAP-ups: Reality TV Podcasts
Friends of Rob Has a Podcast
Bachelor, MTV Challenge and Reality TV Podcasts