This week on The Challenge Invasion the gang hits the clubs for the first time, a vomit inducing challenge heats up tension, a prank pushing a contestant over the edge and two more underdogs are sent home. Brian (@CohenBrian_) and Ali (@lashtweets) discussed it all and how it will impact the rest of the season.
Brian and Ali discussed "dad CT" hitting the club and feeling like the old man. Plus they discussed puking; a lot, a lot of puking in the challenge. They broke down Shane and Dario's strategies to avoid elimination this week. They also discussed Ashley and Amanda losing it over a couple of harmless pranks in the house.
They took plenty of questions from our great fans both from Facebook and Twitter so be sure to submit those all season long. Hear everything that Brian and Ali have to say about this season by subscribing at https://robhasawebsite.com/challengeitunes so you don't miss a single episode.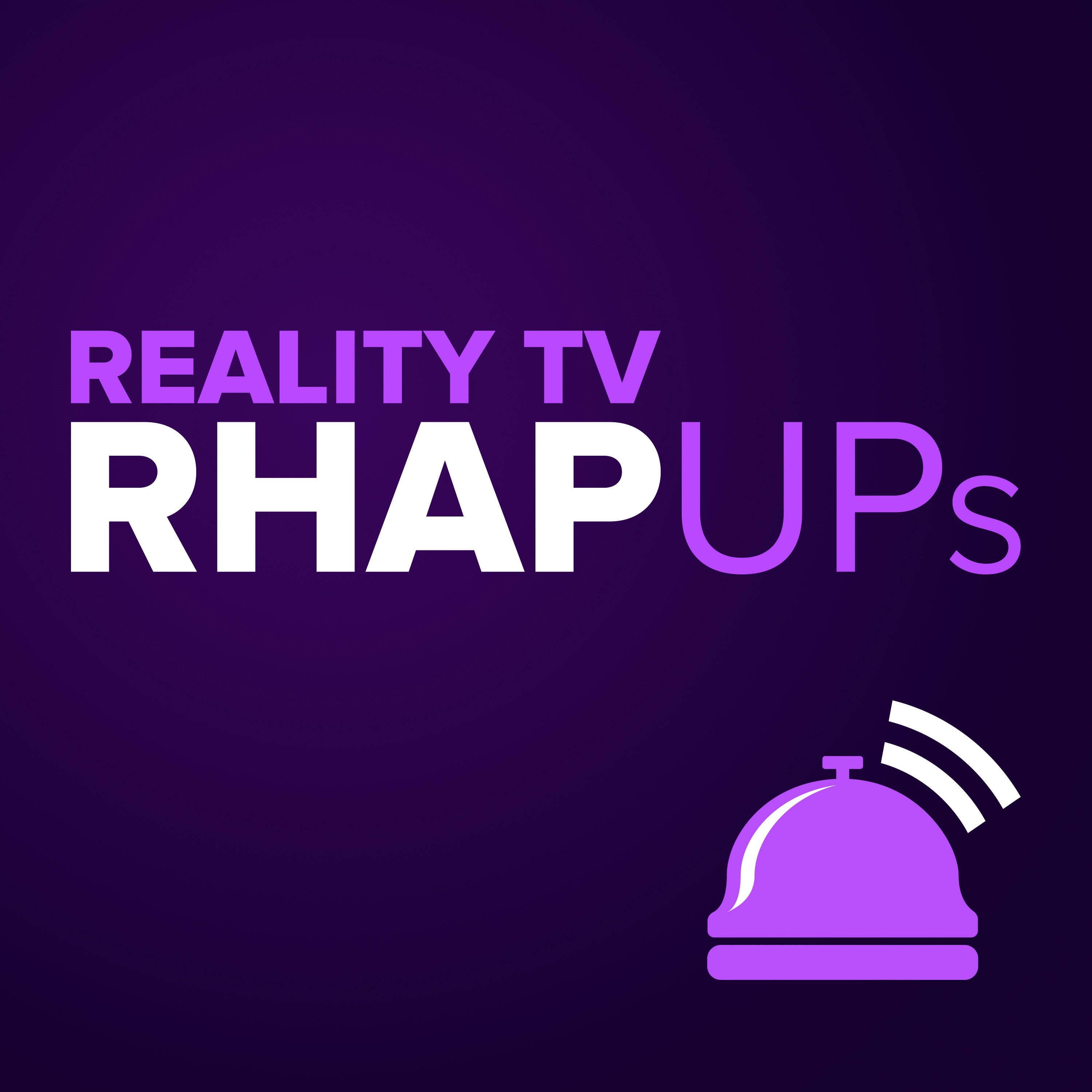 Reality TV RHAP-ups: Reality TV Podcasts
Friends of Rob Has a Podcast
Bachelor, MTV Challenge and Reality TV Podcasts