This week on The Challenge Invasion the romance between a champ and underdog grows, a veteran secures himself immunity in the challenge, a throwback elimination pits champs against each other and old flames are forced to say their goodbyes. Brian (@CohenBrian_) and Ali (@lashtweets) discussed it all and how it will impact the rest of the season.
Brian and Ali discussed the challenge this week including the champs letting Bananas convince them to let him go again to secure immunity. Plus they broke down the nominations that sent Ashley, Cara, Zach and Darrell into elimination. They also discussed the concept of bringing back past eliminations and which ones they would want to see moving forward.
They took plenty of questions from our great fans both from Facebook and Twitter so be sure to submit those all season long.  Hear everything that Brian and Ali have to say about this season by subscribing at https://robhasawebsite.com/challengeitunes so you don't miss a single episode.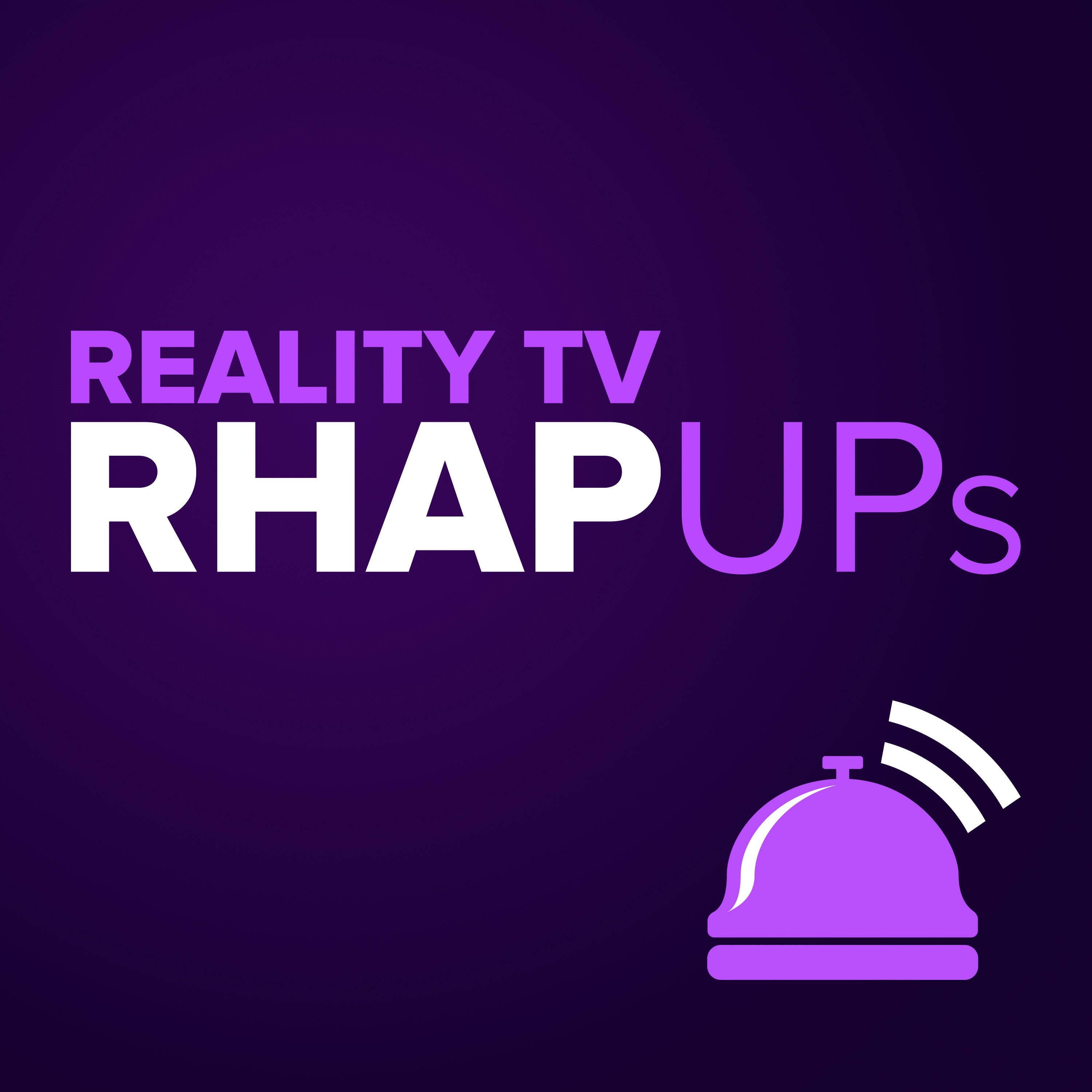 Reality TV RHAP-ups: Reality TV Podcasts
Friends of Rob Has a Podcast
Bachelor, MTV Challenge and Reality TV Podcasts