The Challenge is on its way! Which means Brian (@CohenBrian_) and Ali's (@lashtweets) cast preview is here. They sat down and broke down all the contestants for Dirty 30 and gave their thoughts on how each of them will fare.
They broke down the rookies from Real World and the additions of the Are You the One crew and the vets who are back looking for a title. Brian and Ali will tell you everything you need to know to get you set for yet another edition of The Challenge.
They took plenty of questions from our great fans both from Facebook and Twitter so be sure to submit those all season long. Hear everything that Brian and Ali have to say about this season by subscribing at https://robhasawebsite.com/challengeitunes so you don't miss a single episode.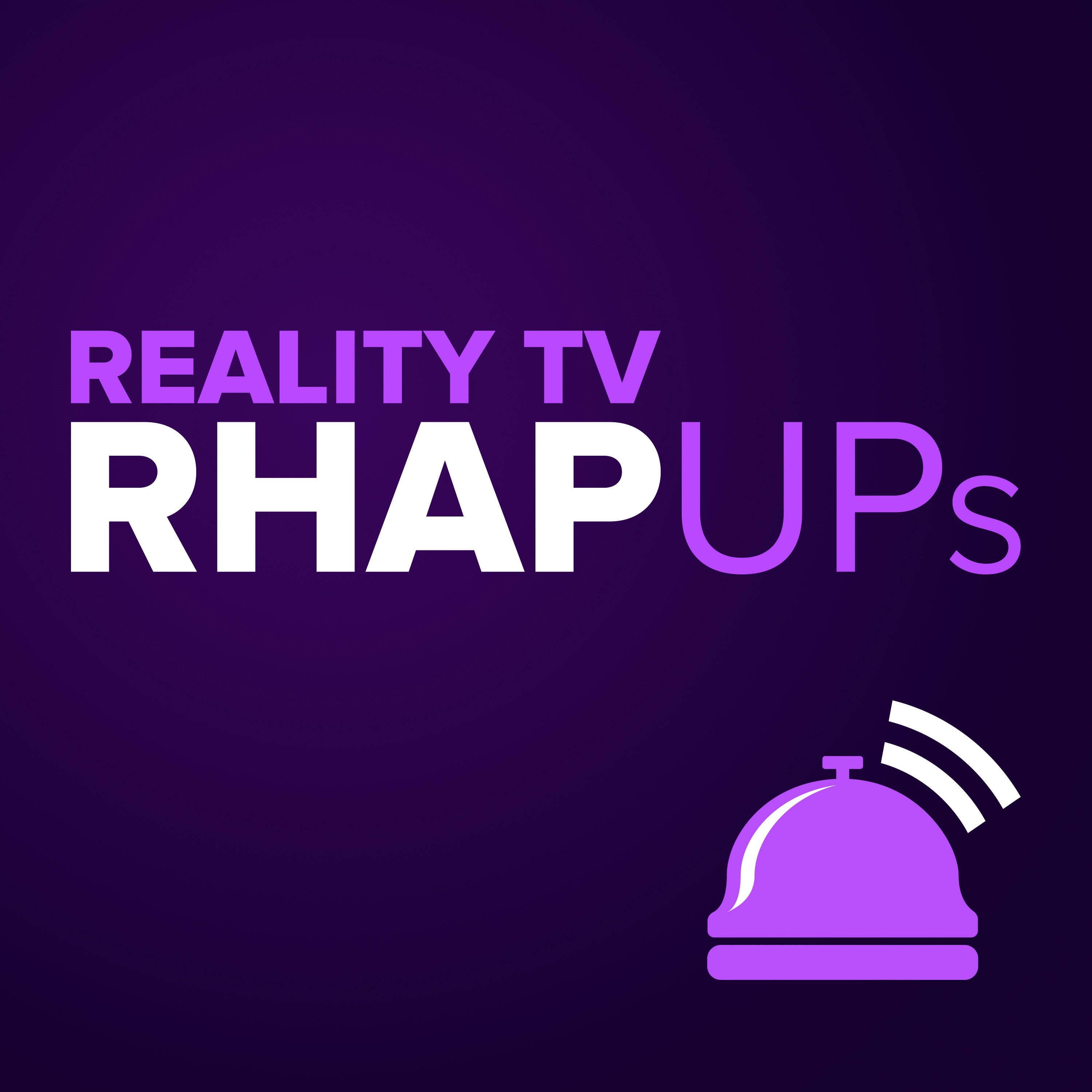 Reality TV RHAP-ups: Reality TV Podcasts
Friends of Rob Has a Podcast
Bachelor, MTV Challenge and Reality TV Podcasts