The Challenge is officially back with the Dirty 30! This week on The Challenge the cast gets misled by TJ on the prize pool, the rookies and vets get acquainted with the house, a former champ quits and a purge sends home 6 competitors.. Brian (@CohenBrian_) and Ali (@lashtweets) discussed it all and how it will impact the rest of the season.
Brian and Ali gave their thoughts on the format of the season and the decision to hide the $1 million prize pool. Plus they discussed the bizarre quit from Ashley and passport issues with CT. They also broke down the purge and what the redemption house might mean going forward.
They took plenty of questions from our great fans both from Facebook and Twitter so be sure to submit those all season long. Hear everything that Brian and Ali have to say about this season by subscribing at https://robhasawebsite.com/challengeitunes so you don't miss a single episode.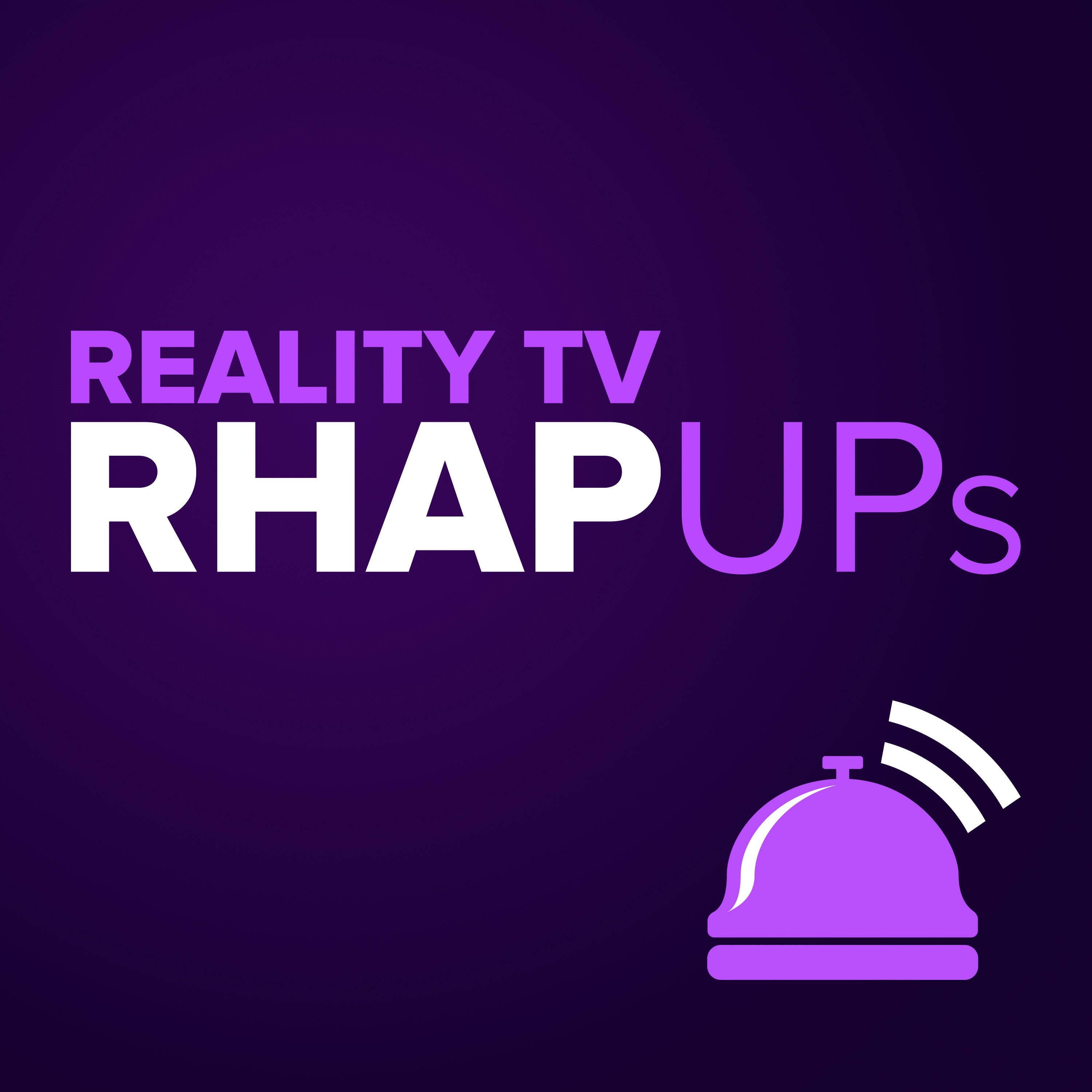 Reality TV RHAP-ups: Reality TV Podcasts
Friends of Rob Has a Podcast
Bachelor, MTV Challenge and Reality TV Podcasts