Exit Interview with the Thirteenth Player Voted Off Survivor 39
Rob Cesternino interviews the thirteenth player voted out of Survivor: Island of the Idols in this exit interview podcast. This player was voted off Survivor on December 4, 2019, becoming the sixth member of the jury.
Who was voted off Survivor 39 Episode 12?
Karishma Patel was voted off Survivor on 12/4/2019 by a 5-3 vote. A member of the merge tribe Lumuwaku, Karishma found herself at the bottom throughout a majority of the game. She found a hidden immunity idol in the merge. Karishma played her idol on day 30, negating 7 votes against her. She was voted out on day 32 after a "live tribal" in which Dean revealed their plan to blindside Tommy.
Exit interview with Karishma Patel on RHAP
Rob and Karishma discuss what happened at the "live" Tribal Council and her strategy for dealing with it. Rob also asks Karishma about her relationship with her husband and how it was portrayed on the show. Karishma reveals how her life has changed since Survivor: Island of the Idols. They also talk about Karishma's idol play, why she voted out Missy, what it was like to play with Noura, and much more from her 32-day journey in the game.
"When I walked into Tribal Council, I thought 100% our plan is going to work. And the four of us will be the ones voting for Tommy and Tommy will be the one voted out. I had no reason to believe otherwise. All day we were focused on Noura… can we trust her? I never thought that it would end up being Dean."

– Karishma Patel (Survivor) on Rob Has a Podcast
About Survivor Karishma Patel
Karishma Patel is is the first Indian-American person to play Survivor. She is a 37-year old personal injury lawyer originally from Philadelphia, Pennsylvania. She currently resides in Houston, Texas. Karishma said she was most like Survivor: San Juan del Sur's Natalie Anderson for her ability to speak her mind and subtle moves in the game.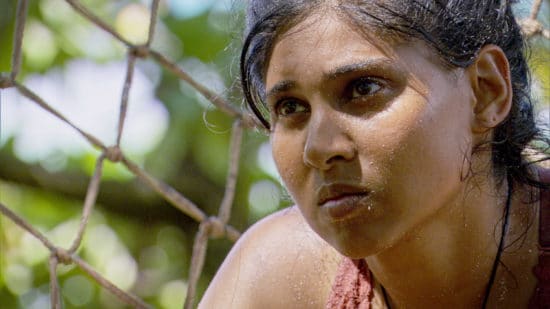 More from Karishma on Survivor: Island of the Idols
Curious about Karishma's perspective heading into the game? Listen to Karishma's Survivor pregame interview with Josh Wigler in this Island of the Idols RHAP preseason podcast: Survivor 39 Preseason Interviews: Lairo Tribe – Part 2.
Podcast Sponsors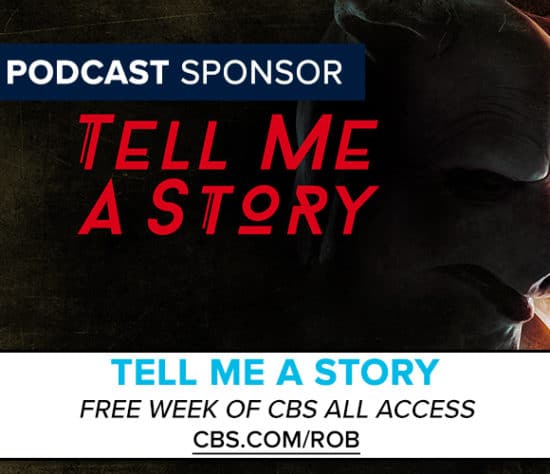 Schedule of the RHAP Survivor Podcasts for Season 39 Episode 12 (Island of the Idols) 
12/5 – Survivor 39 Episode 11 Exit Interview with Rob Cesternino and the Thirteenth Player Voted Out
12/6 – Survivor 39 Episode 12 Recap with Rob Cesternino and Peih-Gee Law
12/7 – Survivor 39 Episode 12 Feedback with Rob Cesternino and Brice Izyah
12/8 – Survivor 39 Episode 12 Why ____ Lost with David Bloomberg and Jessica Lewis
12/9 – Survivor 39 Episode 12 RHAP B&B with Mike Bloom, Liana Boraas, and Mary Kwiatkowski
12/2 – Survivor 39 Episode 12 This Week in Survivor with Rob Cesternino, Jordan Kalish, and Akiva Wienerkur
Past RHAP Survivor Exit Interviews for Season 39
Show Links