Game Changer Expert Series: Deep Dives into the Survivor Games of JT Thomas and Sierra Dawn-Thomas
Rob Cesternino discusses the Survivor playing past and tries to project the future trajectory of Game Changers, J.T. Thomas and Sierra Dawn-Thomas
Lindsey Hresko on JT Thomas from Survivor Tocantins and Survivor Heroes vs. Villains (Interview Starts at 3:00)
Rob welcomes Lindsey Hresko to discuss J.T. Thomas' Survivor career. Lindsey takes Rob through JT's amazing run in Survivor Tocantins where everything went his way and everybody was dying to work with  him.  In Heroes vs. Villains, thinks turned out very different as JT made a big move that didn't go his way by giving an idol to Russell Hantz.  Rob and Lindsey discuss what JT might be up to in Game Changers in the first part of this preview.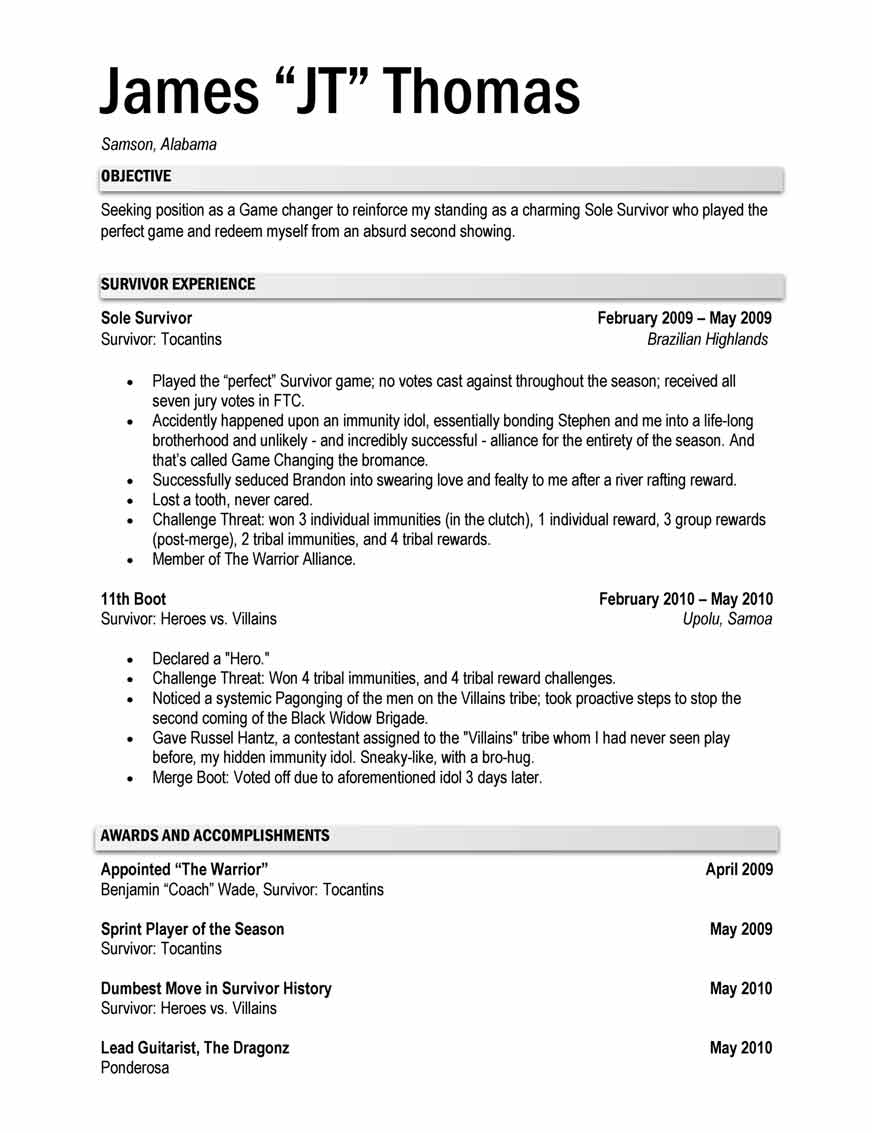 Read JT's "Survivor Resume" by Lindsey Hresko 
---
Thomas Tumillo on Sierra Dawn-Thomas from Survivor Worlds Apart (Interview Starts at 1:10:00 )
In our second interview, Rob welcomes Thomas Tumillo to discuss Sierra Dawn-Thomas.  Thomas explains why he is a fan of his favorite Survivor, Sierra Dawn Thomas.  Thomas describes what Sierra was doing in Worlds Apart and tries to predict how far she'll go in Game Changers.
Sierra's Previous Podcast Appearance:
Survivor Worlds Apart Exit Interview – May 21, 2015 (Sierra interview begins at 39:20)
---
Previous Game Changers Podcasts
Game Changers Expert Series #1: Zeke Smith and Hali Ford
Game Changers Expert Series #2: Cirie Fields and Jeff Varner
Game Changers Expert Series #3: All About Tony Vlachos
Game Changers Expert Series #3: Ozzy Lusth & Debbie Wanner
Game Changers Expert Series #4: Malcolm Freberg & Sarah Lacina
Game Changers Expert Series #5: Ozzy Lusth & Debbie Wanner
Game Changers Expert Series #6: Malcolm Freberg & Sierra Dawn Thomas
Rob and Josh Wigler Preview the Cast
Rob's time capsule draft from June 2016 with Shirin, Akiva & Sarah Channon
Watch Rob and Josh Wigler Discuss the Cast in a Special Survivor Facebook LIVE Event
https://www.youtube.com/watch?v=j-UWyfaY4nE
 How to Help Support RHAP