The Masked Dancer | Mid-Season RHAPup
Put on your dancing shoes and join Pooya and Liana as they take a look at the first four weeks of The Masked Dancer! After recapping the premiere episode, this dancing duo is here to catch you up to speed on this season so far – from group A playoffs to group B playoffs.
The Masked Dancer season 1 premiered on Fox on December 27, 2020. Each week, different masked celebrities will face-off for the title of The Masked Dancer. 
Have you figured out who is behind any of the masks? Do you prefer The Masked Dancer or The Masked Singer? Disco and jive over to Twitter to let us know your Masked Dancer thoughts by tagging Reality TV RHAPups @rhapups and using the hashtag #RHAP.
For some more sick moves be sure to check out @Pooyaism and @LianaRHAP on Twitter too!
If you like The Masked Dancer, check out our coverage of The Masked Singer season 4: 
The Masked Singer | Season 4, Episode 12 FINALE RHAPup
The Masked Singer | Season 4, Episode 11 RHAPup
The Masked Singer | Season 4, Episode 10 RHAPup
The Masked Singer | Season 4, Episode 9 RHAPup
The Masked Singer | Season 4, Episode 8 RHAPup
The Masked Singer | Season 4, Episode 7 RHAPup
The Masked Singer | Season 4, Episode 6 RHAPup
The Masked Singer | Season 4, Episode 5 RHAPup
The Masked Singer | Season 4, Episode 4 RHAPup
The Masked Singer | Season 4, Episode 3 RHAPup
The Masked Singer | Season 4, Episode 2 RHAPup
The Masked Singer | Season 4 Episode 1 RHAPup
The Masked Singer | Season 4 Preview RHAPup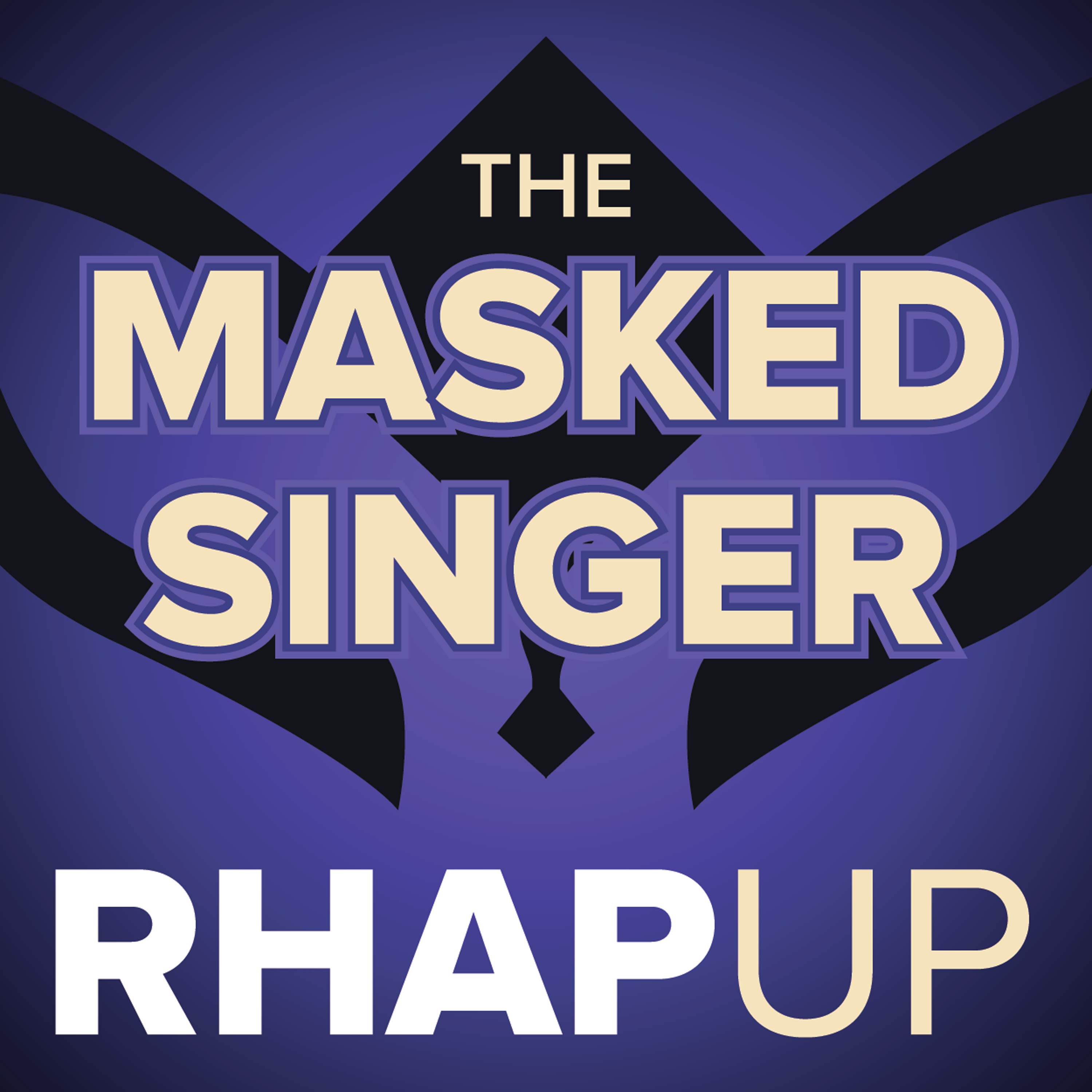 Masked Singer RHAP-ups of the FOX reality series
The Masked Singer superfan's Pooya Zand Vakili and Liana Borass
Podcast recaps of FOX's The Masked Singer hosted by Pooya Zand Vakili and Liana Boraas