The Masked Singer | Season 4, Episode 12 FINALE RHAPup
After last week's festive holiday sing-a-long the competition was back on and more intense than ever in The Masked Singer finale! Pooya and Liana grab their masks and microphones one last time as they RHAPup season 4, episode 12 of The Masked Singer. They break down the performances, the winner, and finally discover who is behind the final 3 masks.
This season of The Masked Singer may have come to a close, but be sure to follow Pooya (@Pooyaism) and Liana (@LianaRHAP) on Twitter for more reality-tv related goodness!
Which masked singer was your favorite this season? Are you happy with the winner? Share your masked singer thoughts with us on Twitter by tagging Reality TV RHAPups @rhapups and using the hashtag #RHAP!
If you're looking for more Pooya and Liana during The Masked Singer off-season, check out some of their other RHAP podcasts! Catch up with Pooya and Rob every week on the 90 Day Fiancé recap and keep your eyes peeled for Liana when Drag Race returns in the new year!
Check out our Masked Singer season 4 coverage: 
The Masked Singer | Season 4, Episode 11 RHAPup
The Masked Singer | Season 4, Episode 10 RHAPup
The Masked Singer | Season 4, Episode 9 RHAPup
The Masked Singer | Season 4, Episode 8 RHAPup
The Masked Singer | Season 4, Episode 7 RHAPup
The Masked Singer | Season 4, Episode 6 RHAPup
The Masked Singer | Season 4, Episode 5 RHAPup
The Masked Singer | Season 4, Episode 4 RHAPup
The Masked Singer | Season 4, Episode 3 RHAPup
The Masked Singer | Season 4, Episode 2 RHAPup
The Masked Singer | Season 4 Episode 1 RHAPup
The Masked Singer | Season 4 Preview RHAPup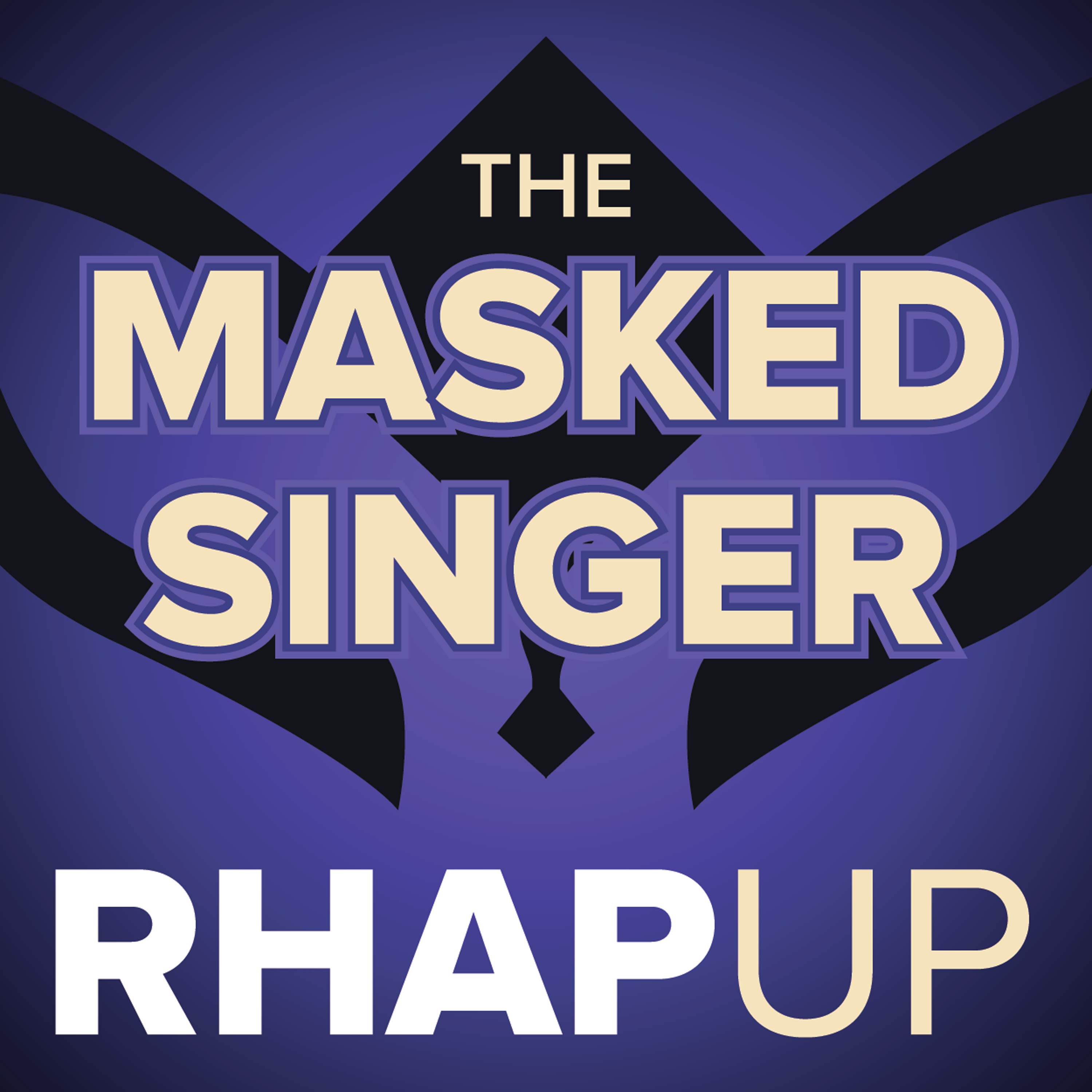 Masked Singer RHAP-ups of the FOX reality series
The Masked Singer superfan's Pooya Zand Vakili and Liana Borass
Podcast recaps of FOX's The Masked Singer hosted by Pooya Zand Vakili and Liana Boraas