The Masked Singer | Season 4, Episode 8 RHAPup
Pooya and Liana mosey on down to "The Masked Chance Saloon" to recap season 4, episode 8 of The Masked Singer! This week, group B is back and ready to compete. Listen as Pooya and Liana break down the performances of Crocodile, Seahorse, Serpent, and Whatchamacallit. They discuss the two unmaskings, question the importance of status in contestants, reveal their vault guesses, and attempt to overcome the challenge of segues.
Follow Pooya (@Pooyaism) and Liana (@LianaRHAP) on Twitter for more Masked Singer madness!
Share your masked singer thoughts with us on Twitter by tagging Reality TV RHAPups @rhapups and using the hashtag #RHAP!
Keep an eye out for some bonus The Masked Singer coverage coming your way! Pooya and Liana catch Rob Cesternino up on this season of The Masked Singer!
Check out our season 4 coverage: 
The Masked Singer | Season 4, Episode 7 RHAPup
The Masked Singer | Season 4, Episode 6 RHAPup
The Masked Singer | Season 4, Episode 5 RHAPup
The Masked Singer | Season 4, Episode 4 RHAPup
The Masked Singer | Season 4, Episode 3 RHAPup
The Masked Singer | Season 4, Episode 2 RHAPup
The Masked Singer | Season 4 Episode 1 RHAPup
The Masked Singer | Season 4 Preview RHAPup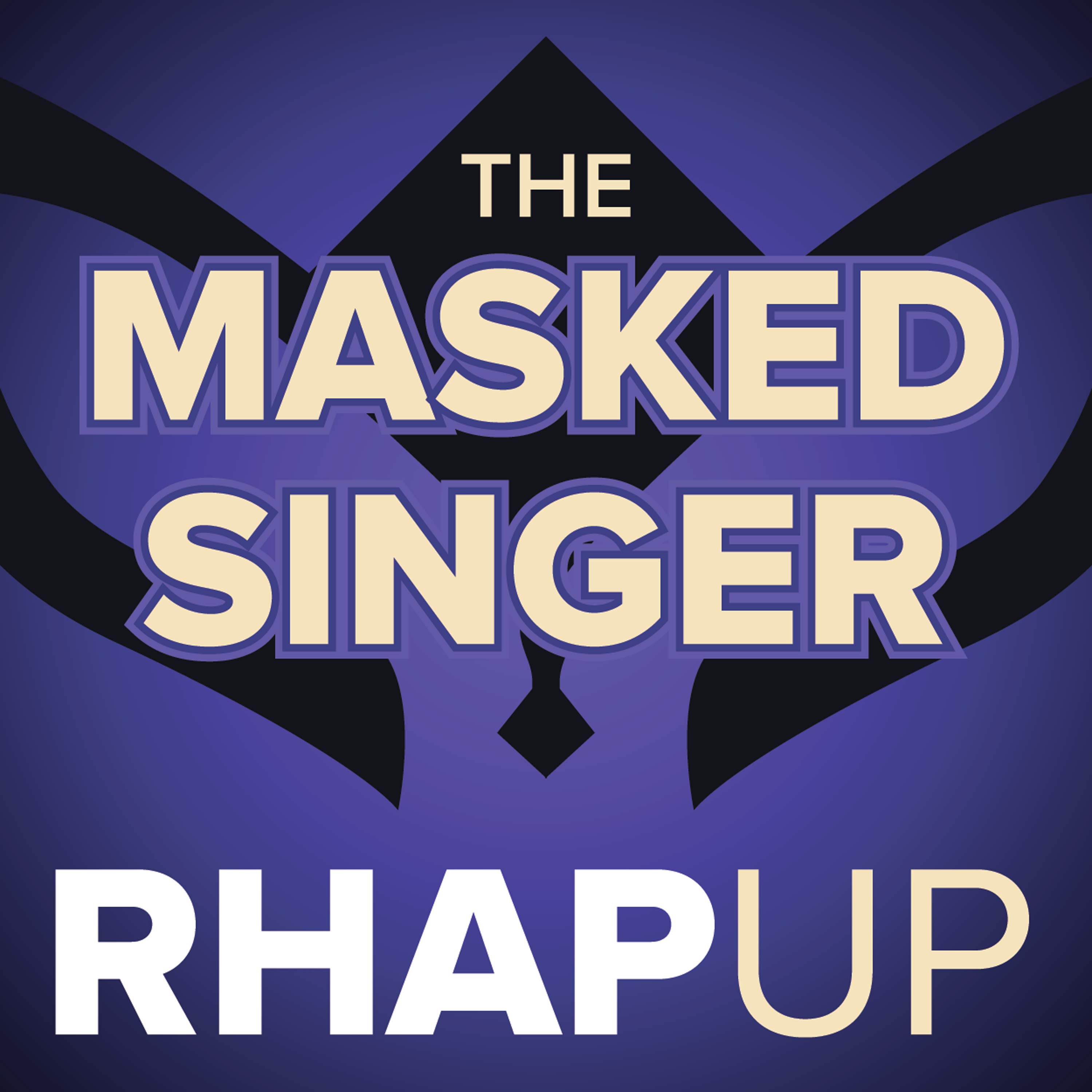 Masked Singer RHAP-ups of the FOX reality series
The Masked Singer superfan's Pooya Zand Vakili and Liana Borass
Podcast recaps of FOX's The Masked Singer hosted by Pooya Zand Vakili and Liana Boraas