The Masked Singer | Season 4 Episode 1 RHAPup
Pooya and Liana are back and ready to discuss the season 4 premiere of The Masked Singer. They discuss the merits of costume mobility, the introduction of The Golden Ear award, take a stab at the first clues of the season and give you a 5 minute recap of I Can See Your Voice. Also, Liana consoles Pooya over the eliminated contestant this week. What this episode wont do, is DragOn!
Follow Pooya (@Pooyaism) and Liana (@LianaRHAP) on Twitter for more Masked Singer madness!
Check out our season 4 preview: 
The Masked Singer | Season 4 Preview RHAPup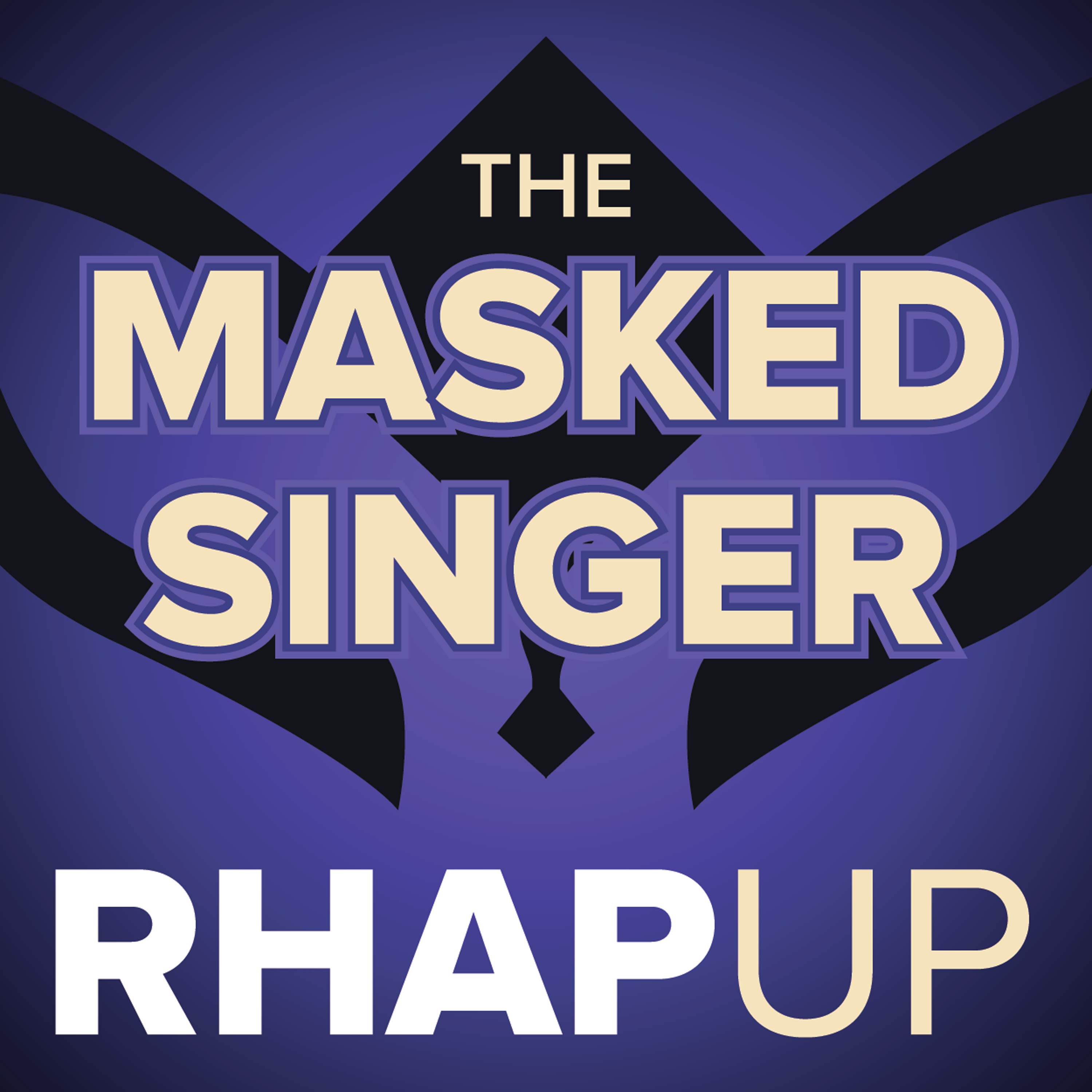 Masked Singer RHAP-ups of the FOX reality series
The Masked Singer superfan's Pooya Zand Vakili and Liana Borass
Podcast recaps of FOX's The Masked Singer hosted by Pooya Zand Vakili and Liana Boraas