The Masked Singer | Season 4 Preview RHAPup
Pooya and Liana are back for a brand new season of The Masked Singer. They discuss the Super Sneak Peek episode, preview the 16 new performers, name their preliminary guesses and draft teams to find out who will reign the podcast, all with no singing evidence provided on the show.
Follow Pooya (@Pooyaism) and Liana (@LianaRHAP) on Twitter for more Masked Singer fun!
Catch up on The Masked Singer Season 3 RHAPups!
The Masked Singer | Season 3 Super Bowl Premiere RHAPup | Rob Cesternino
The Masked Singer | Season 3 Episode 2 RHAPup
The Masked Singer | Season 3 Episode 3 RHAPup
The Masked Singer | Season 3 Episode 4 RHAPup
The Masked Singer | Season 3 Episode 4 RHAPup
The Masked Singer | Season 3 Episode 5 RHAPup
The Masked Singer | Season 3 Episode 6 RHAPup
The Masked Singer | Season 3 Episode 7 RHAPup
The Masked Singer | Season 3 Episode 9 (plus 8) RHAPup
The Masked Singer | Season 3 Episode 10 RHAPup
The Masked Singer | Season 3 Episode 11 RHAPup
The Masked Singer | Season 3 Episode 12 RHAPup | Sing-along Spectacular
The Masked Singer | Season 3 Episode 13 RHAPup
The Masked Singer | Season 3 Episode 13 RHAPup
The Masked Singer | Season 3 Episode 14 RHAPup
The Masked Singer | Season 3 Episode 15 RHAPup
The Masked Singer | Season 3 Episode 16 RHAPup
The Masked Singer | Season 3 FINALE RHAPup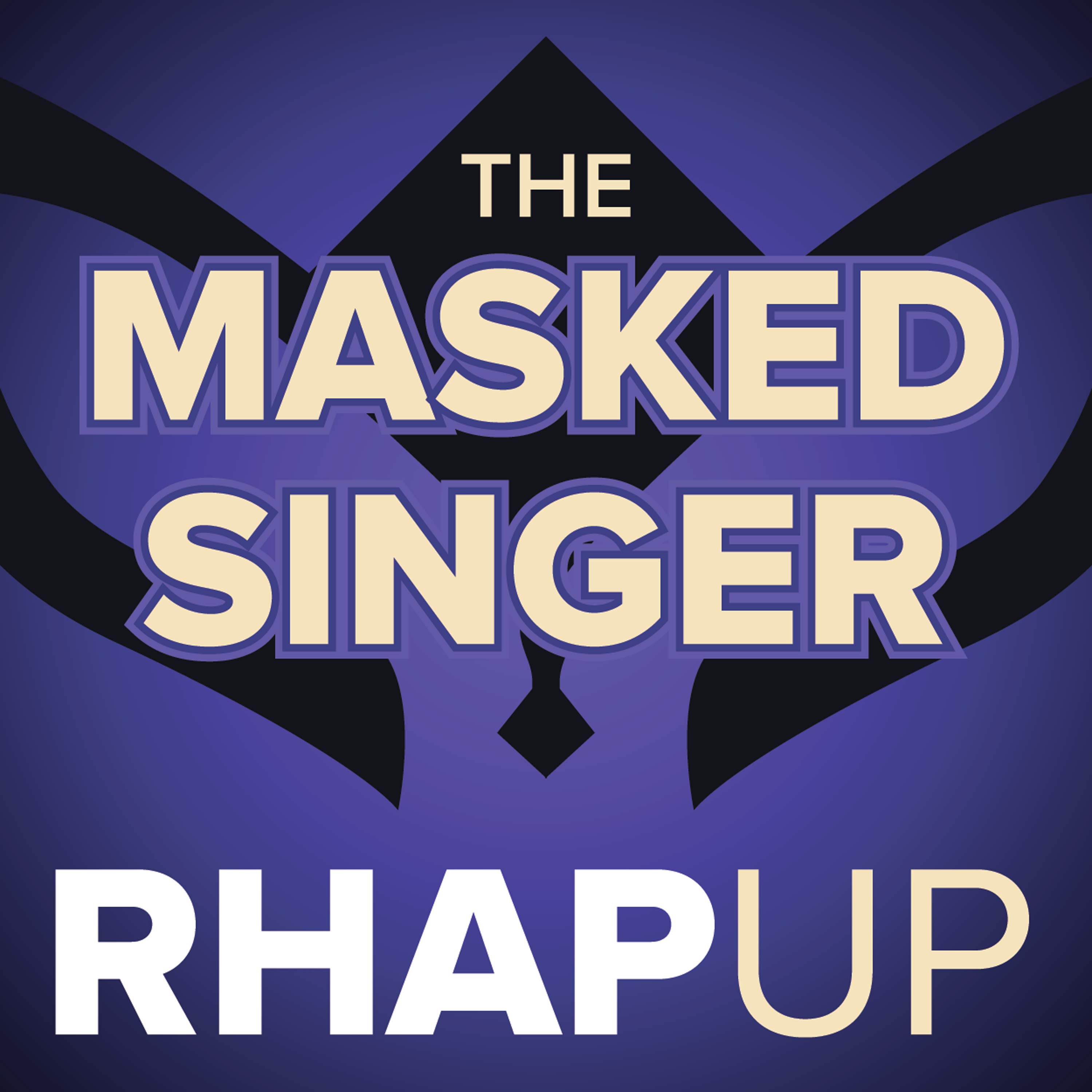 Masked Singer RHAP-ups of the FOX reality series
The Masked Singer superfan's Pooya Zand Vakili and Liana Borass
Podcast recaps of FOX's The Masked Singer hosted by Pooya Zand Vakili and Liana Boraas