The Masked Singer | Season 4, Episode 2 RHAPup
Pooya and Liana are back to talk about season 4, episode 2 of The Masked Singer. They discussed the six brand new singers from group B, the mechanics of the Baby Alien costume, the vault train and the surprise ending to this action packed episode.
Follow Pooya (@Pooyaism) and Liana (@LianaRHAP) on Twitter for more Masked Singer madness!
Check out our season 4 coverage: 
The Masked Singer | Season 4 Episode 1 RHAPup
The Masked Singer | Season 4 Preview RHAPup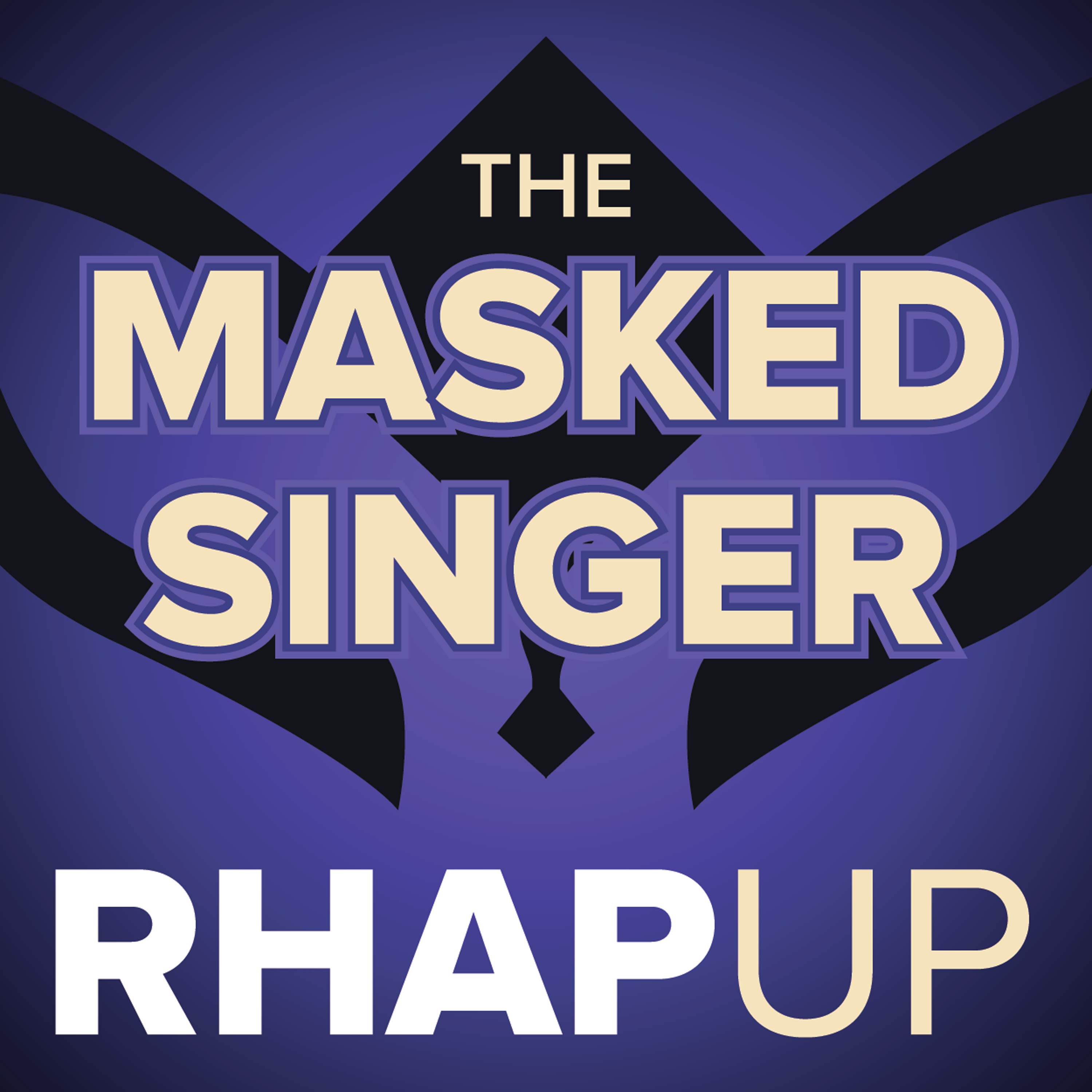 Masked Singer RHAP-ups of the FOX reality series
The Masked Singer superfan's Pooya Zand Vakili and Liana Borass
Podcast recaps of FOX's The Masked Singer hosted by Pooya Zand Vakili and Liana Boraas