The Masked Singer | Season 4, Episode 10 RHAPup
Slide into the Super Six with Pooya and Liana Boraas as they RHAPup season 4, episode 10 of The Masked Singer! This week, finalists from all 3 groups performed and 3 singers were unmasked. Pooya and Liana get their masks and microphones ready as they break down everything from this past episode and look ahead to next week's Holiday Sing-A-Long!
Follow Pooya (@Pooyaism) and Liana (@LianaRHAP) on Twitter for more Masked Singer madness!
What was your favorite performance this week? Who do you think the final 3 contestants behind the masks are? Share your masked singer thoughts with us on Twitter by tagging Reality TV RHAPups @rhapups and using the hashtag #RHAP!
In case you missed it, Pooya and Liana caught up with Rob to discuss all-things from The Masked Singer season 4! Listen here: Getting Caught Up on The Masked Singer
Check out our Masking Singer season 4 coverage: 
The Masked Singer | Season 4, Episode 9 RHAPup
The Masked Singer | Season 4, Episode 8 RHAPup
The Masked Singer | Season 4, Episode 7 RHAPup
The Masked Singer | Season 4, Episode 6 RHAPup
The Masked Singer | Season 4, Episode 5 RHAPup
The Masked Singer | Season 4, Episode 4 RHAPup
The Masked Singer | Season 4, Episode 3 RHAPup
The Masked Singer | Season 4, Episode 2 RHAPup
The Masked Singer | Season 4 Episode 1 RHAPup
The Masked Singer | Season 4 Preview RHAPup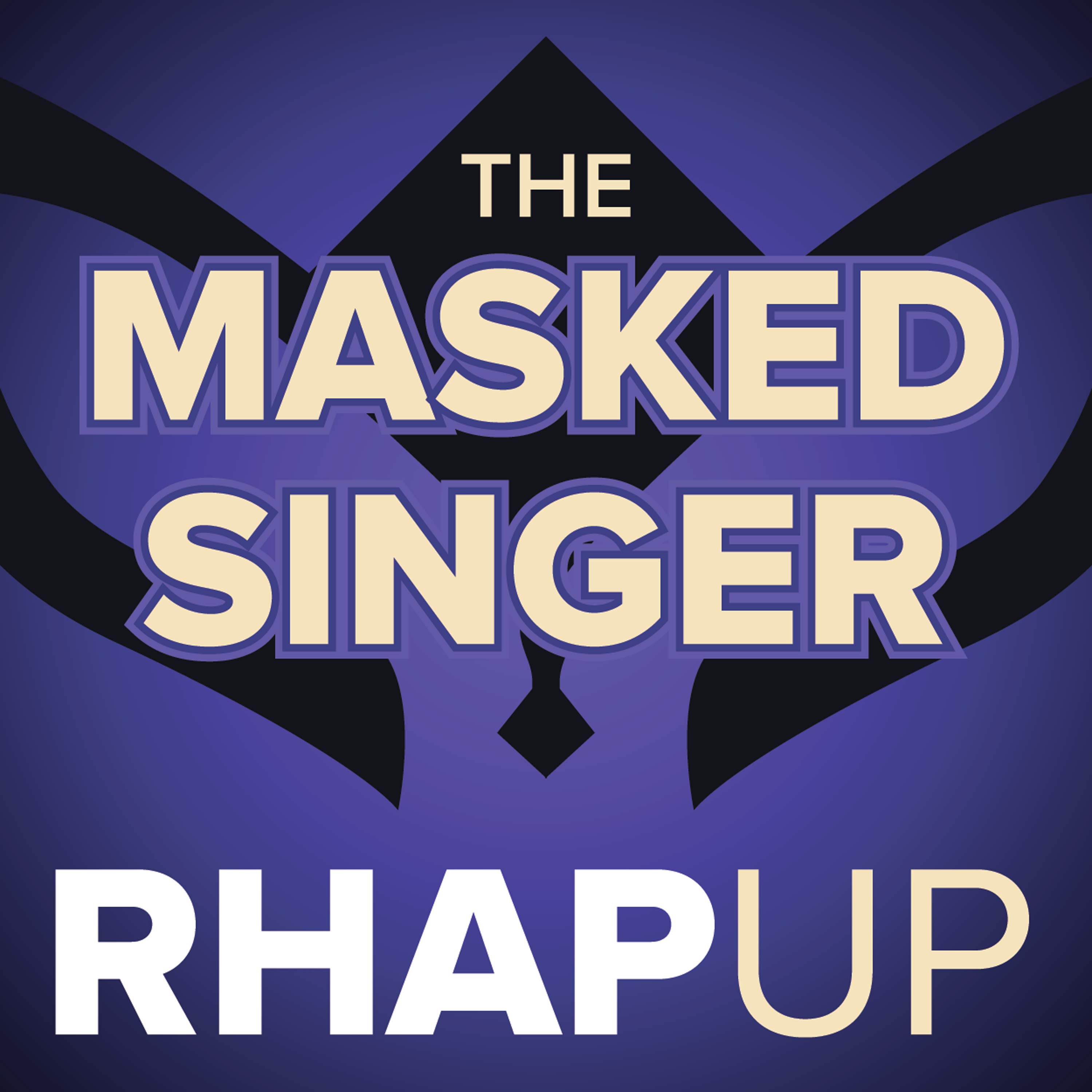 Masked Singer RHAP-ups of the FOX reality series
The Masked Singer superfan's Pooya Zand Vakili and Liana Borass
Podcast recaps of FOX's The Masked Singer hosted by Pooya Zand Vakili and Liana Boraas