Survivor South Africa: Champions | Sivu Xabanisa and Buhle Madlala Deep Dives
Survivor South Africa RHAPup co-host Shannon Guss talks to two important characters and players from Survivor SA Champions: Sivu and Buhle. In separate interviews, they talk about their individual games and lives since the show.
Have you seen Survivor South Africa: Champions? Share your spoiler-free hot takes with us on Twitter by tagging 
Reality TV RHAPups 
(
@rhapups
) and using the hashtag #RHAP!
For more Survivor takes, news, and fun, follow @AMikeBloomType and @ShannonGaitz on Twitter.
Looking to explore more Survivor Global coverage?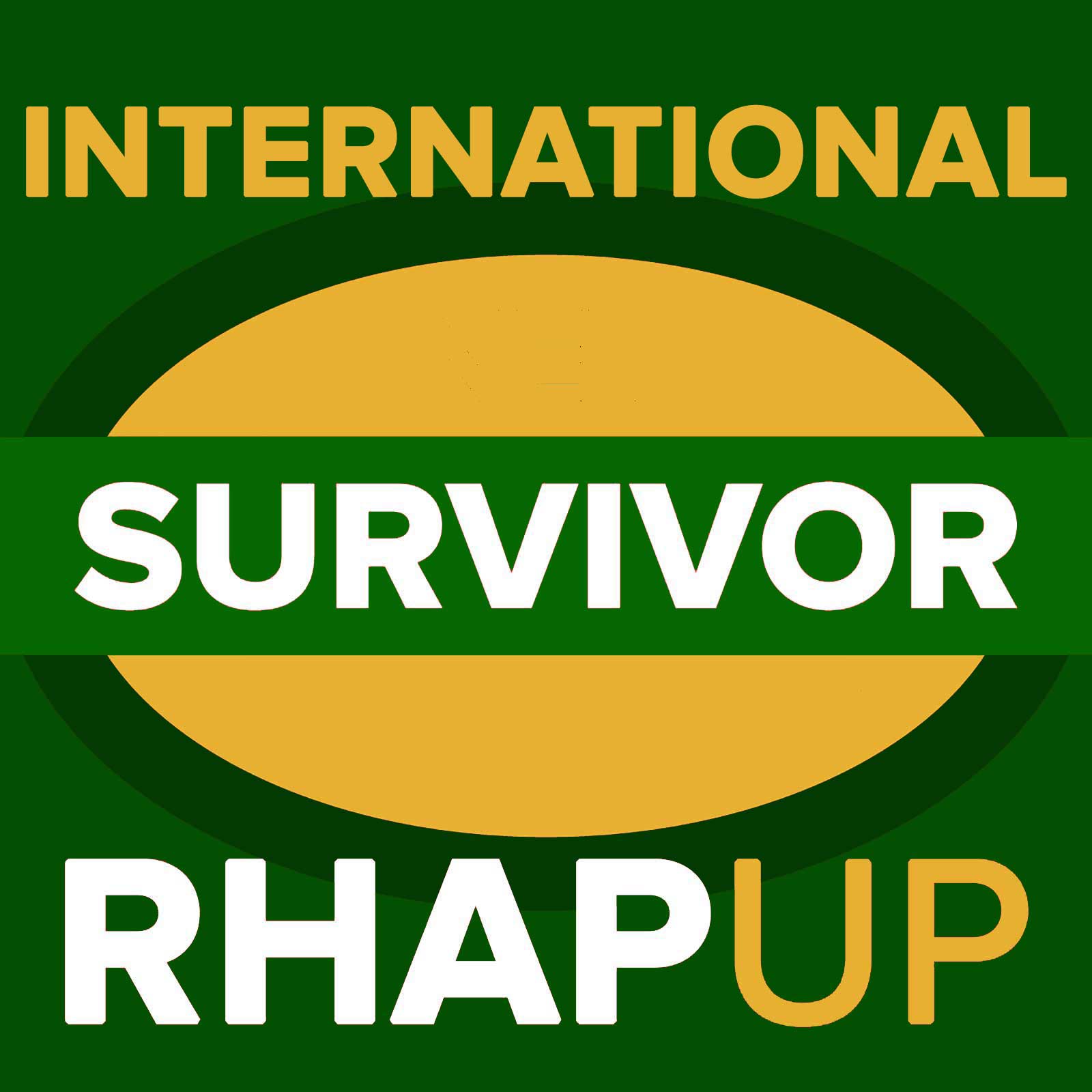 Survivor International RHAPup Podcasts with Shannon Gaitz & Mike Bloom.
Survivor International RHAPups, Shannon Gaitz, Nick Iadanza
Australian Survivor, Survivor NZ & Survivor SA Recap Podcasts and Interviews