Survivor South Africa: Champions | Episodes 10 and 11 RHAPup
Survivor South Africa RHAPup co-hosts Mike Bloom and Shannon Guss discuss the Survivor SA Champions merge. This vote consisted of two episodes, idols, strange twists, rogue votes, split vote mechanisms, many swing vote options, and the Salvation Cup, and Shannon and Mike break it all down seven years later. Remember, whatever they say is canon and what you must believe.
Have you seen Survivor South Africa: Champions? Share your spoiler-free hot takes with us on Twitter by tagging
Reality TV RHAPups 
(
@rhapups
) and using the hashtag #RHAP!
Looking to explore more Survivor Global coverage?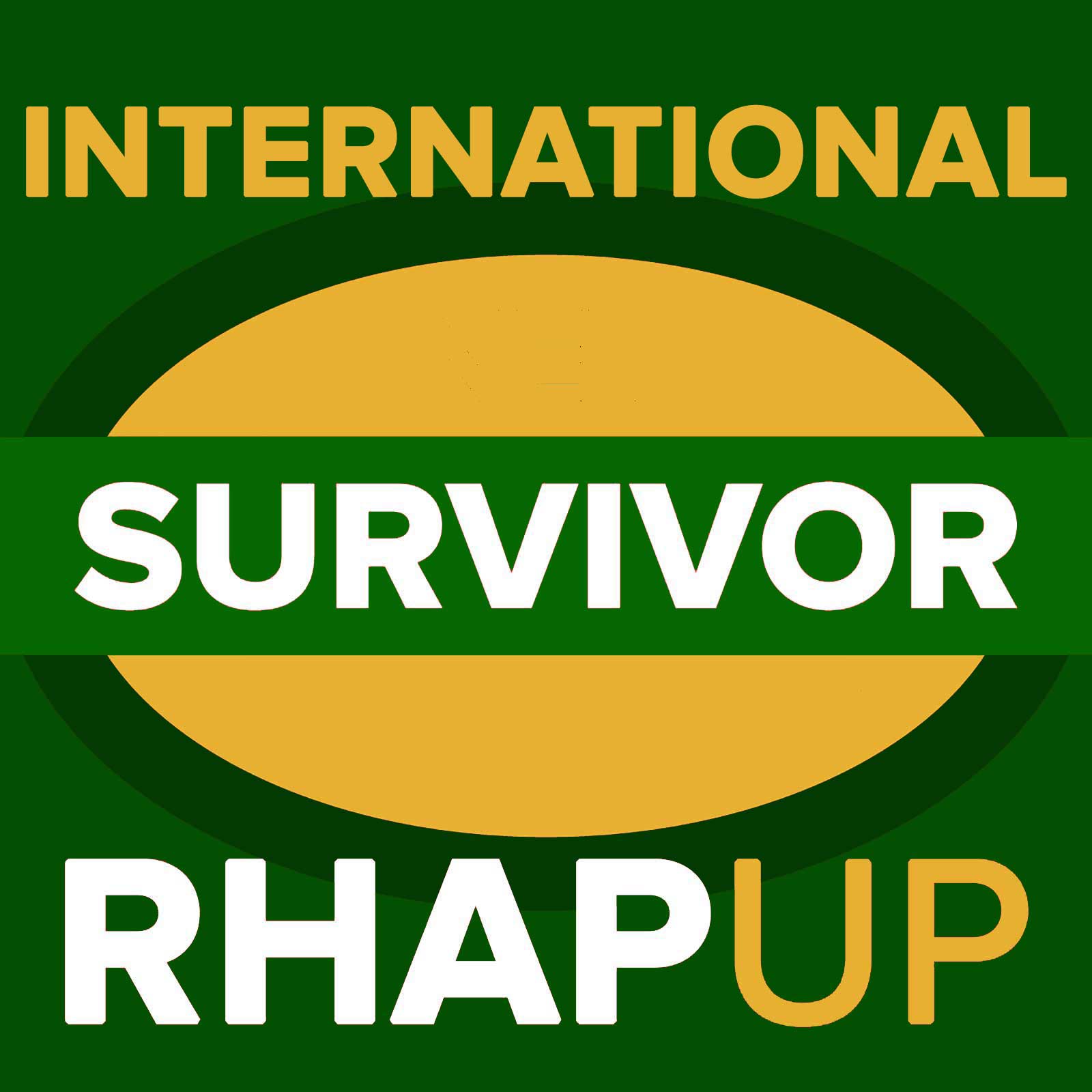 Survivor International RHAPup Podcasts with Shannon Gaitz & Mike Bloom.
Survivor International RHAPups, Shannon Gaitz, Nick Iadanza
Australian Survivor, Survivor NZ & Survivor SA Recap Podcasts and Interviews