Survivor South Africa: Champions | Episodes 1 and 2 RHAPup
Survivor South Africa RHAPup co-hosts Mike Bloom and Shannon Guss are going back in time to watch Survivor South Africa: Champions (season 5), in a spoiler-free rewatch/first watch podcast. Every week they'll discuss two episodes of the season. This week they talk about the Champions twist, the major production decisions, the strategy of the first move and standouts from the cast.
Are have you seen Survivor South Africa: Champions? Share your spoiler-free hot takes with us on Twitter by tagging Reality TV RHAPups (@rhapups) and using the hashtag #RHAP!
For more Survivor takes, news, and fun, follow @AMikeBloomType and @ShannonGaitz on Twitter.
Looking to explore more Survivor Global coverage? 
Persuasive Psychological Principles in Survivor Strategy
Survivor International | Survivor South Africa: Immunity Island Preview with Leroux Botha
International Survivor | Deconstructing Survivor's Plurality Vote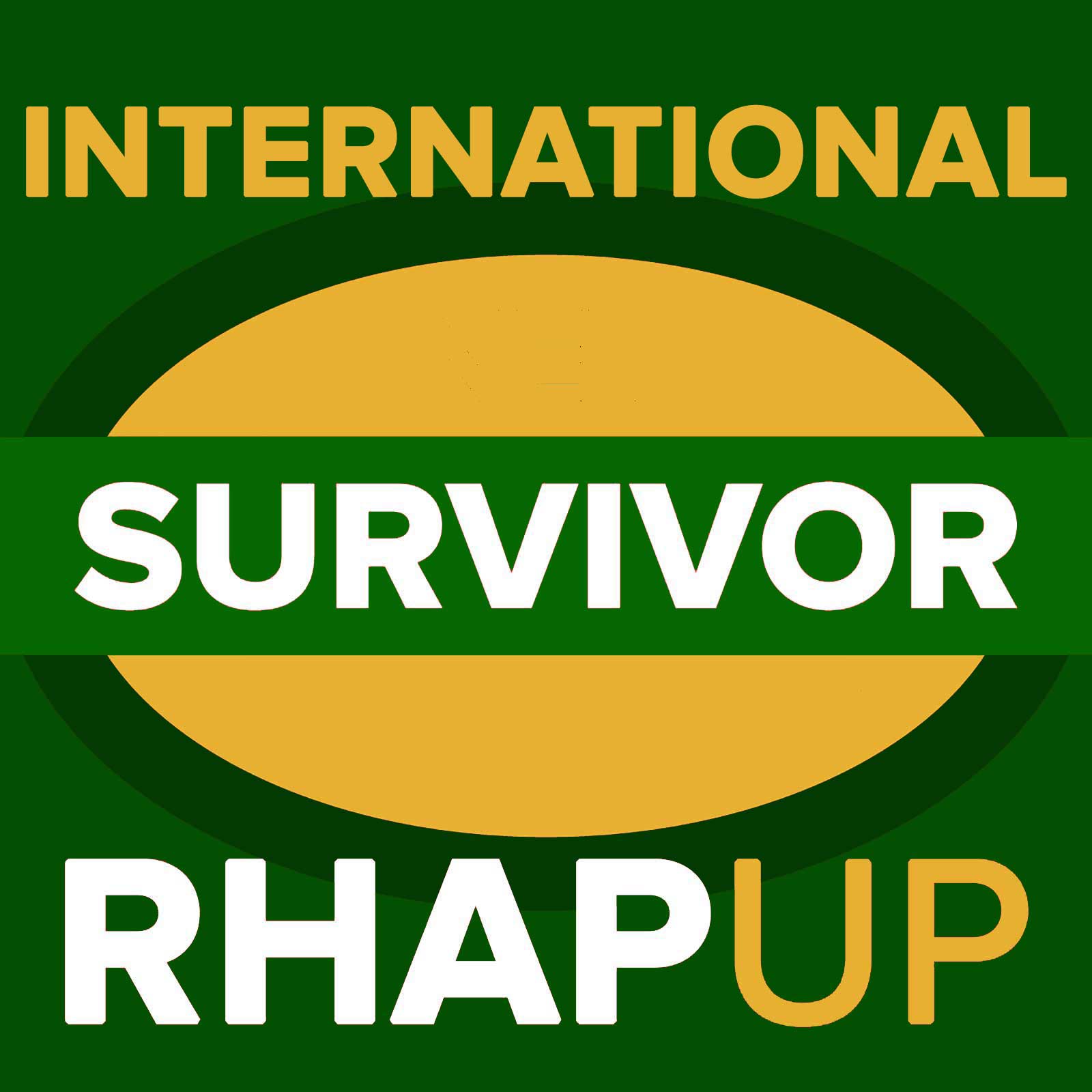 Survivor International RHAPup Podcasts with Shannon Gaitz & Mike Bloom.
Survivor International RHAPups, Shannon Gaitz, Nick Iadanza
Australian Survivor, Survivor NZ & Survivor SA Recap Podcasts and Interviews