International Survivor | Deconstructing Survivor's Plurality Vote
RHAP global Survivor host Shannon Guss talks with Big Brother Live Feed Correspondent and RHAP strategy expert Taran Armstrong about the history of plurality votes on Survivor. Together, they track the important times vote outs were achieved with a non-majority. They discuss this complex move as it pertains to vote splits, forming third groups, the pure chaos of the game and the final 4, chronicling some of the most interesting moments in global Survivor history.
What are some of the most memorable plurality vote offs? How well would you handle this strategy if you were in the game? Share your Survivor thoughts with us on Twitter by tagging @RobHasAPodcast and using the hashtag #RHAP!
For more Survivor strategy, follow @ShannonGaitz and @ArmstrongTaran on Twitter
Spice up your strategy with these recent Survivor podcasts: 
Guiding New Survivor Fans in the Netflix Era
Survivor | Outwit, Outplay, OutLIST | Most Noticeable Hats
Survivor | Outwit, Outplay, OutLIST | Most Iconic Individual Immunity Necklaces
International Survivor | Dissecting the Survivor Social Game | Harry Hills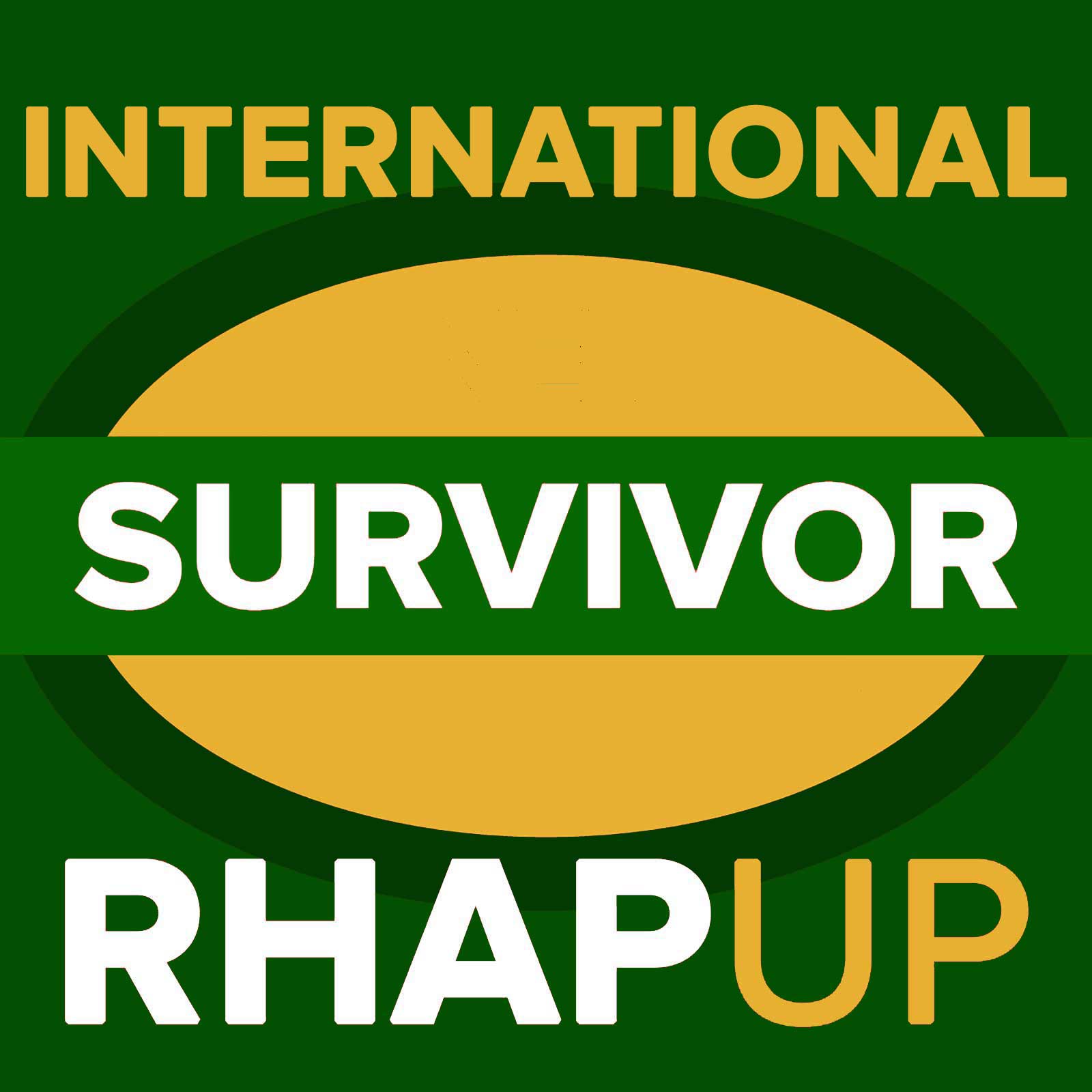 Survivor International RHAPup Podcasts with Shannon Gaitz & Mike Bloom.
Survivor International RHAPups, Shannon Gaitz, Nick Iadanza
Australian Survivor, Survivor NZ & Survivor SA Recap Podcasts and Interviews