Survivor | Outwit, Outplay, OutLIST | Most Iconic Individual Immunity Necklaces
Ready for a new podcast to kick off the Survivor off-season? Introducing Outwit, Outplay, OutLIST! A podcast where Rob Cesternino (@robcesternino) and Mike Bloom (@AMikeBloomType) nail down their official rankings of Survivor things. Each week, Rob and Mike will be joined by a special guest to rank different Survivor moments, objects, people, confessionals, and more. Some may call ranking arbitrary and reductive, but this is a podcast based on just that!
This week, Rob and Mike are joined by Survivor International expert and host of Survivor Global, Shannon Guss (@ShannonGaitz). On today's podcast, these hosts take a look back at some of the best and worst individual immunity necklaces and rank them all. Sure, individual immunity necklaces offer safety, but they also provide players with a standout fashion moment. When living on an island for 39 days, it only takes a little bling to liven up a player's wardrobe. Listen as these hosts dive into Survivor history to rank the most iconic individual immunity necklaces.
Which individual immunity necklaces would you rock? Which necklaces should retire on Ghost Island? Share your individual immunity necklace rankings with us on Twitter by tagging @RobHasAPodcast and using the hashtag #RHAP!
Catch up on more Outwit, Outplay, OutLIST:
Survivor | Outwit, Outplay, OutLIST | Best Survivor Product Placements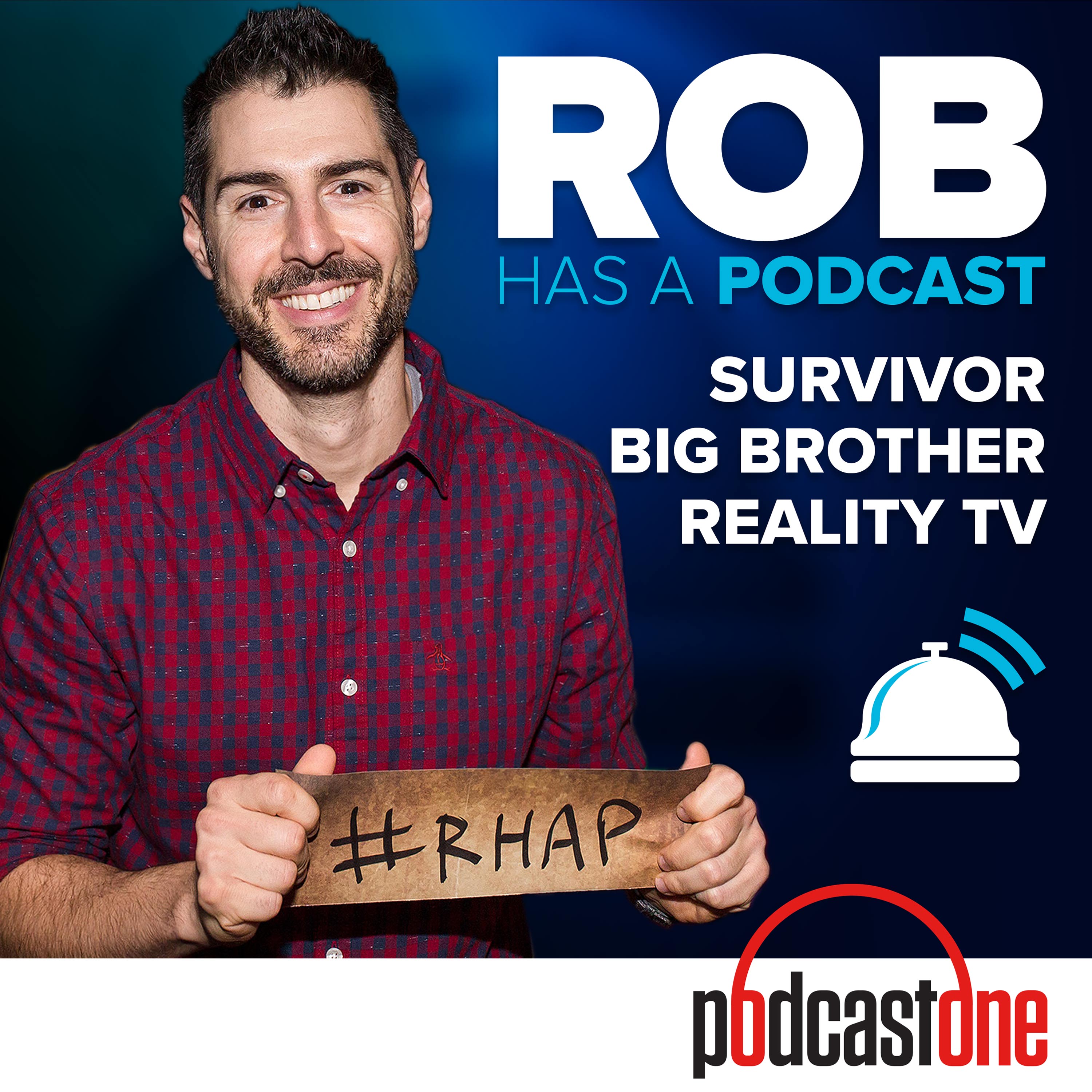 Rob Has a Podcast | Survivor / Big Brother / Amazing Race - RHAP
Survivor, podcaster and creator of RHAP, Rob Cesternino
Survivor & Big Brother Reality TV podcasts from Survivor Rob Cesternino