Survivor | Outwit, Outplay, OutLIST | Best Survivor Product Placements
Ready for a new podcast to kick off the Survivor off-season? Introducing Outwit, Outplay, OutLIST! A podcast where Rob Cesternino (@robcesternino) and Mike Bloom (@AMikeBloomType) nail down their official rankings of Survivor things. Each week, Rob and Mike will be joined by a special guest to rank different Survivor moments, objects, people, confessionals, and more!
Here to get the ball rolling and the list growing, is none other than RHAP Class of 2020 member, Jason Reed (@JayR1085). Today's podcast takes a look at the best Survivor product placements. From Karishma's enthusiasm for Applebees' shark bowls, to Queen Sandra's love of Outback Steakhouse, many brands have made for memorable moments on the island. But what product placements are the most memorable? Rob, Mike, and Jason are here to rank it all!
Are there any product placements that you think should be added to this list? How do you feel about the overall order of these rankings? Share your thoughts with us on Twitter by tagging @RobHasAPodcast and using the hashtag #RHAP!
For more Survivor content, check out the following: 
Survivor: Star Wars – A BrantSteele Simulation
Australian Survivor 2020 Think Tank
Why You Should Watch International Survivor with Shannon Guss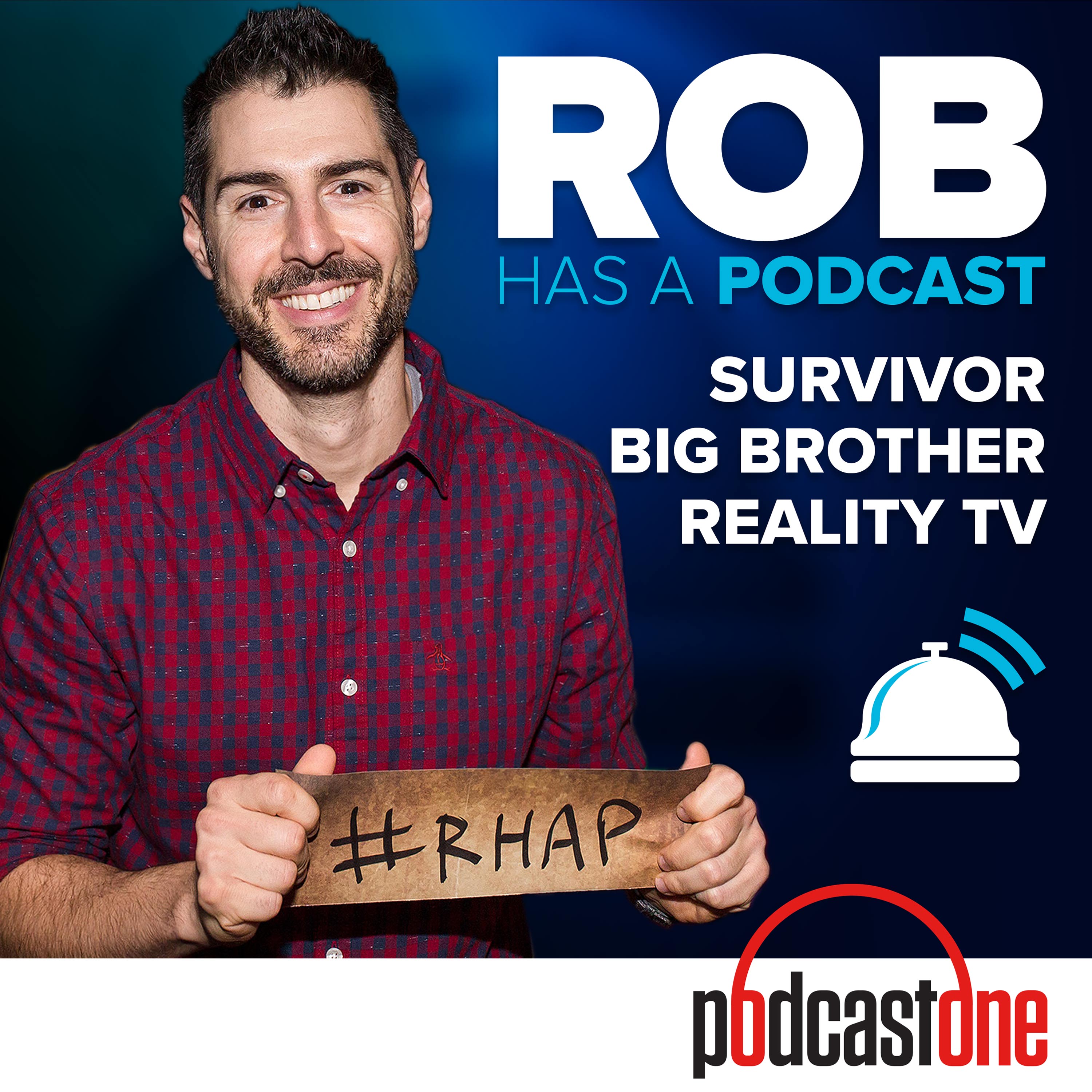 Rob Has a Podcast | Survivor / Big Brother / Amazing Race - RHAP
Survivor, podcaster and creator of RHAP, Rob Cesternino
Survivor & Big Brother Reality TV podcasts from Survivor Rob Cesternino