Survivor: Star Wars – A BrantSteele Simulation
In a special, off-season Survivor podcast, Rob Cesternino is joined by Josh Wigler and Mike Bloom, co-hosts of the Down the Hatch podcast on Post Show Recaps. Together, they simulate a fake season of Survivor on BrantSteele with characters from the Star Wars franchise. May the force be with these new players as they outwit, outplay, and outlast on their mission to become with winner of Survivor: Star Wars.
Stay up to date on social media:
What are your thoughts on the Survivor: Star Wars simulation? Did any alliances or gameplay surprise you? Let us know your thoughts on Twitter by tagging @RobHasAPodcast and using the hashtag #RHAP!
Be sure to give Rob, Josh, and Mike a follow to stay in the loop with more fun off-season coverage:
Show Links: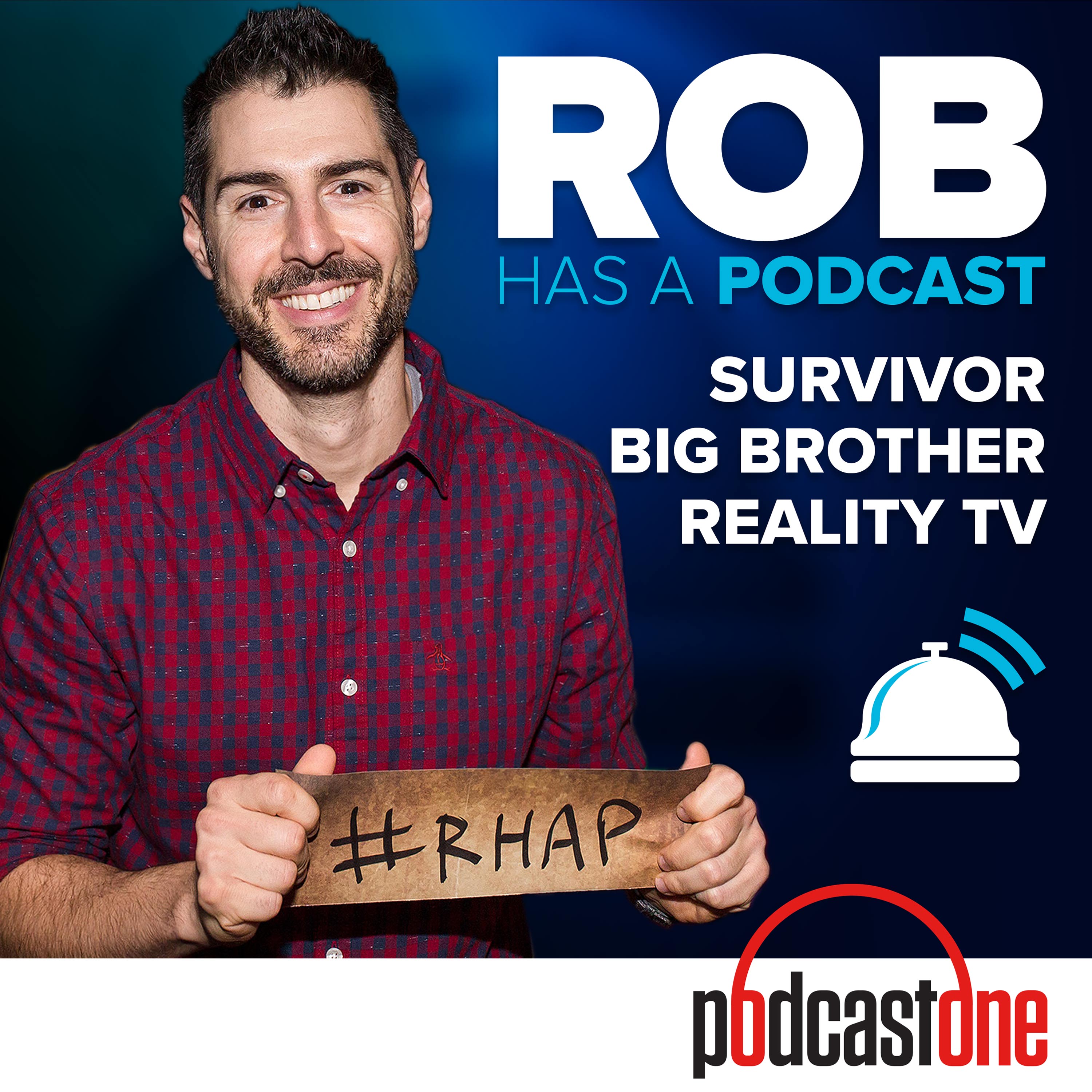 Rob Has a Podcast | Survivor / Big Brother / Amazing Race - RHAP
Survivor, podcaster and creator of RHAP, Rob Cesternino
Survivor & Big Brother Reality TV podcasts from Survivor Rob Cesternino