International Survivor | Survivor South Africa: Immunity Island Preview with Leroux Botha
Survivor South Africa RHAPup co-hosts Mike Bloom and Shannon Guss preview Survivor South Africa: Immunity Island with Survivor SA series director and creative producer Leroux Botha, who just came back from filming this upcoming eighth season of the franchise. They discuss details of the season and how the team managed to locally film a Survivor season in 2020.
Will you be watching this upcoming season of Survivor South Africa? Are you a big fan of different international versions of Survivor? Share your thoughts with us on Twitter, by tagging Reality TV RHAPups @rhapups and using the hashtags #RHAP and #rhapup
For more international Survivor news, be sure to follow Shannon and Mike on Twitter: @ShannonGaitz and @AMikeBloomType 
Step into the world of International Survivor with the following: 
International Survivor | Deconstructing Survivor's Plurality Vote
International Survivor | Dissecting the Survivor Social Game | Harry Hills
Why You Should Watch International Survivor with Shannon Guss
BONUS: Listen to Shannon and Mike break down their unique Survivor viewing strategies – Guiding New Survivor Fans in the Netflix Era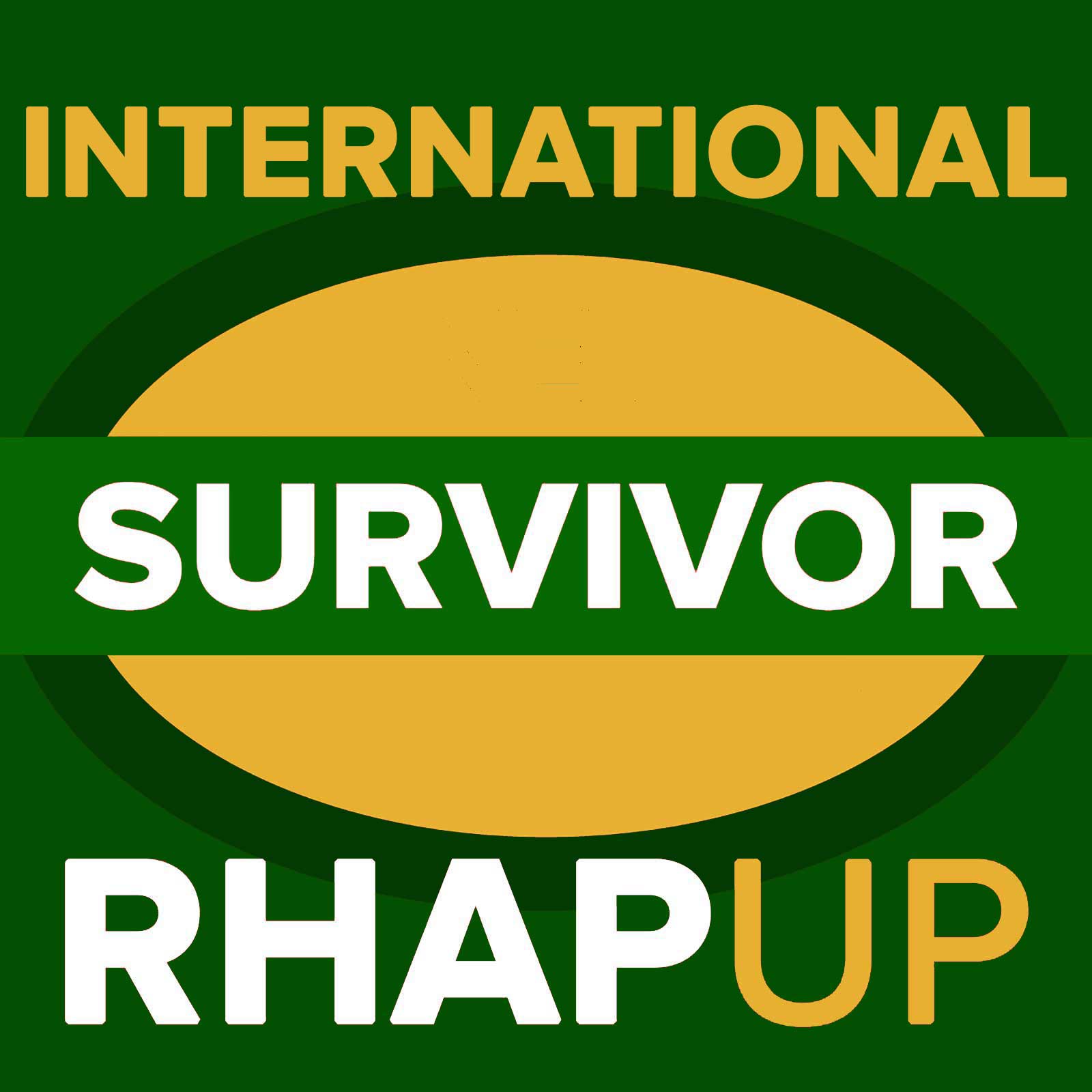 Survivor International RHAPup Podcasts with Shannon Gaitz & Mike Bloom.
Survivor International RHAPups, Shannon Gaitz, Nick Iadanza
Australian Survivor, Survivor NZ & Survivor SA Recap Podcasts and Interviews