Survivor South Africa: Champions | Episodes 5 and 6 RHAPup
Survivor South Africa RHAPup co-hosts Mike Bloom and Shannon Guss talk about 3 big votes in Survivor SA Champions, episodes 5 and 6, including all time great voting confessionals and final words, an underwear waving interaction for the ages and 'sports star or pirate: which one are you?'. Please note: next week's recap will only cover episode 7.
Are have you seen Survivor South Africa: Champions? Share your spoiler-free hot takes with us on Twitter by tagging
Reality TV RHAPups 
(
@rhapups
) and using the hashtag #RHAP!
Looking to explore more Survivor Global coverage?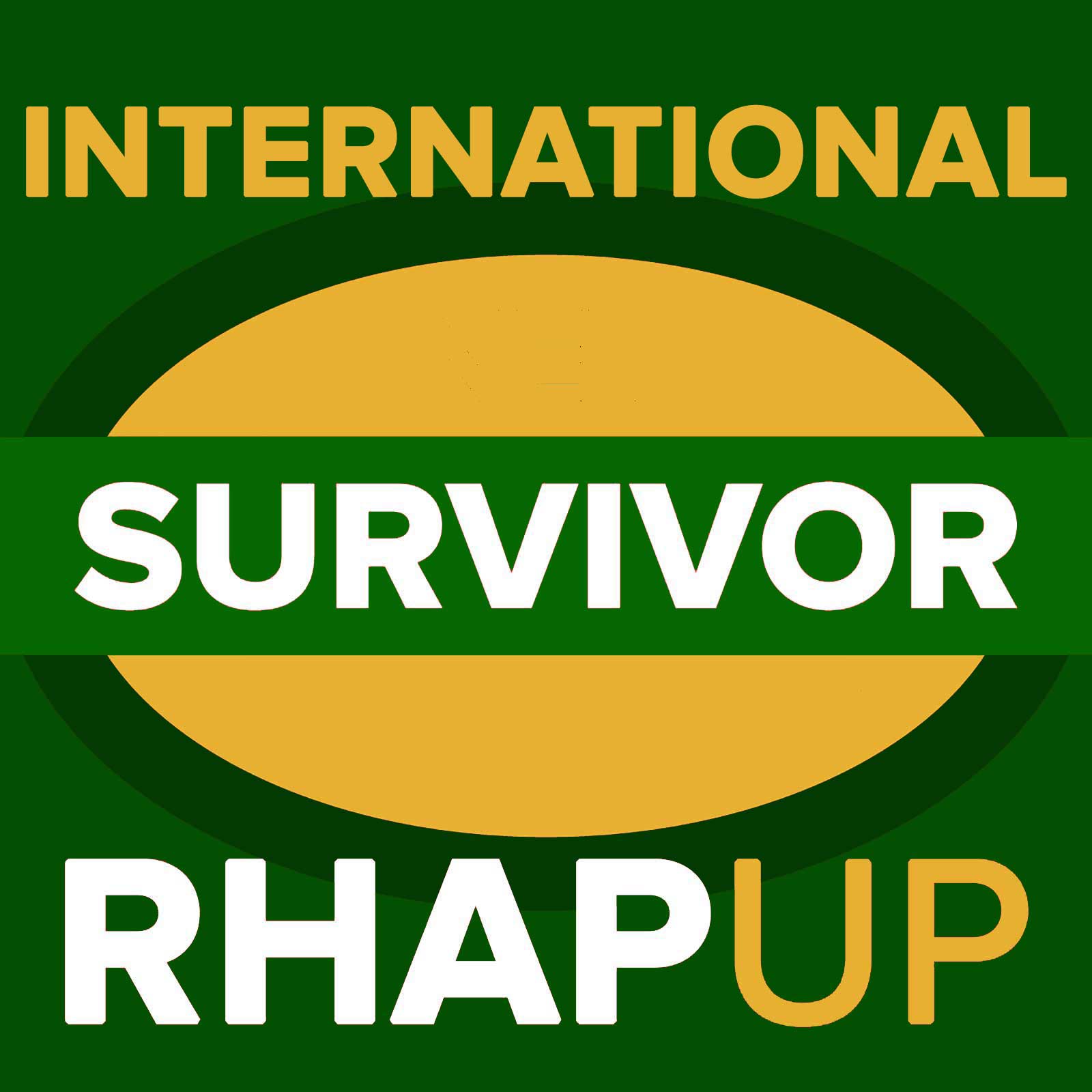 Survivor International RHAPup Podcasts with Shannon Gaitz & Mike Bloom.
Survivor International RHAPups, Shannon Gaitz, Nick Iadanza
Australian Survivor, Survivor NZ & Survivor SA Recap Podcasts and Interviews