Survivor South Africa: Champions | Episodes 14 and 15 RHAPup
Survivor South Africa RHAPup co-hosts Mike Bloom and Shannon Guss discuss the good, bad and ugly of Survivor SA Champions episodes 14 and 15, including a season highlight blindside, the longstanding rice wars, loved ones, finger rigging and much more.
Have you seen Survivor South Africa: Champions? Share your spoiler-free hot takes with us on Twitter by tagging
Reality TV RHAPups 
(
@rhapups
) and using the hashtag #RHAP!
Looking to explore more Survivor Global coverage?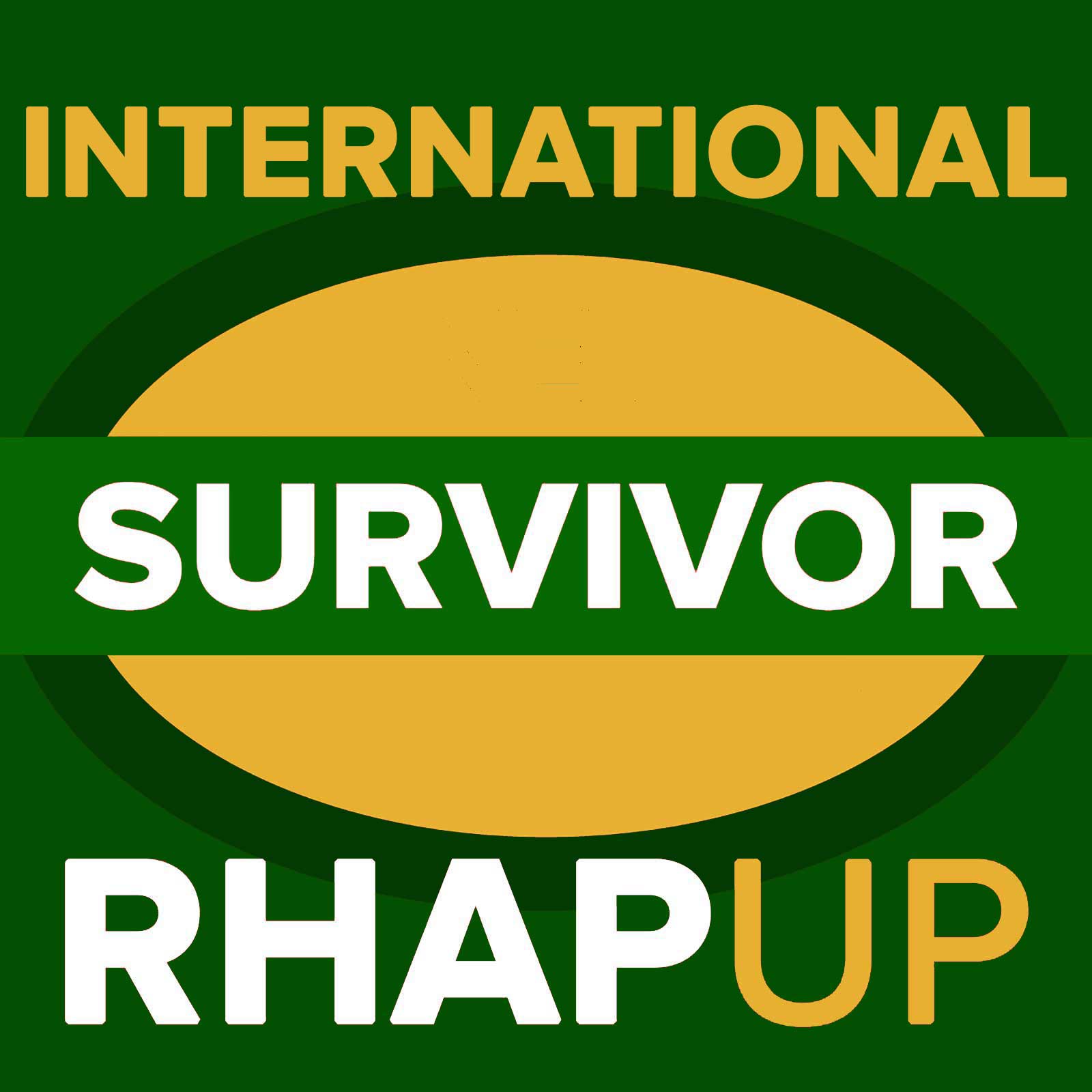 Survivor International RHAPup Podcasts with Shannon Gaitz & Mike Bloom.
Survivor International RHAPups, Shannon Gaitz, Nick Iadanza
Australian Survivor, Survivor NZ & Survivor SA Recap Podcasts and Interviews