Survivor South Africa: Champions | Episode 18 FINALE RHAPup
Survivor South Africa RHAPup co-hosts Mike Bloom and Shannon Guss are back to recap Survivor South Africa Champions for the final time, discussing the finale, final tribal council, reunion and season at large. They discuss potential returnee candidates, analyse the quality of the overall season and winning game and chat about maybe the most dynamic final 3 vote in Survivor history. Stay tuned for belated exit interviews with some of this season's main characters, coming soon!
Have you seen Survivor South Africa: Champions? Share your spoiler-free hot takes with us on Twitter by tagging
Reality TV RHAPups 
(
@rhapups
) and using the hashtag #RHAP!
Looking to explore more Survivor Global coverage?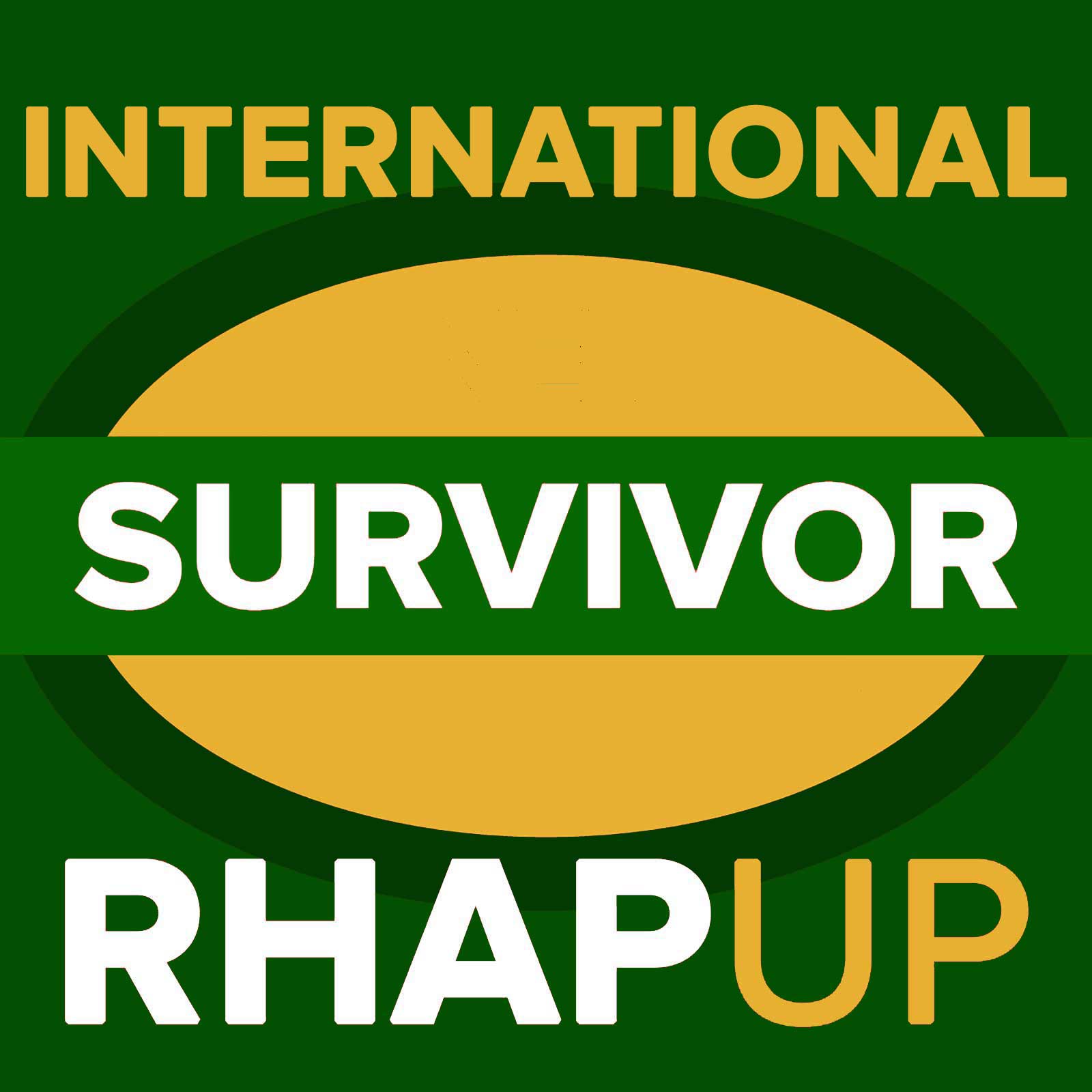 Survivor International RHAPup Podcasts with Shannon Gaitz & Mike Bloom.
Survivor International RHAPups, Shannon Gaitz, Nick Iadanza
Australian Survivor, Survivor NZ & Survivor SA Recap Podcasts and Interviews