Survivor South Africa: Champions | Episodes 16 and 17 RHAPup
Survivor South Africa RHAPup co-hosts Mike Bloom and Shannon Guss discuss the penultimate week of their Survivor SA Champions watch, in what was possibly the most exciting week of the season. They discuss the beauty of the idol play, the rich strategy of the final 4, predictions for the final tribal council and the journey of Mark Fish's genie spirit as it lives in the Salvation Cup, buried in the South China Sea.
Have you seen Survivor South Africa: Champions? Share your spoiler-free hot takes with us on Twitter by tagging
Reality TV RHAPups 
(
@rhapups
) and using the hashtag #RHAP!
Looking to explore more Survivor Global coverage?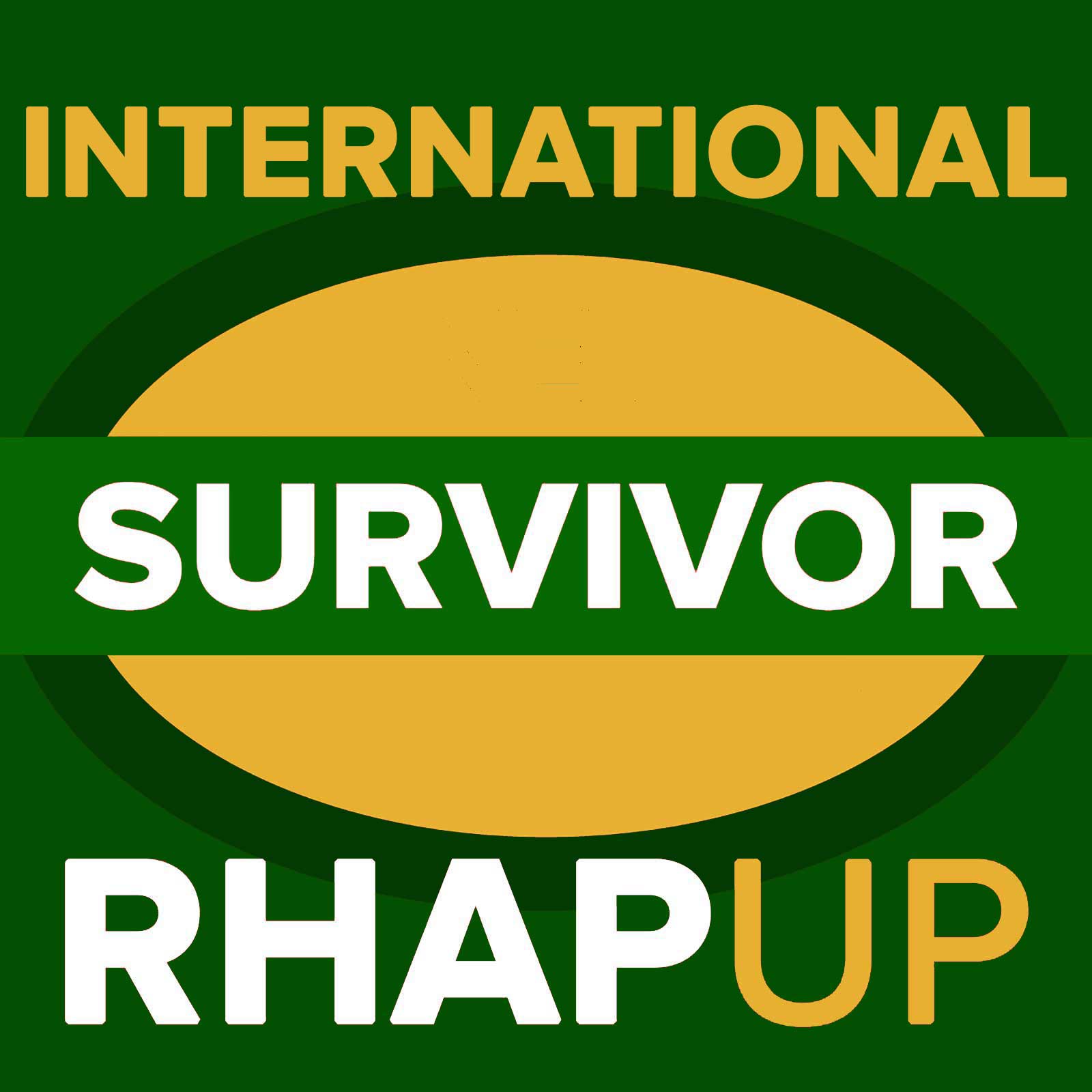 Survivor International RHAPup Podcasts with Shannon Gaitz & Mike Bloom.
Survivor International RHAPups, Shannon Gaitz, Nick Iadanza
Australian Survivor, Survivor NZ & Survivor SA Recap Podcasts and Interviews