Winner of Survivor: Borneo (Season 1): Richard Hatch
Richard Hatch was named the winner of Survivor: Borneo (Season 1) during the finale on August 23, 2000. He defeated runner-up Kelly Wiglesworth by a vote of 4-3. At the time of his win, Richard was a 39-year-old corporate trainer from Newport, Rhode Island. Richard's strategy of creating an alliance formed the blueprint for future Survivor players and how the game would be played to this day. Richard is the only winner to be announced at the Final Tribal Council.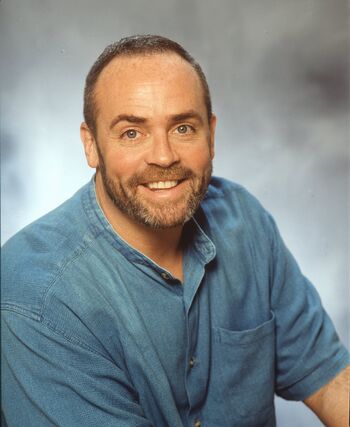 In addition to Survivor: Borneo, Richard competed on Survivor: All-Stars (Season 8). He was voted out on day 15, finishing in 14th place.
Richard Hatch's Appearances on Rob Has a Podcast