As Recapped by RHAP Contributor, Chris Madison.
Bamboozled!!! Richard Hatch, the original Survivor icon, is still dealing with troubles and battles, but that doesn't stop him from making another RHAP appearance. We're happy to hear him say that life is good.
Rob and Rich both agree this has been a very good season, and discuss the Final Seven players in detail.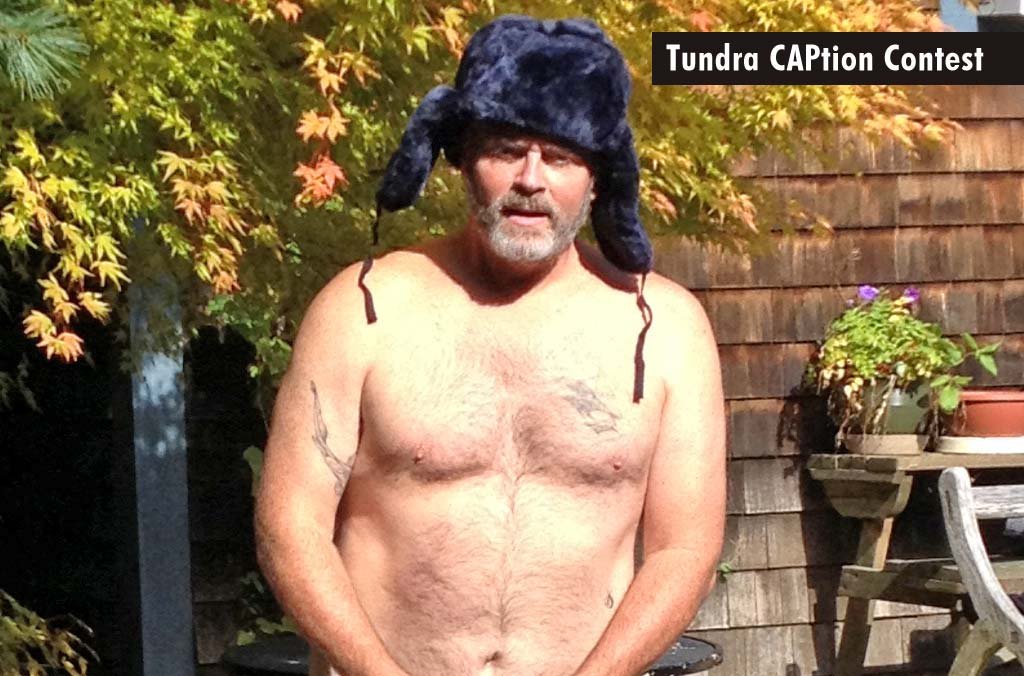 Jonathan Penner: Hatch, brutally honest as ever, says he thinks Penner "doesn't understand Survivor quite as well as he thinks he does," and that he "expect[ed] he would just stay around", referring to his costly error with Lisa last week. But Rich credits him for a good last-ditch effort, since his statement to Skupin and Lisa at this week's TC that "Malcolm and Denise will win if you vote me out" was probably an accurate one.
Carter: "Is something simmering there?" Hatch wonders. The Great Cesternino himself replies with a resounding "No." Perhaps he's a more perfect Sean Kenniff, or a successful Brett from Samoa…… But let's move on.
Abi-Maria: Rob credits her for stepping up her game this week. Hatch's thoughts? "Holy Coke-a-Mole!!!" Enough said.
Lisa: Both men have a LOT to say about the former teen star. Rich probably sums it up when he points out (as he's always stated) that Survivor is NOT a place where you go to "find yourself", rather, you have to really know yourself BEFORE you go out there. Lisa's problem seems to be that she simply doesn't get that, and as a result, she feels that the game is just "too big for her," and it may well be leading her to make less than optimal strategic decisions.
Though Rob has been intrigued by Lisa's gameplay throughout the season, he critiques her decision this week to tell Jonathan Penner she would vote for him, and that he needed to "work his magic." (Apparently, Skupin brought Alicia Callaway with him this season in spirit!) Ever insightful, Rob wants to know, "WHO, exactly, is that person he's supposed to work his magic on?!?" In Rich's words, "How damn SILLY is THAT!"
Malcolm and Denise: I've grouped them both together because as Rob put it, "they've been such a powerful pair that their individual achievements haven't yet been seen." Richard calls Denise a great player, no small compliment. Both Rob and Rich think Malcolm is also playing a great game, and that the pair is destined to go to the Final Two together. They think Malcolm and Denise have the better end of the deal with Lisa and Skupin, who are (as Hatch so tastefully puts it) "soon to be dutifully discharged."
But what if one of them turns on the other? And THAT is the beauty of the Final Two! (For my money, Malcolm is the more likely to try and get rid of Denise before she does it to him, considering the way he made sure HE got the Immunity Idol at Matsing!)
Mike Skupin: I've saved him for last because he's my personal pick to win at this point. We heard him say at the beginning of Survivor 25 that this time around, he was ready to "go with the game." Some viewers have questioned his voting pattern at tribal council post-merge, but something tells me there's a method to his madness; a rational player (just ask Rob Cesternino) doesn't jump back and forth between alliances unless he feels he has good reason to. Being adaptable/flexible enough to change which group you vote with week to week is precisely what "going with the game" means.
Rich mentions Skupin's statement that "you have to make MULTIPLE big moves in order to win", suggesting that he hasn't stuck true to that principle. But I disagree; Mike changed his voting blocs a couple of times after the merge as he was in the process of figuring out who he needed to work with- Lisa.
Now that the lines have been drawn in the sand, it LOOKS like we're headed for a Malcolm/Denise/Lisa/Skupin Final 4. Despite Malcolm/Denise's strength as a pair, something tells me an Immunity run is on the horizon, and that we may just see the Burning Man FINALLY win Survivor!
———————————————————-
Tundra CAPtion Contest
Caption Richard Hatch and win a Tundra Hat at Robhasawebsite.com/tundraCAPtion
You can also use the Tundra Hat coupon, RobHasAcoupon, to get 25% off when you order your own hat at: RobHasaTundraHat.com
You and also support RHAP by using the following link to shop for all your Christmas needs and receive great deals from Amazon: Robhasawebsite.com/amazon
Survivor: Amazon DVD Commentary, featuring winner Jenna Morasca and our own Rob Cesternino. Save 25% by ordering before December 7th:  Robhasawebsite.com/commentary