The Masked Dancer | Finale RHAPup
After a season of costumes and dancing, Pooya and Liana Boraas are back to recap the finale of The Masked Dancer. Pooya and Liana are here to talk all about the back half of the season, the finale, the winner and of course, the unmasked! Plus, they answer listener questions and respond to your feedback.
The Masked Dancer season 1 premiered on Fox on December 27, 2020. Each week, different masked celebrities will face-off for the title of The Masked Dancer. 
Did you guess any of the masks correctly? Do you prefer The Masked Dancer or The Masked Singer? Disco and jive over to Twitter to let us know your Masked Dancer thoughts by tagging Reality TV RHAPups @rhapups and using the hashtag #RHAP.
For some more sick moves be sure to check out @Pooyaism and @LianaRHAP on Twitter too!
If you like The Masked Dancer, check out our coverage of The Masked Singer season 4: 
The Masked Singer | Season 4, Episode 12 FINALE RHAPup
The Masked Singer | Season 4, Episode 11 RHAPup
The Masked Singer | Season 4, Episode 10 RHAPup
The Masked Singer | Season 4, Episode 9 RHAPup
The Masked Singer | Season 4, Episode 8 RHAPup
The Masked Singer | Season 4, Episode 7 RHAPup
The Masked Singer | Season 4, Episode 6 RHAPup
The Masked Singer | Season 4, Episode 5 RHAPup
The Masked Singer | Season 4, Episode 4 RHAPup
The Masked Singer | Season 4, Episode 3 RHAPup
The Masked Singer | Season 4, Episode 2 RHAPup
The Masked Singer | Season 4 Episode 1 RHAPup
The Masked Singer | Season 4 Preview RHAPup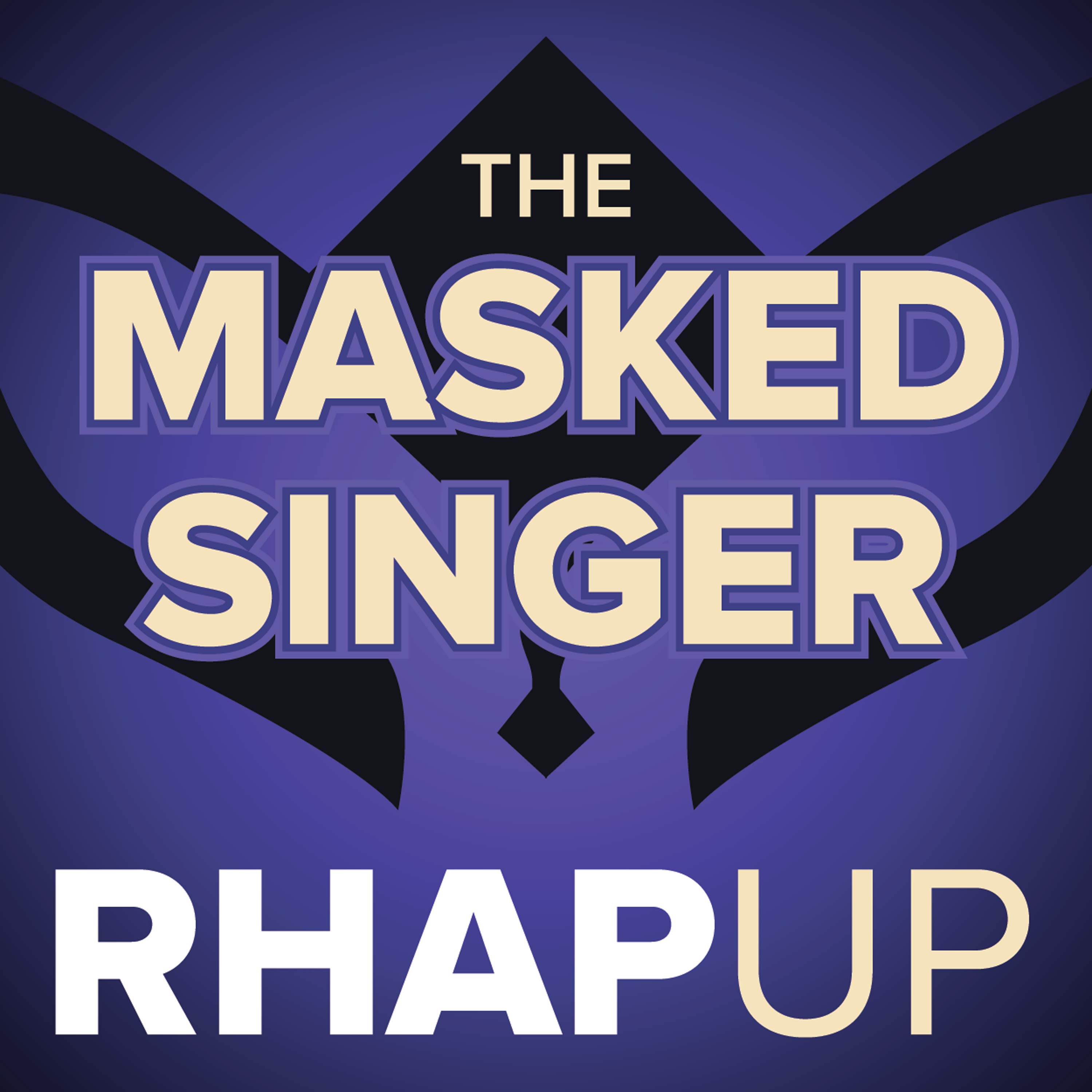 Masked Singer RHAP-ups of the FOX reality series
The Masked Singer superfan's Pooya Zand Vakili and Liana Borass
Podcast recaps of FOX's The Masked Singer hosted by Pooya Zand Vakili and Liana Boraas