Live Feed Correspondents Taran Armstrong, Brent Wolgamott and Melissa Deni analyze this week's action from the Big Brother Canada 8 house plus the Stock Watch!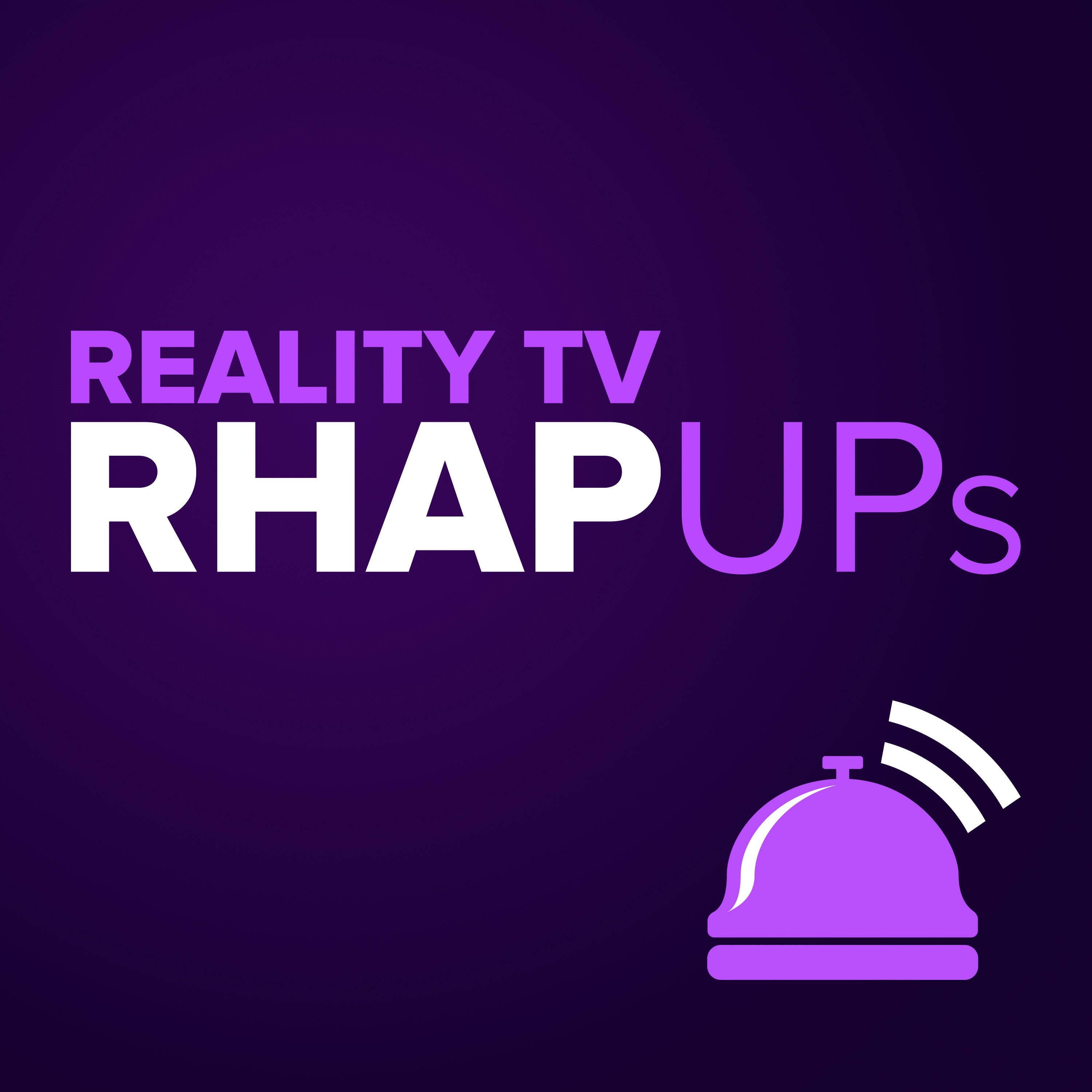 Reality TV RHAP-ups: Reality TV Podcasts
Friends of Rob Has a Podcast
Bachelor, MTV Challenge and Reality TV Podcasts
Liked it? Take a second to support Rob Cesternino on Patreon!