Big Brother Canada 3 Runner Up Godfrey Mangwiza joins Taran Armstrong & Brent Wolgamott to recap the Sunday, March 22nd, episode of Big Brother Canada 8!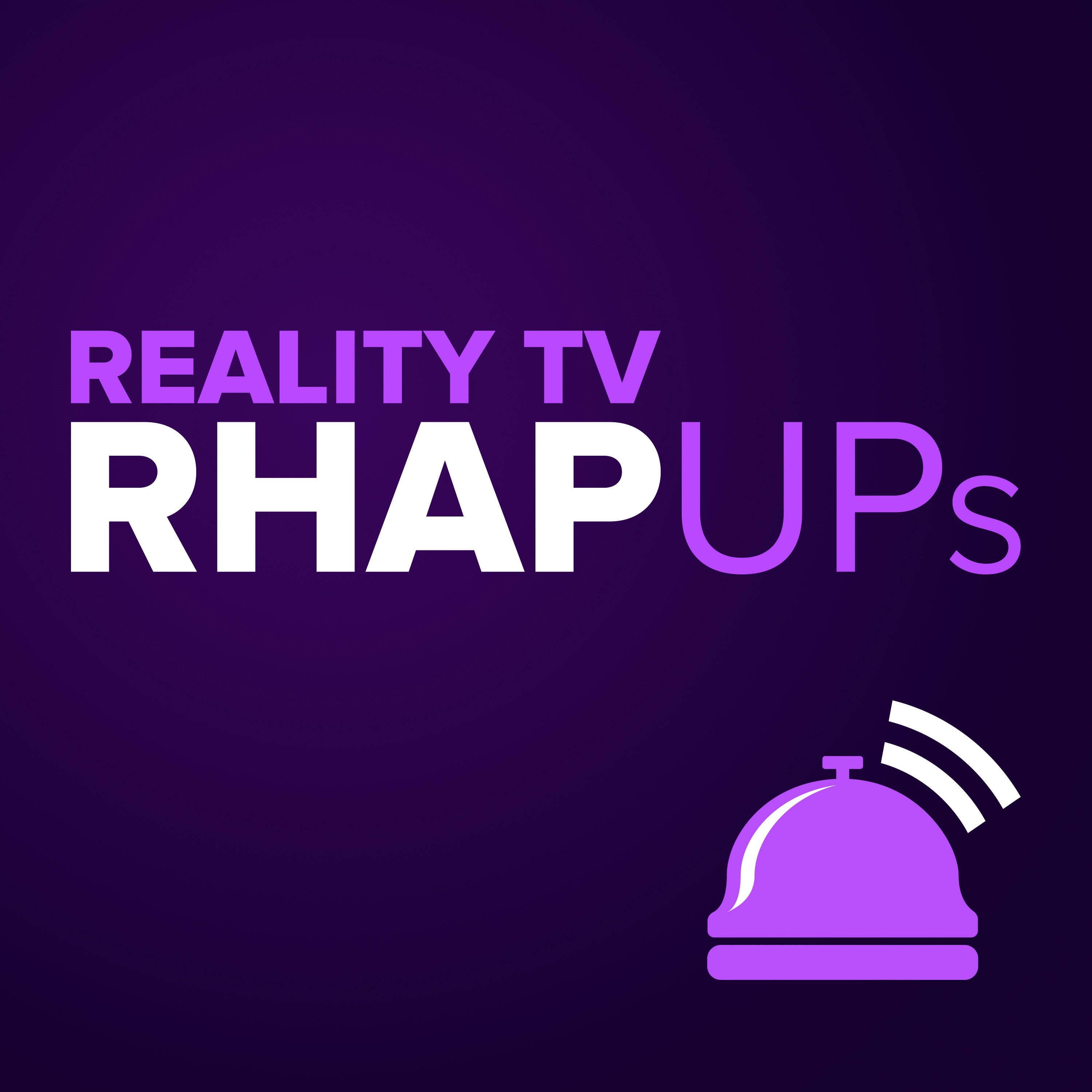 Reality TV RHAP-ups: Reality TV Podcasts
Friends of Rob Has a Podcast
Bachelor, MTV Challenge and Reality TV Podcasts
Liked it? Take a second to support Rob Cesternino on Patreon!