Exit Interview with the Ninth, Tenth & Eleventh Players Voted out of Big Brother Canada 5.
Each Friday after Big Brother Canada, Rob Cesternino talks with the latest player voted out of the game on our exit interview podcast.  This week, Rob talks with the fourth, fifth & sixth members of the jury, Jackie McCurrach, William Laprise Desbiens & Dre Gwenaelle.
Big Brother Canada airs on Wednesdays at 9 p.m. ET/PT, Thursdays at 8 p.m. ET/PT, and Mondays at 9 p.m. ET/PT on Global.
Be sure to check out last night's (Thursday, May 4th) live RHAPpy Hour recap hosted by Jordan Parhar after Global's eviction episode of Big Brother Canada 5.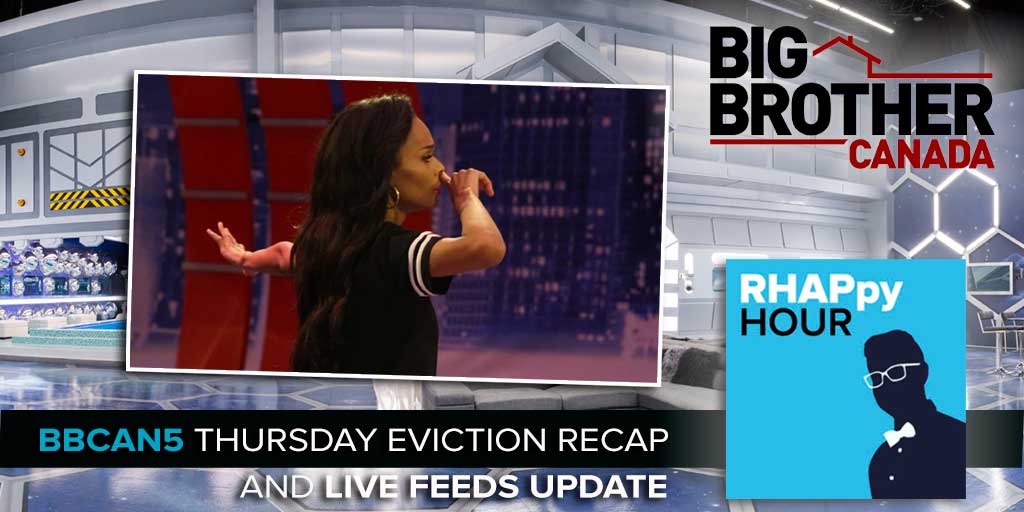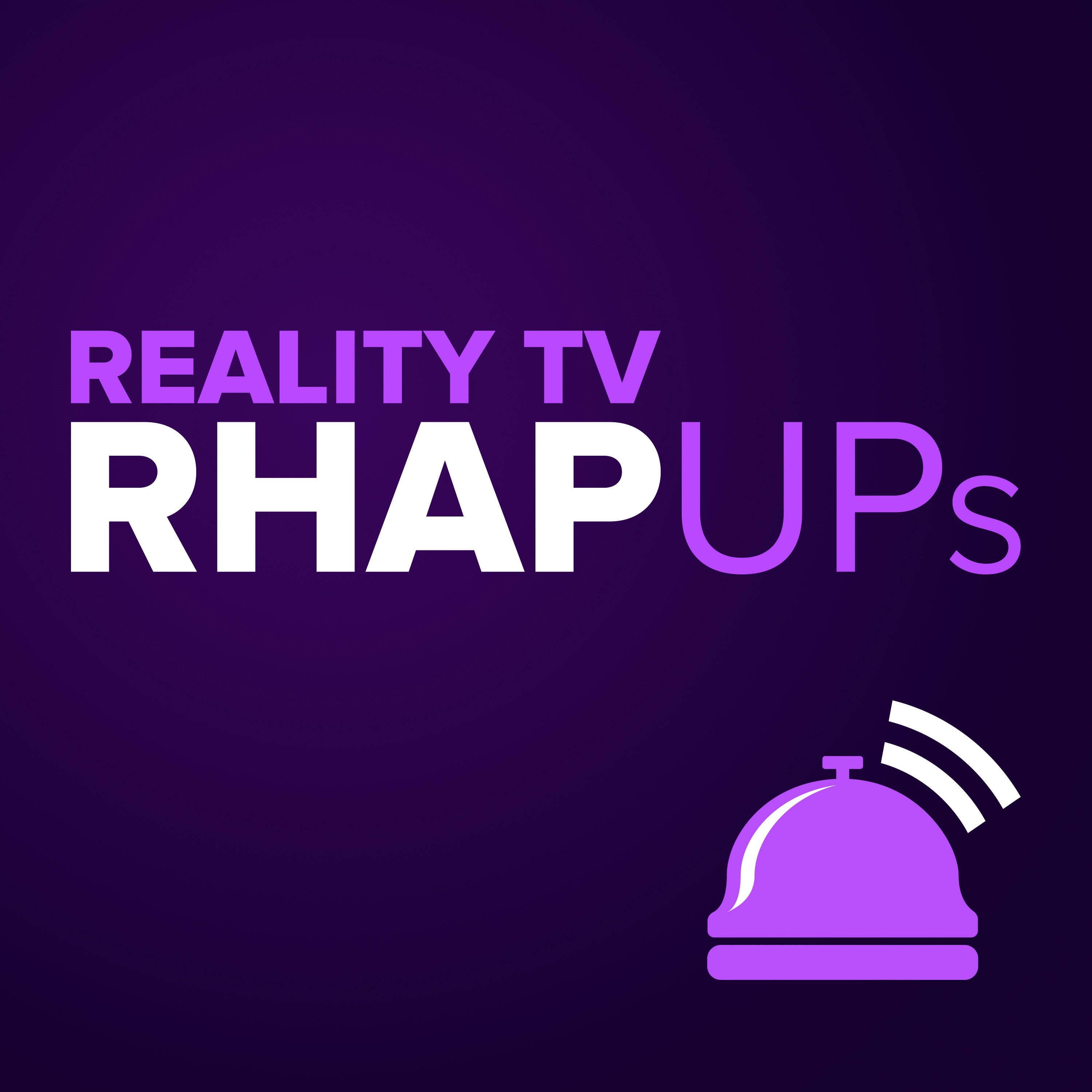 Reality TV RHAP-ups: Reality TV Podcasts
Friends of Rob Has a Podcast
Bachelor, MTV Challenge and Reality TV Podcasts