Jordan Parhar is joined by LFC members Alex, Melissa and Taran to recap the BBCAN5 Triple Eviction to update you on the live feed happenings!
Jordan is joined by Live Feed Correspondents Alex Kidwell, Melissa Deni and Taran Armstrong to recap Big Brother Canada 5's Triple Eviction! Among many things they get into:
How Dre and William ended up being targeted
Whether Demetres can now be considered the best competitor in BBCAN history or not
The jury segment with Bruno and Sindy
Kevin's stock moving forward
And much more!
Don't forget to Subscribe to the RHAPpy Hour to make sure you never miss an episode!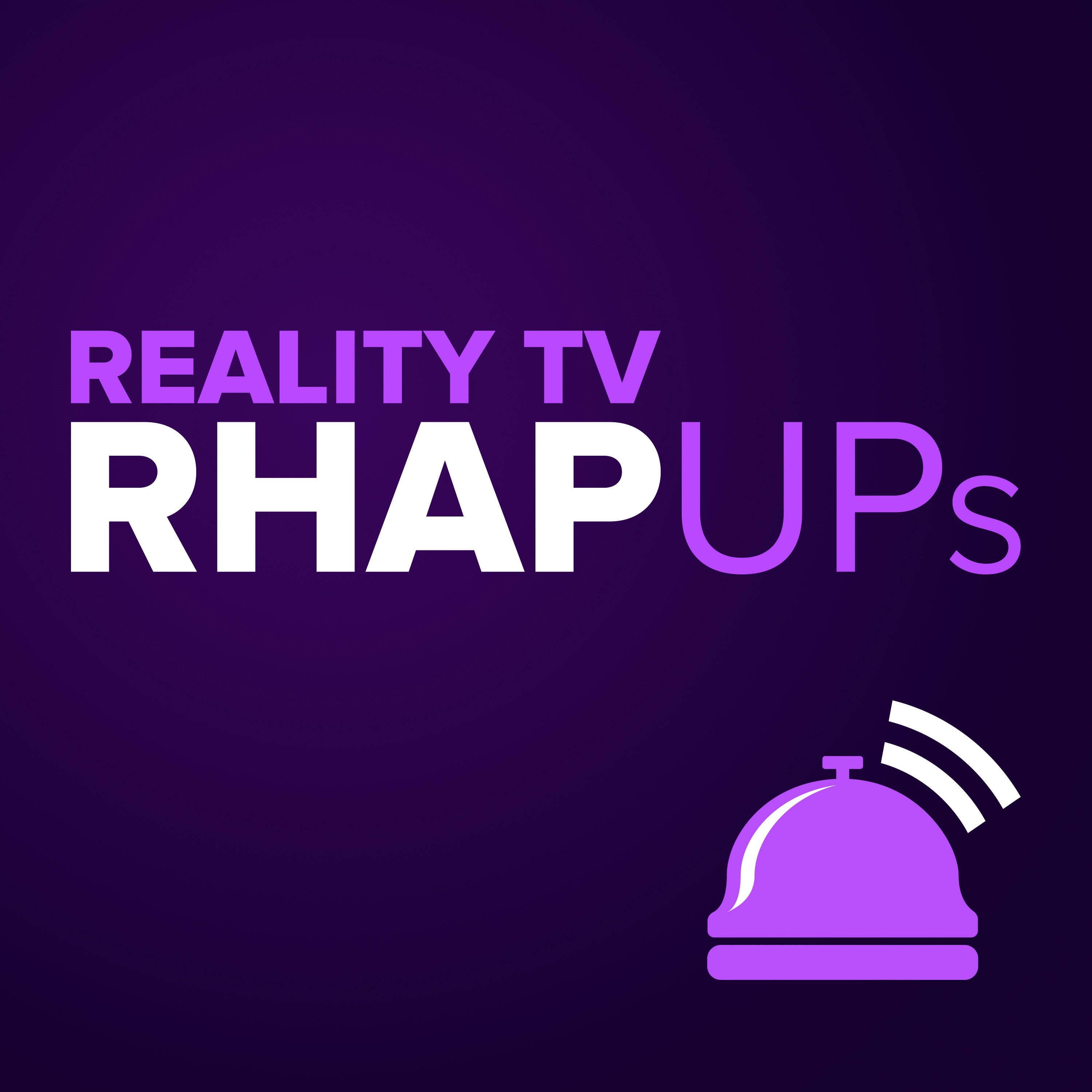 Reality TV RHAP-ups: Reality TV Podcasts
Friends of Rob Has a Podcast
Bachelor, MTV Challenge and Reality TV Podcasts