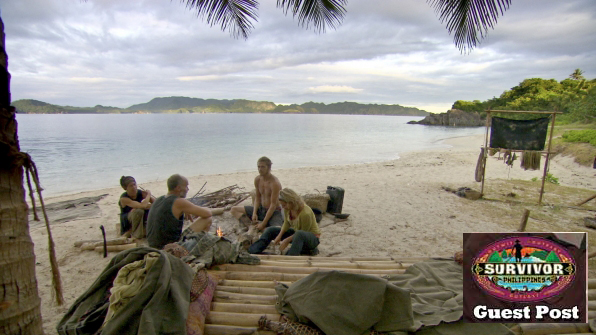 With the finale fast approaching, Guest Blogger Sarah Freeman makes her last prognosis for the Final Four.
So, how does Guest Blogger Andy Baker follow up last week's egregious misread of Penner's vote for Abi? By hatching two more crazy theories, of course! If you want to know if Lisa was aware that Mike was going to flip, and why Mike would be okay with a split-vote strategy – as well as peruse a quick Edit Audit – then you simply have to check out this week's Baker's Dozen!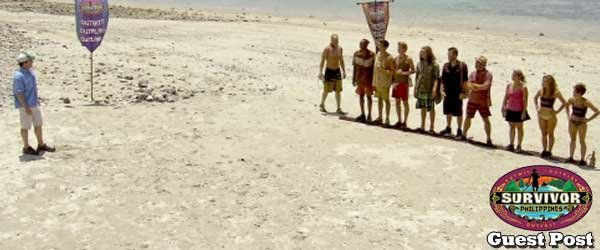 It can be hard to know who's winning if you aren't keeping score! This week, Survivor guest blogger Glenn Holford tallies the scorecard thus far for Survivor: Philippines!