The Pack | Season 1, Episode 1 Recap
Rob Cesternino is joined by the ultimate pack of podcasters to recap Prime Video's new series: The Pack. Joining this pack is Amazing Race expert and Post Show Recaps host, Jessica Liese, Mole Patrol host, Brooklyn Zed, and American Ninja Warrior RHAPup host, Lita Brillman. Together, they unpack everything from episode 1 of this new competition show featuring some fluffy teams.
About The Pack: 
In this new series, 12 teams race around the world to compete for the $500,000 grand prize. The catch? These teams aren't your typical competition show teams of siblings, husband and wife, or friends. These adorable teams consist of a dog and their human companion. It's all paws on deck as these teams take on the ultimate journey.
Follow this podcasting pack on Twitter: 
What did you think of The Pack? Would you compete with your dog? Who let the dogs out? Share your thoughts with us on Twitter by tagging Rob Has a Podcast @RobHasAPodcast and using the hashtag #RHAP!
Check out these recent podcasts: 
Talking with T-Bird: Brandon Quinton
News AF | Utah Obelisk is News AF – November 24, 2020
Breaking Down Enneagrams with Brandon Chappell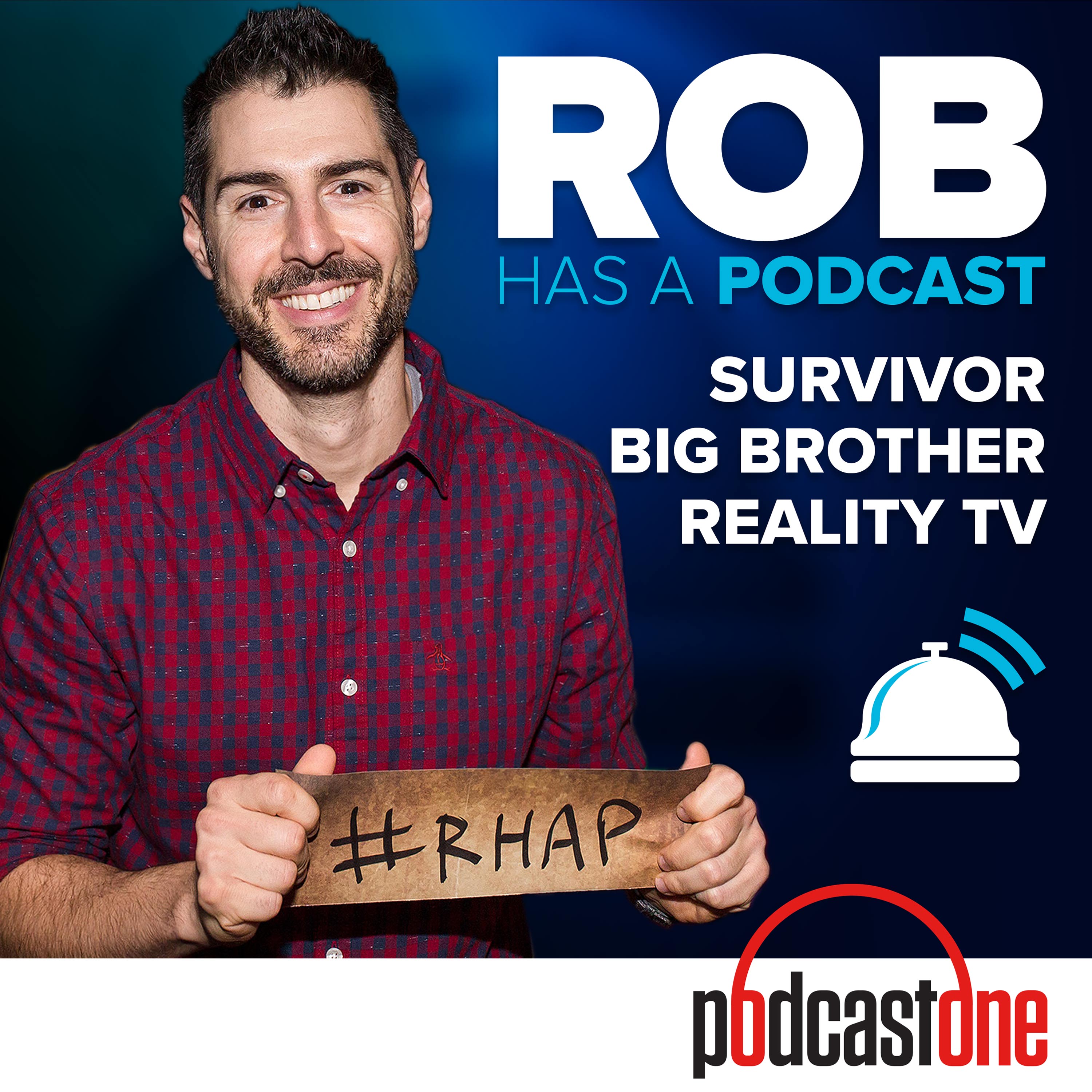 Rob Has a Podcast | Survivor / Big Brother / Amazing Race - RHAP
Survivor, podcaster and creator of RHAP, Rob Cesternino
Survivor & Big Brother Reality TV podcasts from Survivor Rob Cesternino