Talking with T-Bird: Brandon Quinton
For everyone who wanted more T-Bird in the 
Survivor
 off-season, your wish has been granted as we once again start up the series "Talking with T-Bird." Each episode, Rob Cesternino (
@robcesternino
) and
Survivor: Africa
's Teresa "T-Bird" Cooper (
@tbirdcooper
) will catch up with a former 
Survivor
player and talk about anything and take listener questions. In the twenty-eighth episode of "Talking with T-Bird", Rob and T-Bird's guest is none other than Brandon Quinton.
Rob and T-Bird speak with T-Bird's fellow tribemate from Survivor: Africa Brandon Quinton. On Survivor: Africa, Brandon was on the Samburu tribe and a member of the younger alliance on the tribe, making his disdain for the older members, especially Frank Garrison, known to everyone. He managed to do what he needed to make it to the merge and then, he flipped on his tribe at the first vote trying to blindside Kelly Goldsmith, which led to his blindside the very next vote. Brandon made it 27 days, ultimately becoming the second member of the jury, coming in eighth place.
You can check out Brandon's statistics on the Survivor Wiki from his Survivor career here: Brandon Quinton's Survivor Wiki Profile.
Past Episodes of "Talking with T-Bird":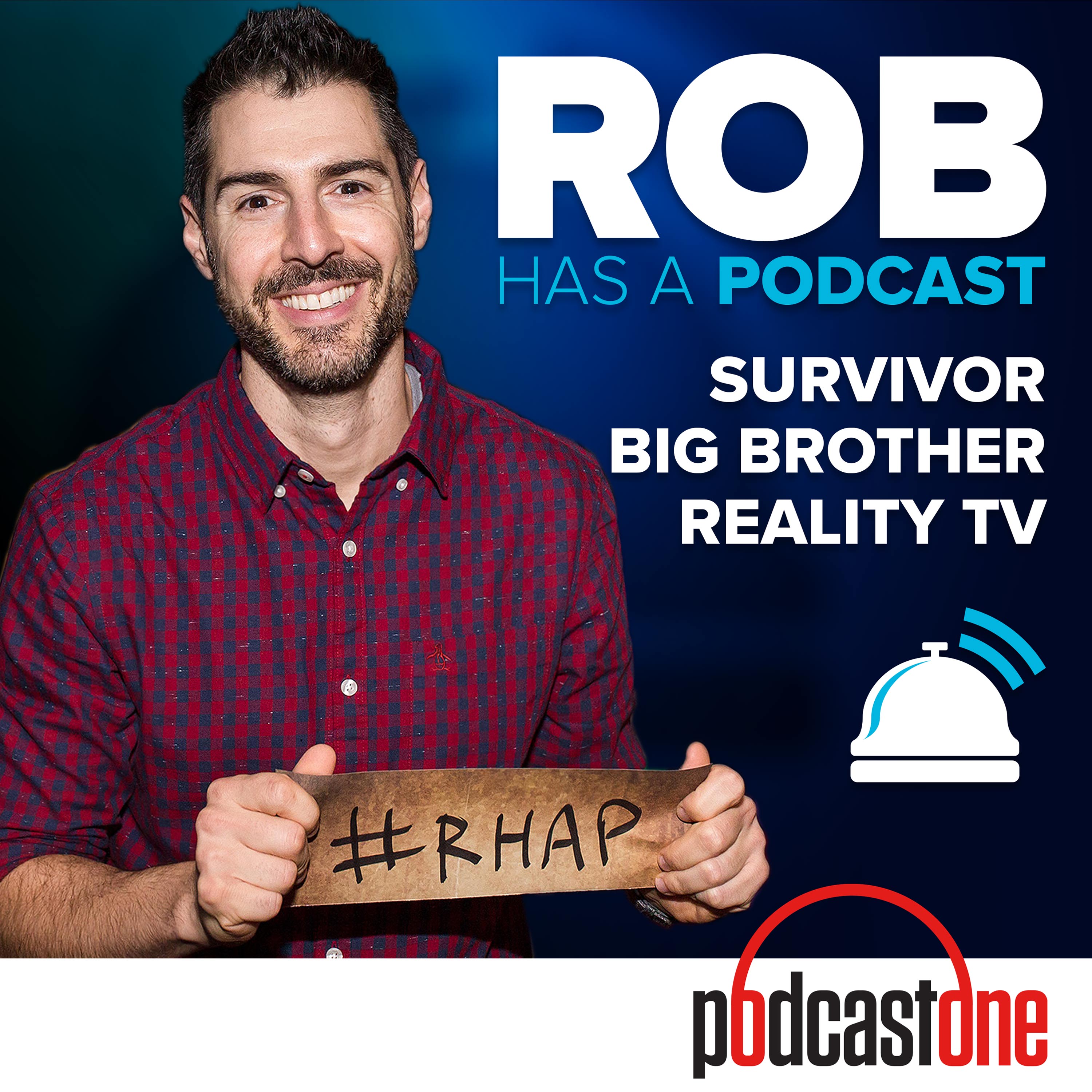 Rob Has a Podcast | Survivor / Big Brother / Amazing Race - RHAP
Survivor, podcaster and creator of RHAP, Rob Cesternino
Survivor & Big Brother Reality TV podcasts from Survivor Rob Cesternino