Talking with T-Bird: Dreamz Herd
For everyone who wanted more T-Bird in the 
Survivor
 off-season, your wish has been granted as we once again start up the series "Talking with T-Bird." Each episode, Rob Cesternino and 
Survivor: Africa
's Teresa "T-Bird" Cooper (
@tbirdcooper
) will catch up with a former 
Survivor
player and talk about anything and take listener questions. In the twenty-seventh episode of "Talking with T-Bird", Rob and T-Bird's guest is none other than Dreamz Herd.
Rob and T-Bird speak with Survivor: Fiji runner-up, Dreamz Herd. On Survivor: Fiji, Dreamz started out on the tribe with all the luxury and then was swapped to the opposite tribe, but managed to do what he needed to survive to the merge. At the merge, he played a very strategic game flipping between alliances, finding an idol, and breaking his word to Yau-Man Chan at the final 4. Dreamz made it to the Final Tribal Council where he was heavily criticized by the jury for the way he played, losing to Earl Cole in a 9-0-0 vote, as a part of the first and only all African-American Final Tribal Council the game has seen thus far.
You can check out Dreamz's statistics on the Survivor Wiki from his Survivor career here: Dreamz Herd's Survivor Wiki Profile.
Past Episodes of "Talking with T-Bird":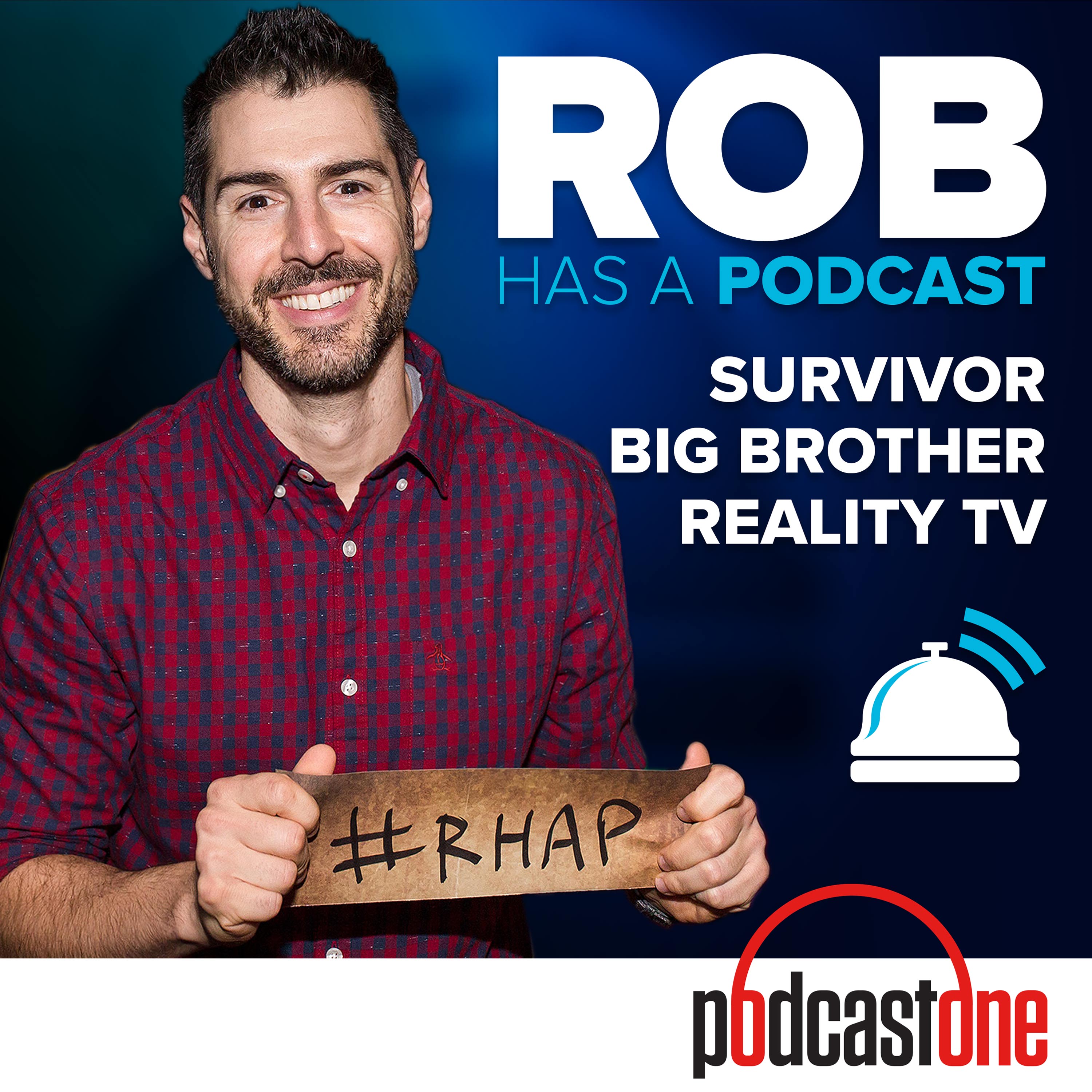 Rob Has a Podcast | Survivor / Big Brother / Amazing Race - RHAP
Survivor, podcaster and creator of RHAP, Rob Cesternino
Survivor & Big Brother Reality TV podcasts from Survivor Rob Cesternino