Talking with T-Bird: Lindsey Richter
For everyone who wanted more T-Bird in the Survivor off-season, your wish has been granted as we once again start up the series "Talking with T-Bird." Each episode, Rob Cesternino and Survivor: Africa's Teresa "T-Bird" Cooper (@tbirdcooper) will catch up with a former Survivor player and talk about anything and take listener questions. In the twenty-second episode of "Talking with T-Bird", Rob and T-Bird's guest is none other than Lindsey Richter.
Rob and T-Bird speak with T-Bird's former castmate and castaway from Survivor: Africa, Lindsey Richter. Lindsey was a member of the Samburu Tribe, where she aligned with fellow younger players. During her time in Africa, Lindsey was part of two tie votes. After the first tie vote was dead-locked, Lindsey participated in a tie-breaking trivia challenge, which she won. Unfortunately, on her second tied vote, Lindsey lost the tie-breaker for having more previous votes against her, and was voted out of the game. Lindsey lasted 18 days on Survivor: Africa and came in 11th place.
You can check out Lindsey's statistics on the Survivor Wiki from his Survivor career here: Lindsey Richter's Survivor Wiki Profile.
Past Episodes of "Talking with T-Bird":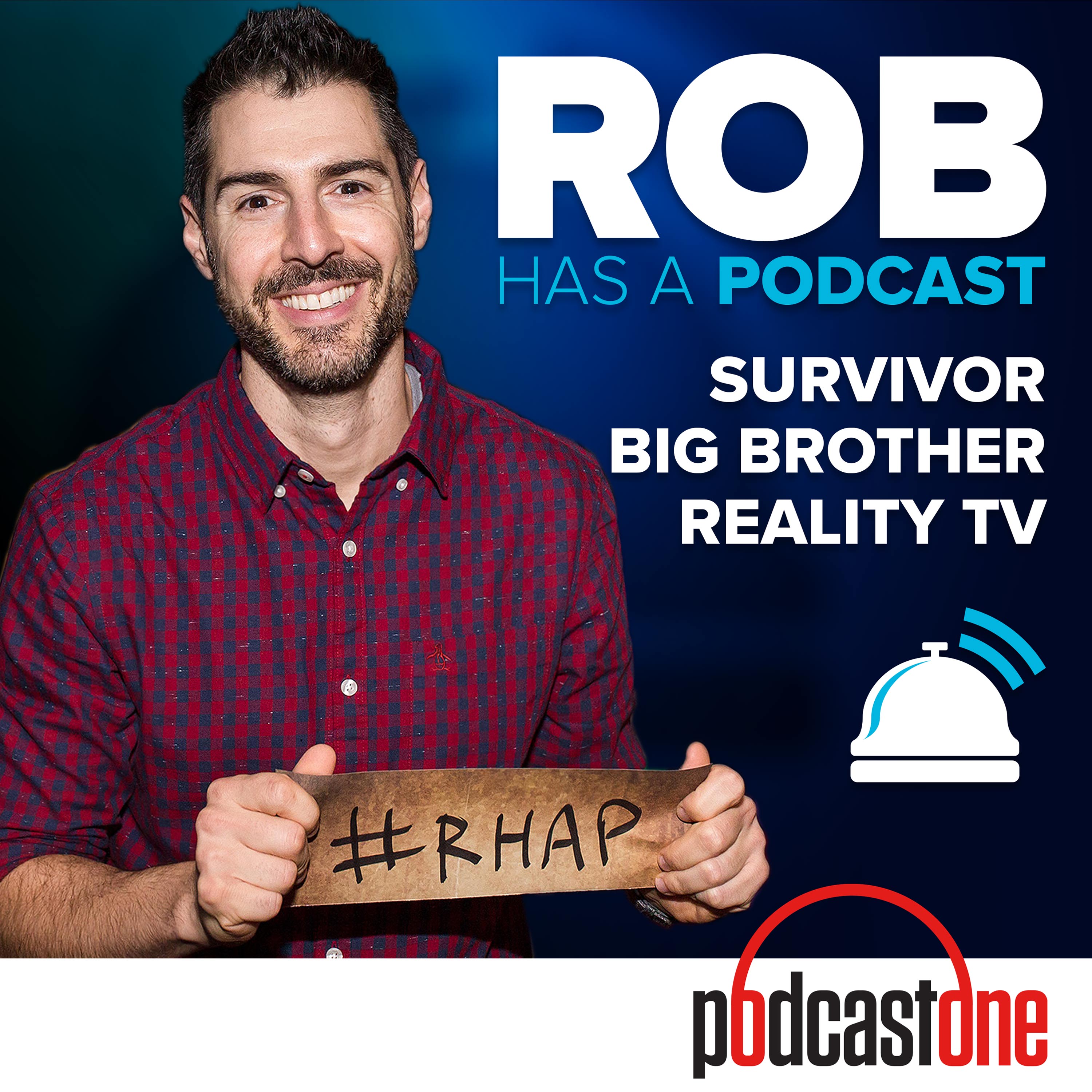 Rob Has a Podcast | Survivor / Big Brother / Amazing Race - RHAP
Survivor, podcaster and creator of RHAP, Rob Cesternino
Survivor & Big Brother Reality TV podcasts from Survivor Rob Cesternino